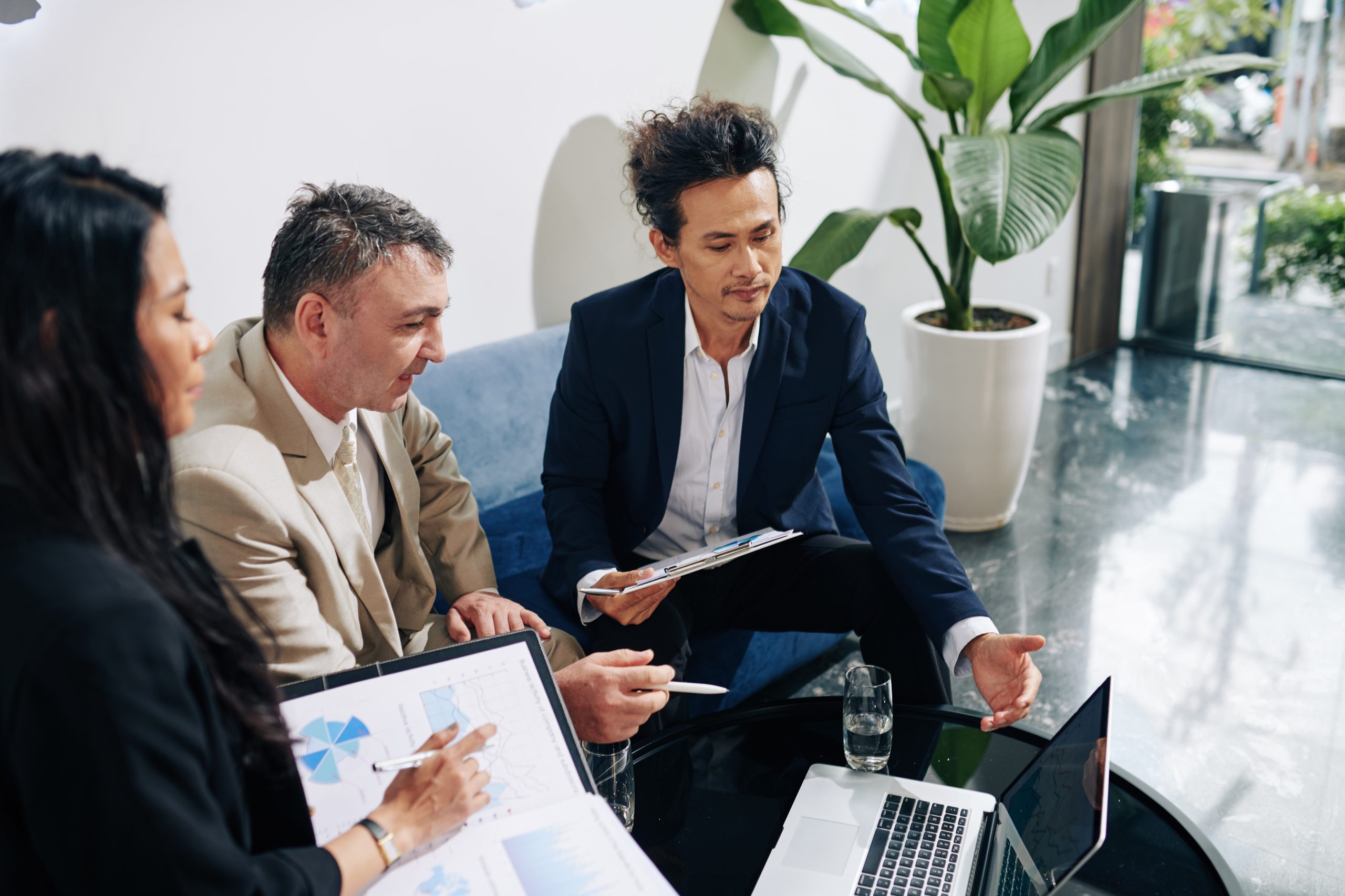 Investor Events To Attend in Australia
Published

June 15, 2022 12:25AM UTC

Publisher

codingheads

Categories

Venture Investor Interviews
Building constructive networks is a major contributor to a successful angel investing journey. The more nodes in your network, the more opportunities come your way. Deal flow (quality) is integral to early-stage investing, so positioning yourself as a prospective investor in circles that align with your interests is key to attracting opportunities.
With many events happening across the globe, you need to be selective about which one to attend. Here are the hottest ones happening soon:
2022 Macquarie Australia Conference | May 2022
Macquarie Group's Australia Conference is the largest annual gathering of Australian companies with both domestic and international institutional investors.​ ​Over three days, the conference attracts more than 750 institutional investors and features presentations from more than 100 top Australian and New Zealand companies.
ASX Investor Day | May 2022
ASX Investor Day is a catered, full-day event designed to provide investors of all knowledge levels with practical tools and knowledge to help improve their investment strategy and build confidence. With presentations from industry experts on a range of topics, ASX Investor Day is one event no investor should miss.
Sydney Property Expo VIP Launch | 4 – 5 June 2022
The event promises to be the biggest and most complex property expo in Australia, focusing on some of the major developments locally and around the country. The seminars will attract tens of thousands of Australian local and interstate buyers & investors, and will also increase the investment in NSW.
Venture & Capital Sydney | 25 – 27 July 2022
V&C is a major annual conference globally hosted in the UK, Singapore, and Australia. V&C Sydney will feature opportunities across core sectors and over forty speakers in Web3, DeepTech, Property, and Funds. Leading VC representatives, partners, and LPs will take the stage to meet the attendees.
FINTECH21 | 30 November – 1 December 2022
FINTECH21 is an exhibitor showcase of Australia's leading FinTech products, services, and firms. Investors can discover founders who will be demonstrating the latest technology and innovations.
With the continued rise of online interactions, even major overseas events can now be accessed virtually. To join our next event, V&C Sydney 2022, click here and register so you can attend the upcoming events hosted by Wholesale Investor.
Venture Investor Interviews
Company Updates
16th December 2015, Entrepreneur By Michael Frank When Wi-Fi gained dominance over the Ethernet cable, it obviated the need to plug in for an internet connection. So have you ever wondered why device charging still largely relies on USB cords? With the rise of wireless charging, that is starting to change. Here's how it works: […]
Company Updates
Artemis Resources Limited (ASX Code: ARV) announces a restructure of its Board of Directors as follows, with effect from 28 September 2011: Mr. Guy Robertson, currently the Company's Chief Operating Officer, is appointed to the Board as Executive Director. Guy has been involved in the mineral exploration business for many years and has acted as […]
Backed By Leading Investment Groups and Family Offices