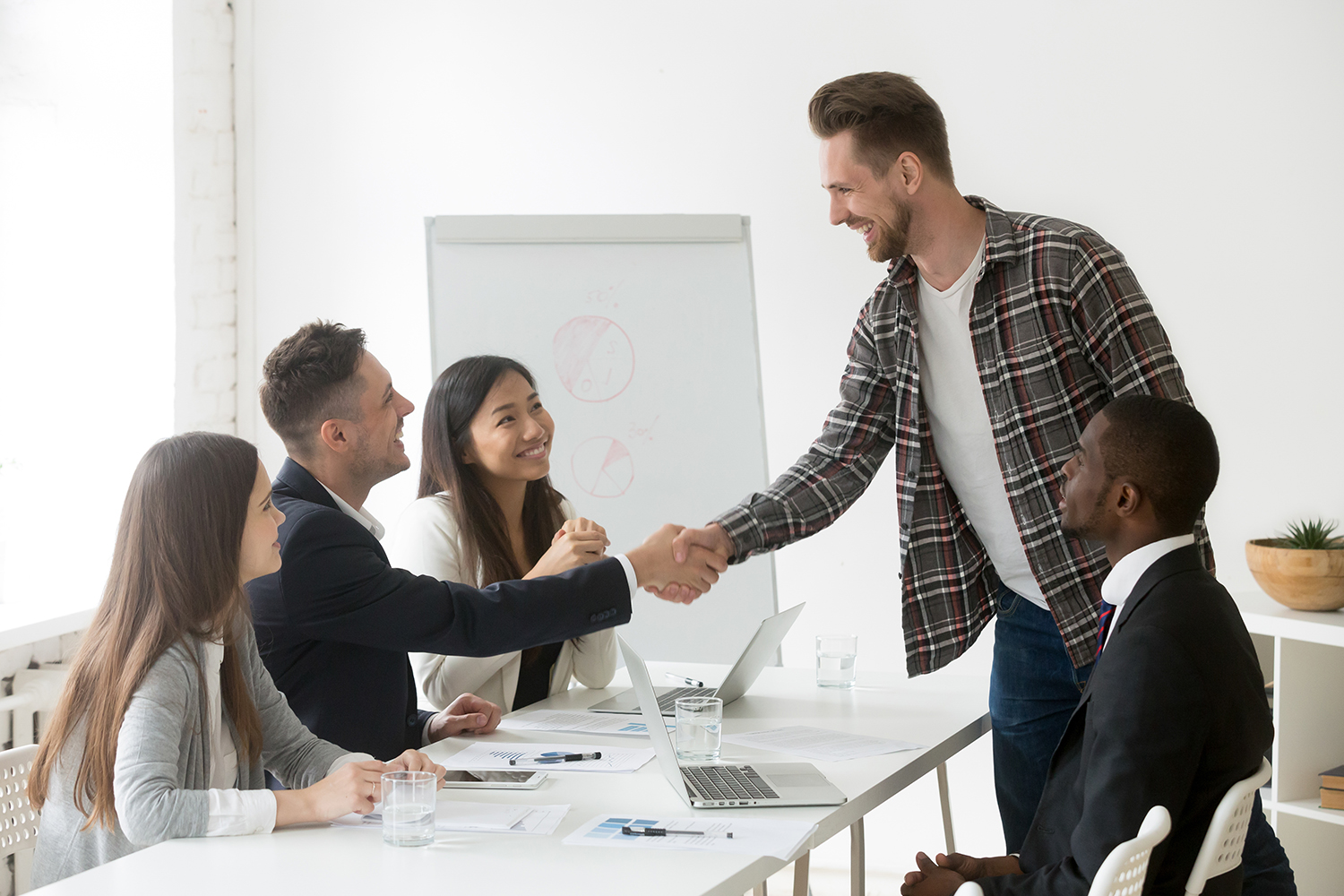 Be Part of the future of Capital Raising and Investment
Wholesale Investor is Australia's leading private investment platform connecting sophisticated and professional investors with unique investment opportunities. WI showcases innovative private companies, small-cap listed companies, and boutique fund managers to our network of 32,300+ subscribers. The core vision of Wholesale Investor focuses on "Creating Opportunities for Tomorrow". Our brand, platform and conferences are highly regarded across Australia, ASEAN, and the UK. Our clients range from private innovative companies, through to Venture Capital firms, Exchanges and International Governments.
With the launch of CRIISP, we have added a new dimension to the business providing an excellent foundation for the future. We are building a software-driven future for raising capital, AI match-making, and investment banking.
Working at Wholesale Investor is dynamic, ever-changing, fast-paced, high energy and creative. Our teams are energised and collaborative. We make life at work fun.
Working with Wholesale Investor offers you real opportunities to accelerate your career, expand your knowledge, increase your business network and make your mark.
Our core values are Teamwork, Excellence and Thoughtfulness
Backed By Leading Investment Groups and Family Offices