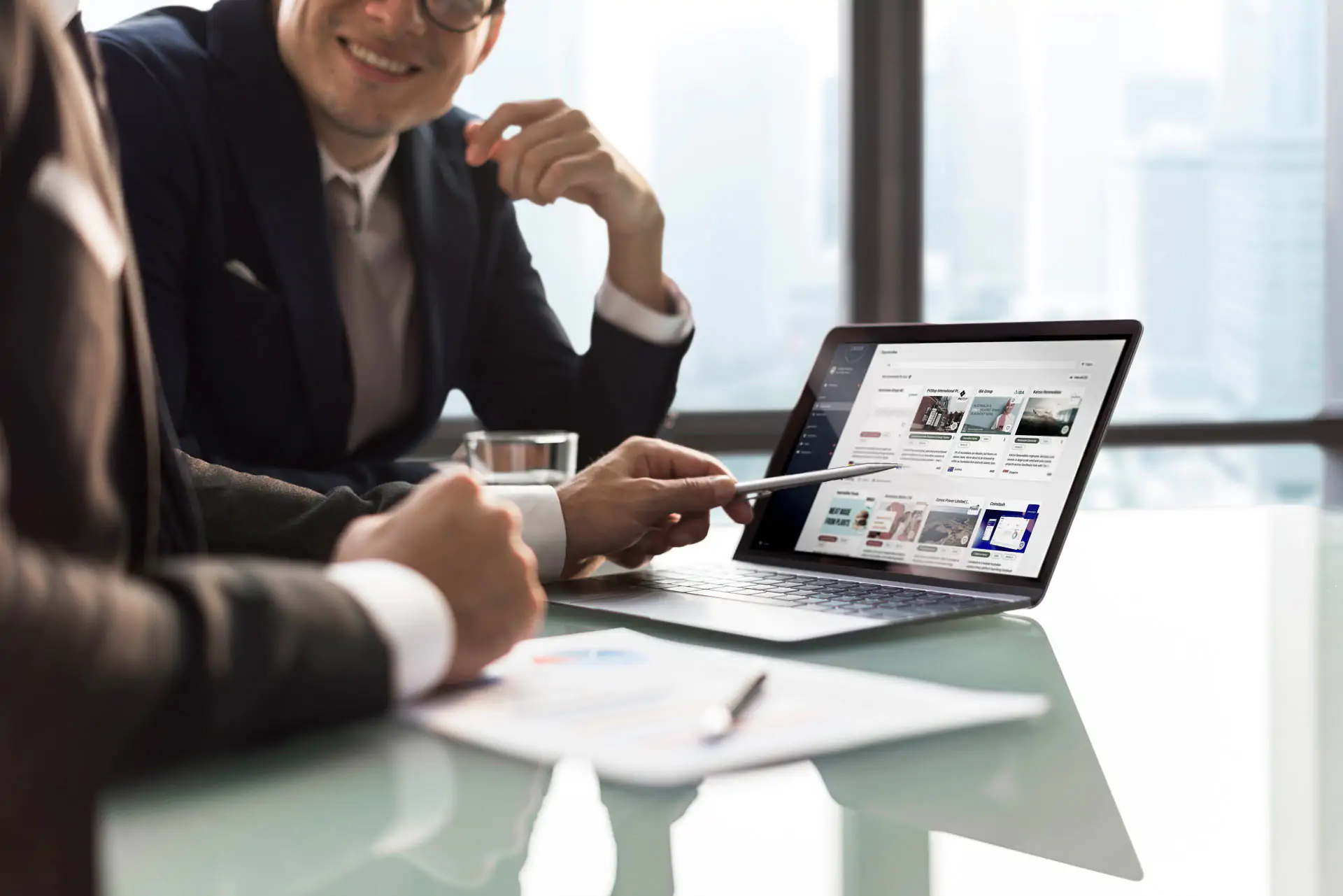 Wholesale Investor is a leading private investment platform with a 13-year track record.
We connect innovative, emerging companies looking to raise capital with our active, engaged and growing ecosystem of over 31,300 high-net-worth investors, fund managers, family offices, PE and VC firms, government bodies and industry participants.
Backed by LSE Listed Investment Bank Investec, BMYG and INP Capital
Through our proprietary platform, CRIISP™, Wholesale Investor provides direct access to the CEO of leading Startups, Scaleups, Small Caps and Funds.

For investors, we provide direct access to curated opportunities, deal news, exclusive conferences and educational content from leading global investors.

Over 13 years, we have worked with 10 companies that have achieved Unicorn status, 65+ exits and dozens of 10x returns.
Backed By Leading Investment Groups and Family Offices