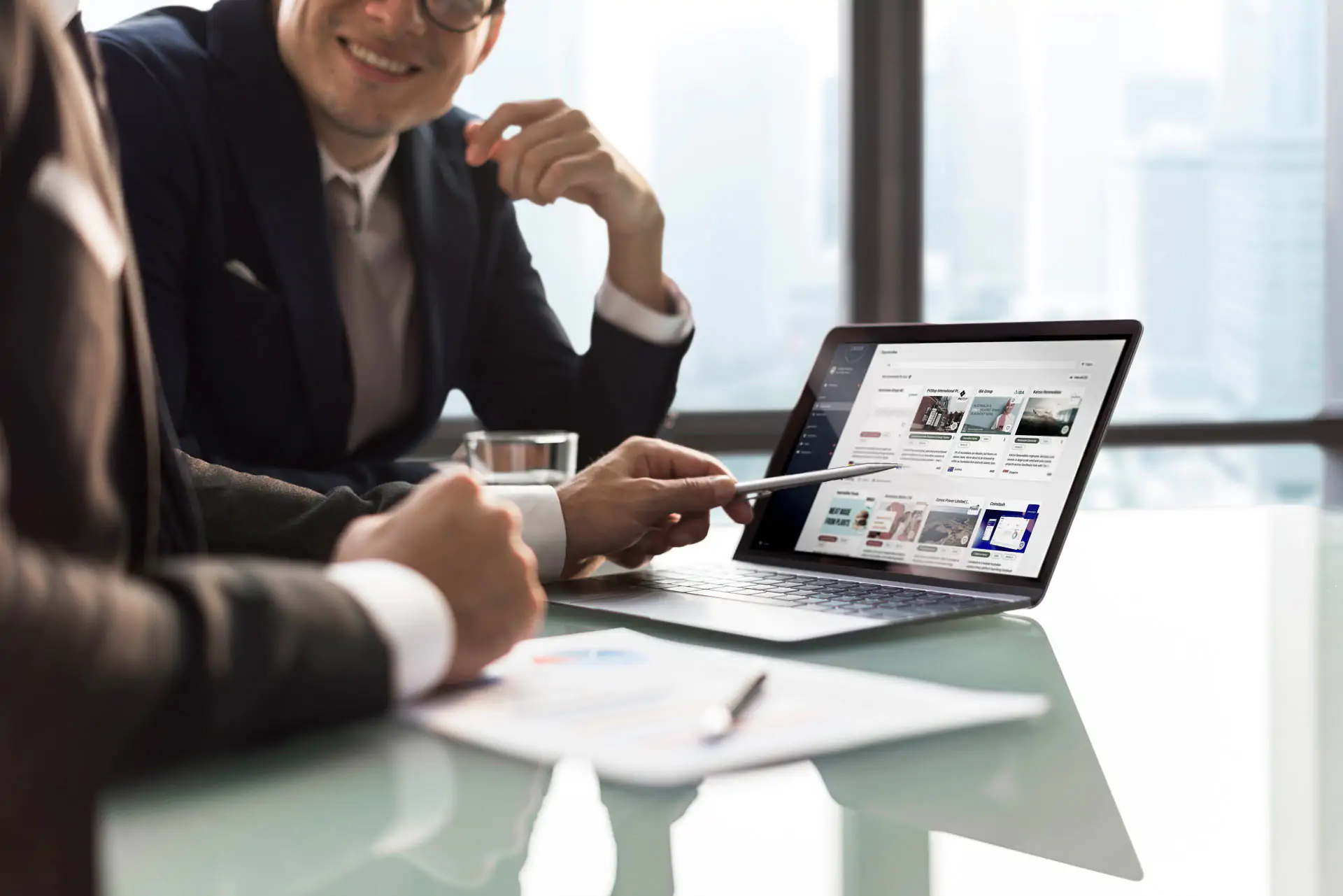 Wholesale Investor is a leading provider of capital raising and venture investment solutions with a 14-year track record.
By focusing on the development of world-class software, providing direct access and fostering strategic partnerships, Wholesale Investor helps companies and Funds overcome the challenges of capital raising and venture investment, to achieve their full potential. We have built and active, engaged and growing ecosystem of over 33,200 high-net-worth investors, fund managers, family offices, PE and VC firms, government bodies and industry participants.
Backed by LSE Listed Investment Bank Investec, BMYG, INP Capital, Gowings and Patagorang
Through our proprietary platform, CRIISP™, Wholesale Investor provides direct access to the CEO of leading Startups, Scaleups, Small Caps and Funds.

For investors, we provide AI/ML-driven matchmaking and direct access to curated opportunities, deal news, exclusive conferences and educational content from leading global investors.
For companies, we utilise AI/ML to matchmake and provide companies with direct access to relevant investors to our own proprietary investor ecosystem as well as over 200,000 Angels, VCs, Family Offices and Investment Groups globally.

Over 14 years, we have worked with 10 companies that have achieved Unicorn status, 70+ exits and dozens of 10x returns.
Backed By Leading Investment Groups and Family Offices