Essential Queensland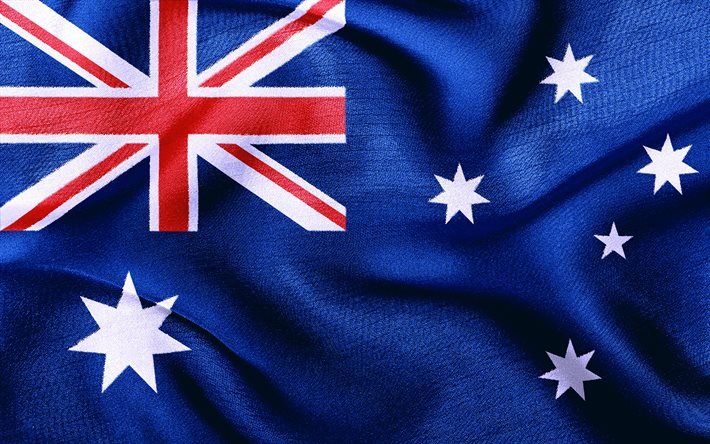 Australia
|
Renewable Bioproducts, Waste utilisation, and Green Chemicals
Ray Mountfort, Founder of Essential Queensland, talks about his journey from a private to an ASX-listed company and discusses how he raised over $ 6 million during the pandemic. He also shares some advice to founders of more technical companies and explains the importance of networking that led him to potential investors. Looking for a […]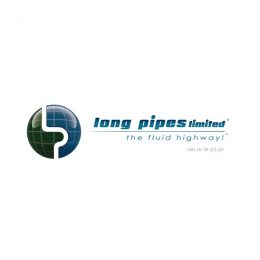 Long Pipes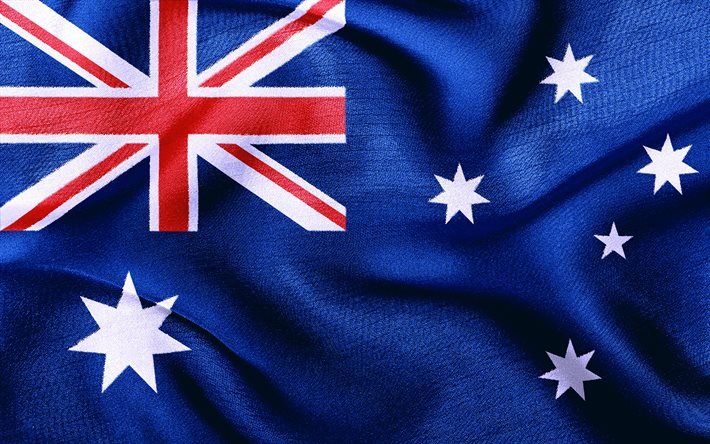 Australia
|
Industrial Gases
Presence pays off. That is what Long Pipes Limited Director Neil Graham realised when he attended one of Wholesale Investor's conferences. By showing up to potential investors, Neil has managed to raise a $1.7M investment that ultimately changed the momentum of Long Pipes. Looking for a platform to raise capital? Click here to discover how […]
Appreciate WI's efforts at the recent Emergence 2022 conference in Sydney as everything worked very well. In this COVID environment, its easy to forget the importance of face to face communications, particularly for fund raising. Thank you for facilitating this in the professional manner that you do.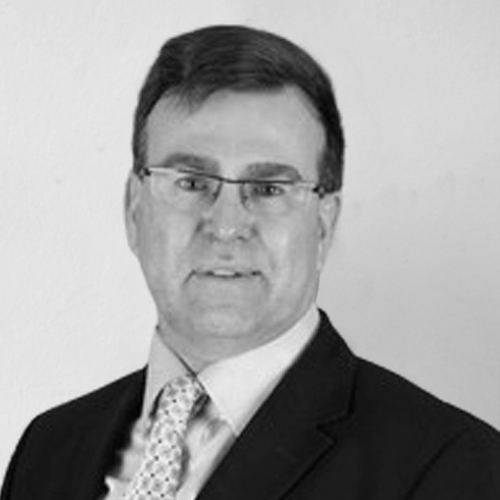 Jeremy Chrisp
CEO, EpiAxis Therapeutics
Brilliant support from the whole team at WI, through all stages of our campaign.
What we love best are the networking opportunities and the way the CRIISP app is designed to flow the whole process with the investors. Keep up the good work.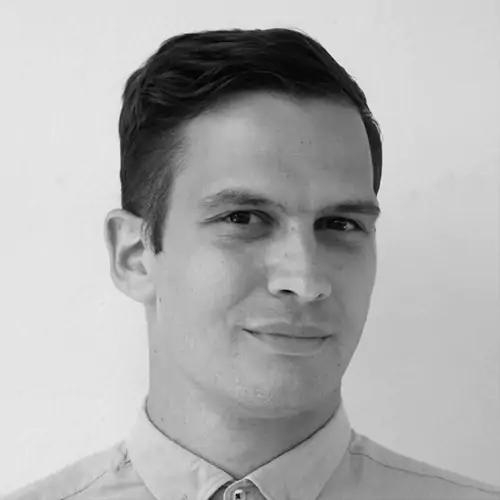 Marko Dubroja
Investment Relations Manager, Scalable Global Solutions
Wholesale Investor's Emergence 2022 conference offered excellent networking opportunities for start ups and scale ups looking for capital investment. There was an excellent mix of partners and potential investors at the event. I highly recommend this for anyone raising capital funding.
Stephen Ringler
CEO & Founder of Space Store
Great innovative company with amazing team. We always get the support we need from them in our process of raising finance. We are few months into our membership and we already learned lots of things from them. The platform is unique in the promotion and management of your raise and their events are just excellent.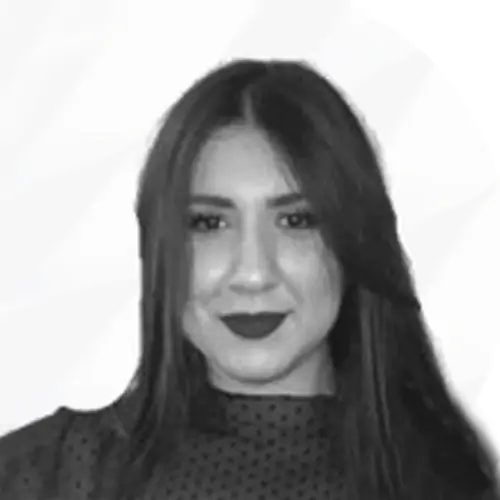 Leina Kacimi
Funding Specialist, PLMD Group
We have gained significantly by signing up with Wholesale Investor. We have better prepared ourselves for investment though the CRIISP deal room, work on our presentation format and through the support of WI team members. We have secured investment and prepared ourselves for future rounds. I would highly recommend WI for entrepreneurs who are truely ready to raise funds for their ventures.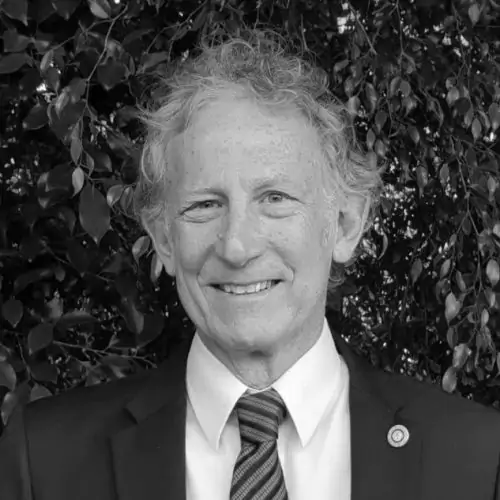 Rick McElhinney
CEO, Sunshine HydroPty Ltd
WI keeps on delivering value.
As a company that has been involved with Wholesale Investor for some time they have enabled us to raise capital effectively, participate in events like Emergence 2022 and increase our credibility in the market. Jackie and the team make it a breeze to prepare and engage with investors.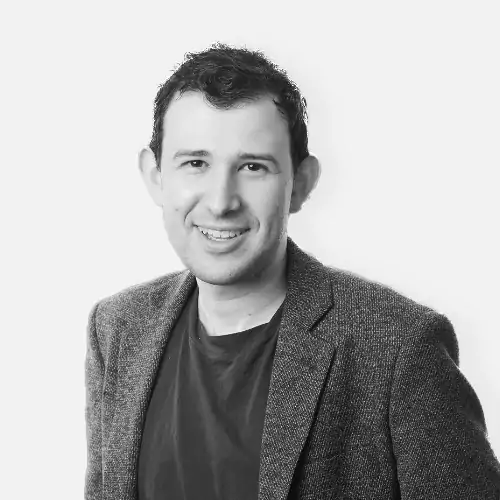 Jeremy Machet
Growth and Operations, Unhedged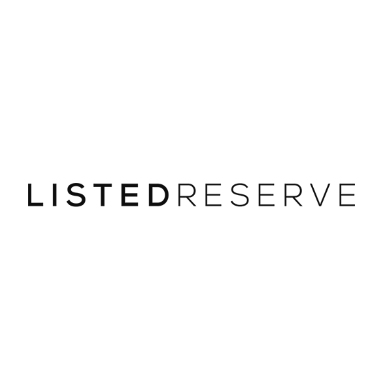 Listed Reserve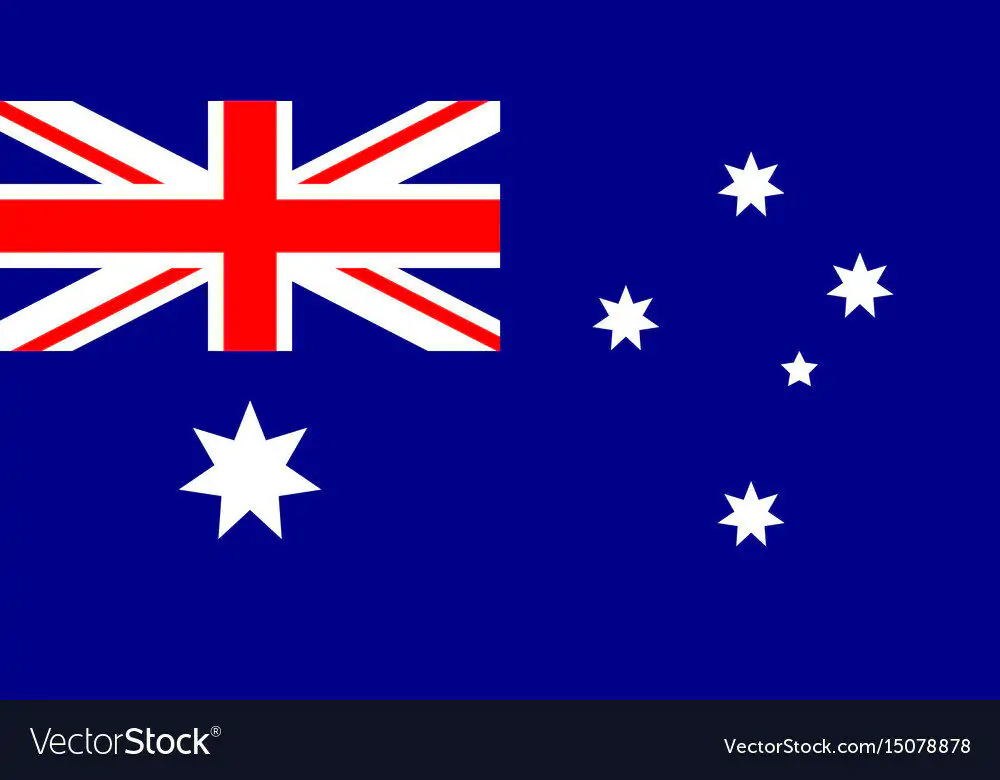 Australia
Crypto Managed Fund
2022
$250,000
Private Equity Raise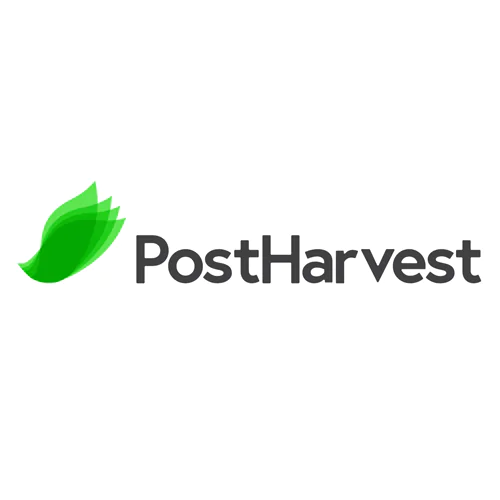 PostHarvest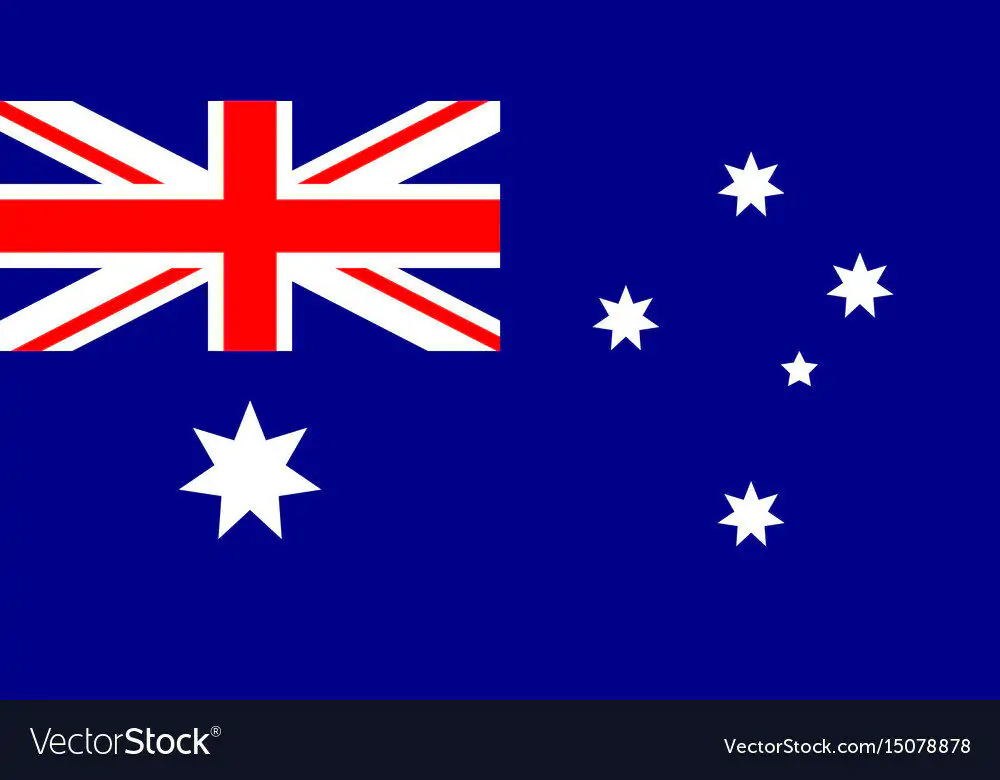 Australia
Agriculture Technology
2022
$3,000,000
Private Equity Raise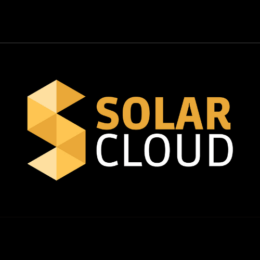 SolarCloud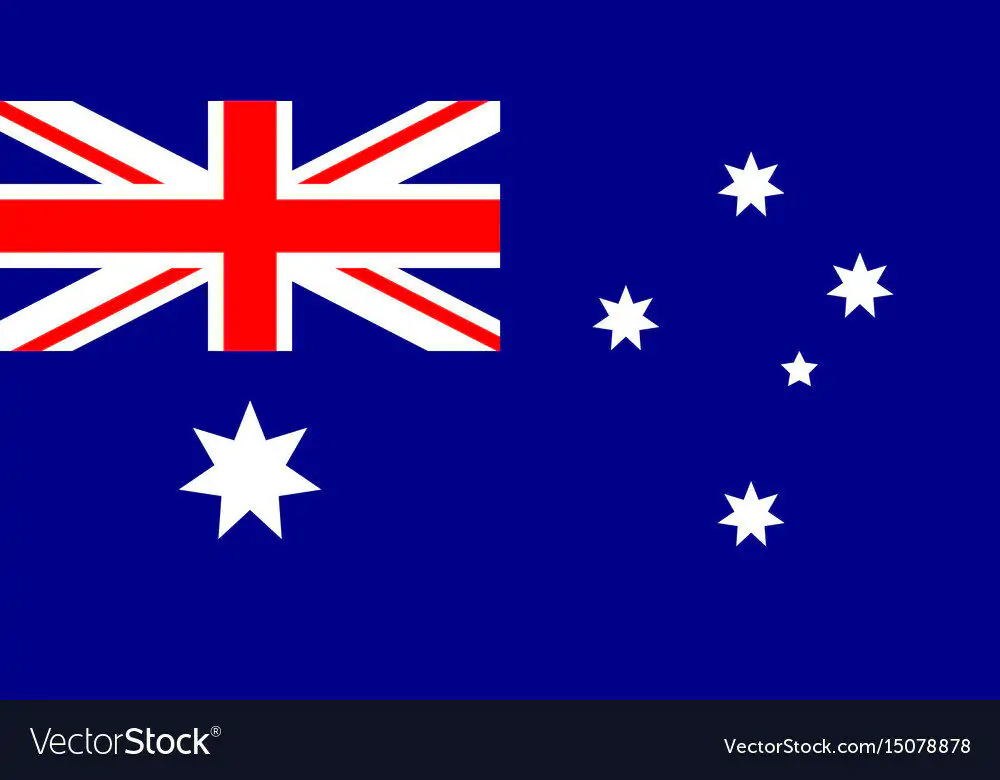 Australia
Renewable Energy
2022
$300,000
Private Equity Raise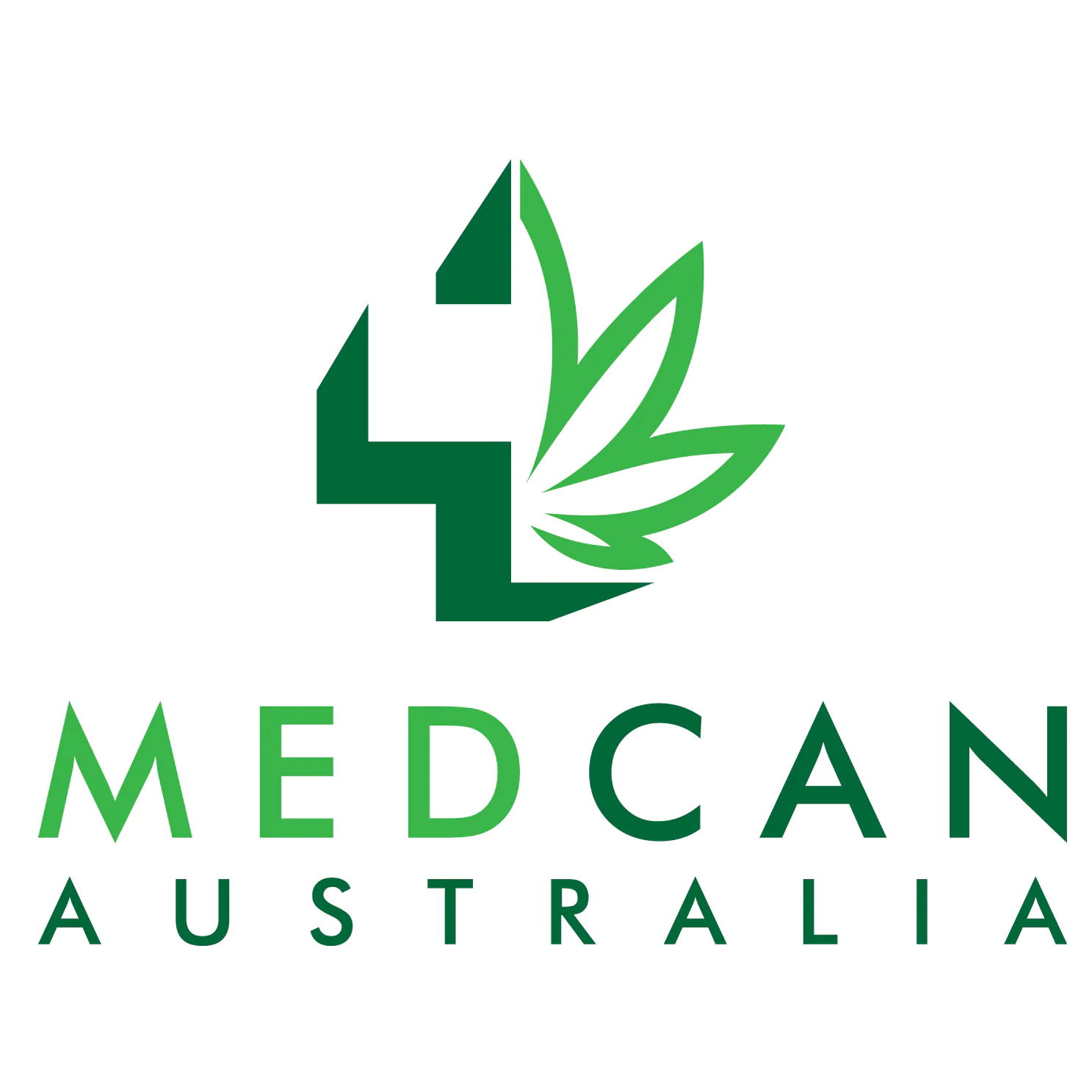 Medcan Australia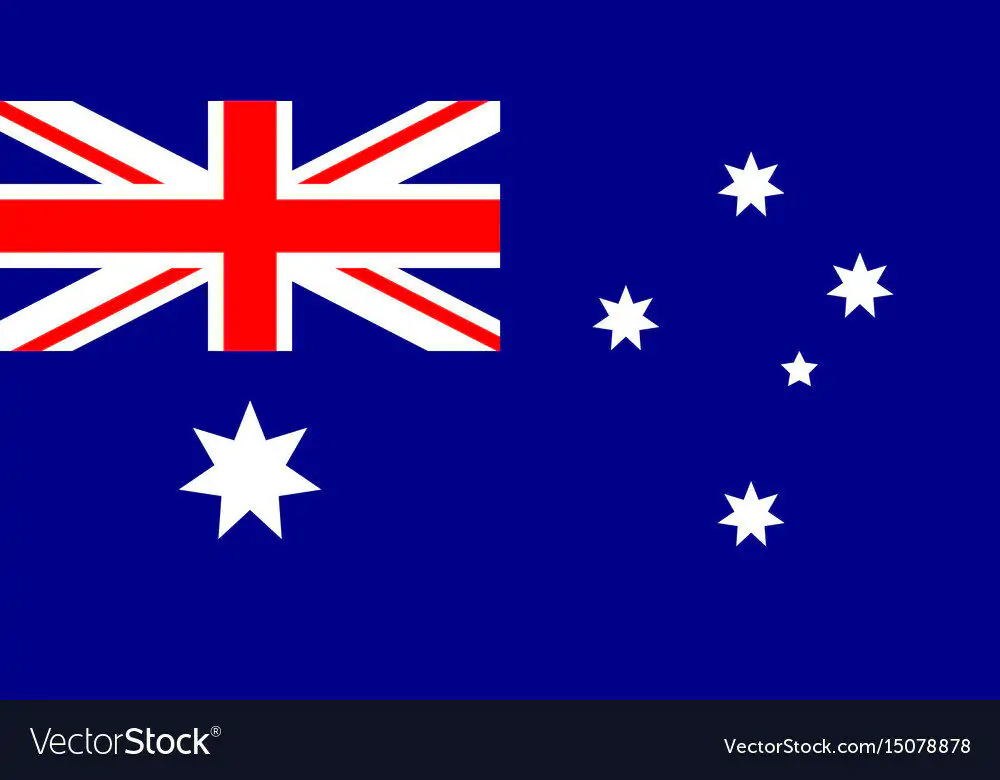 Australia
Life Sciences
2022
$100,000
Private Equity Raise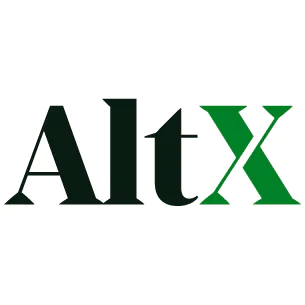 AltX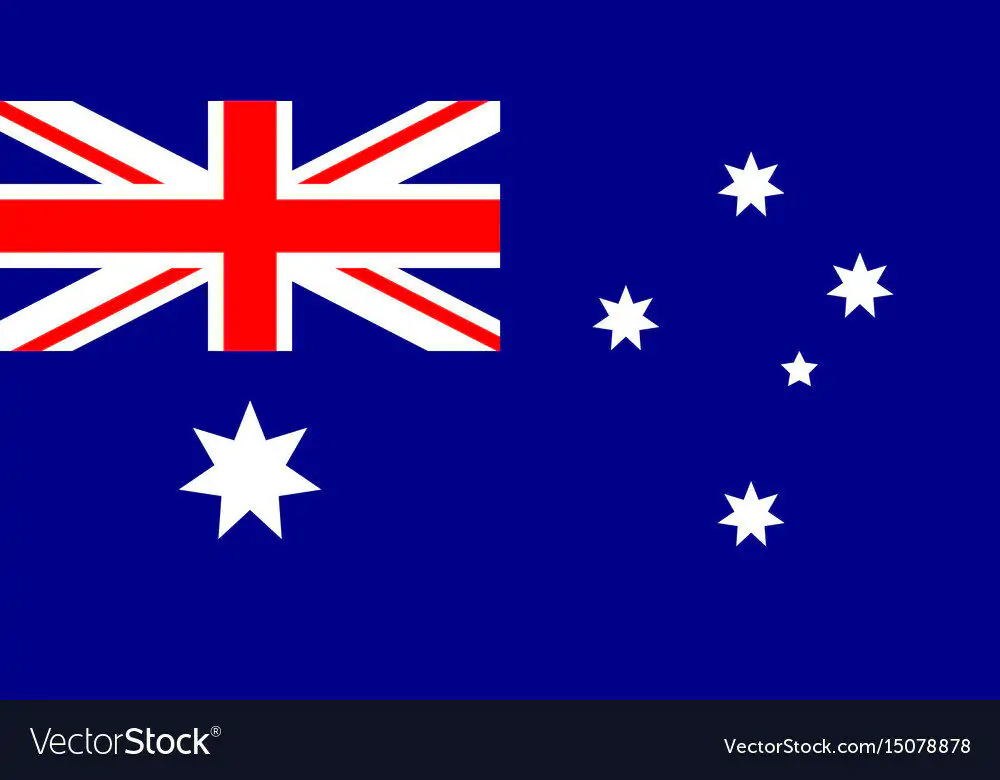 Australia
Property Fund
2022
$5,700,000
Private Equity Raise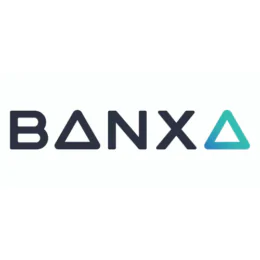 Banxa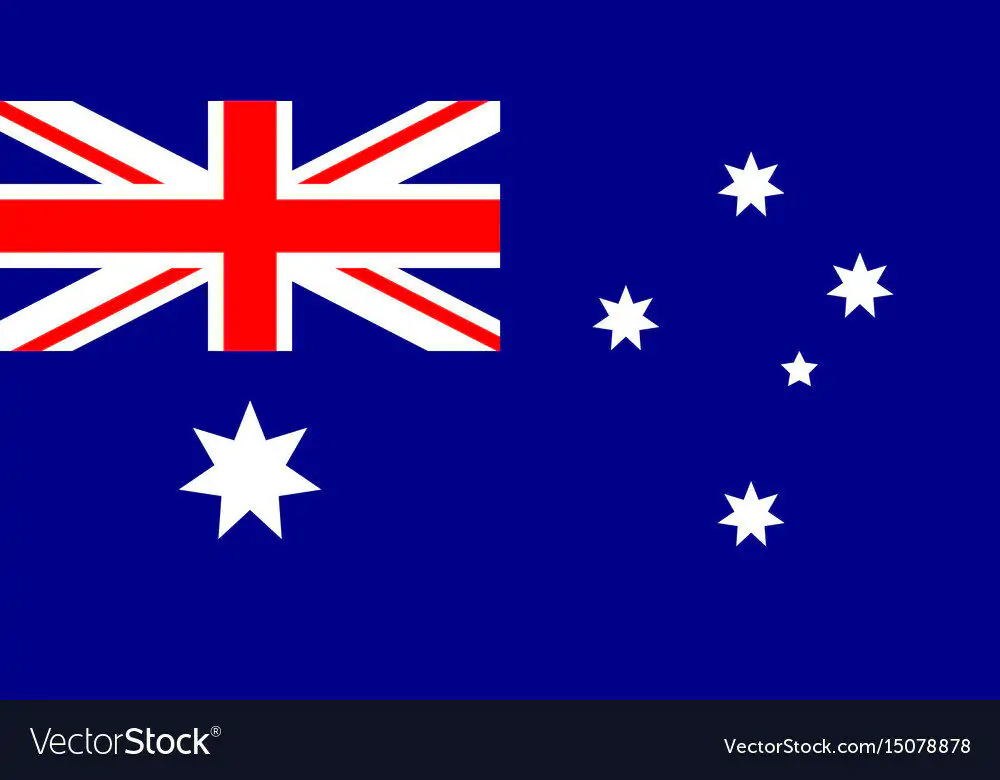 Australia
Banking & Finance
2021
$4,000,000
Private Equity Raise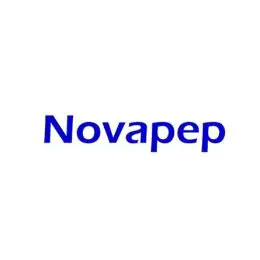 Novapep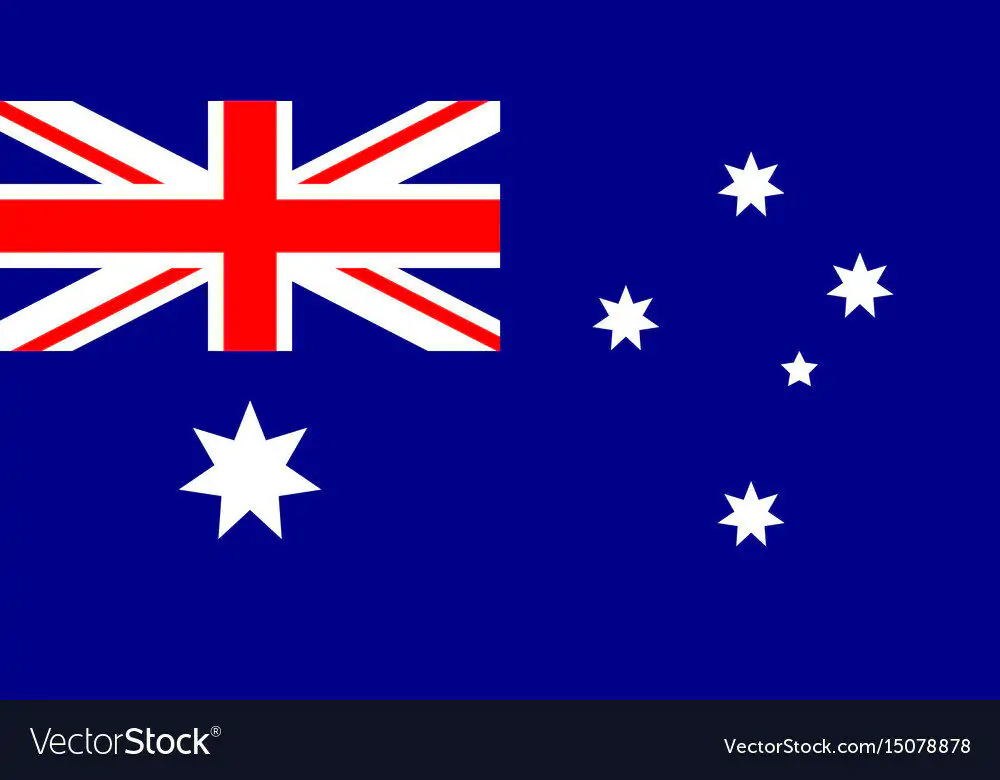 Australia
Health Technology
2021
$600,000
Private Equity Raise
DIT Agtech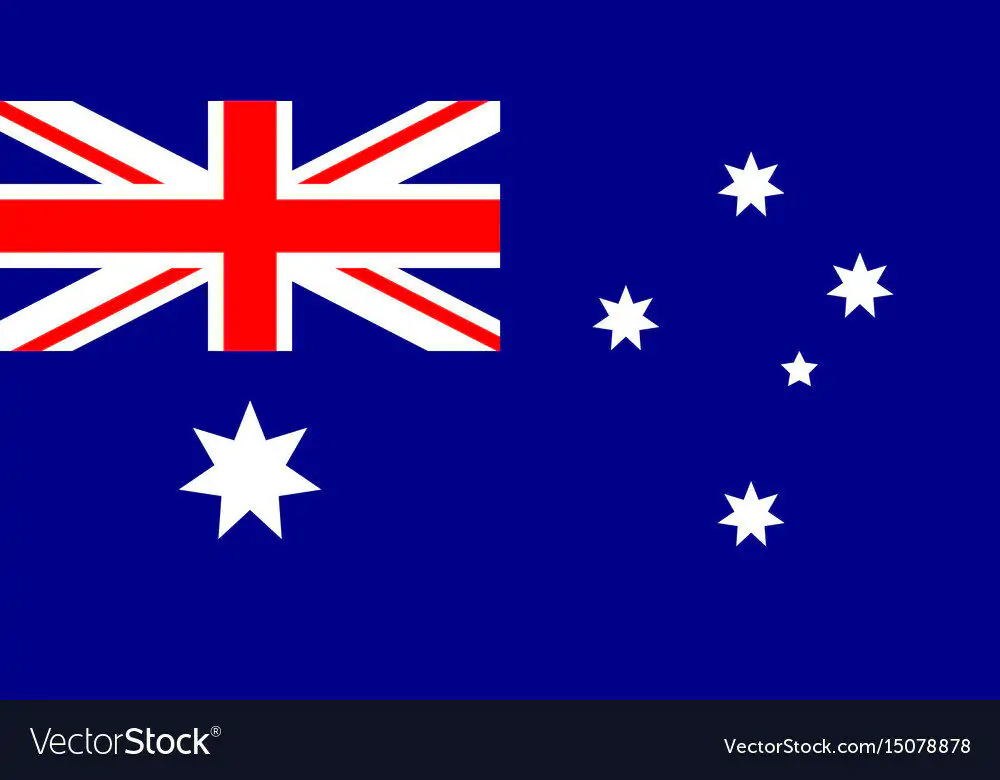 Australia
Agriculture Technology
2021
$650,000
Private Equity Raise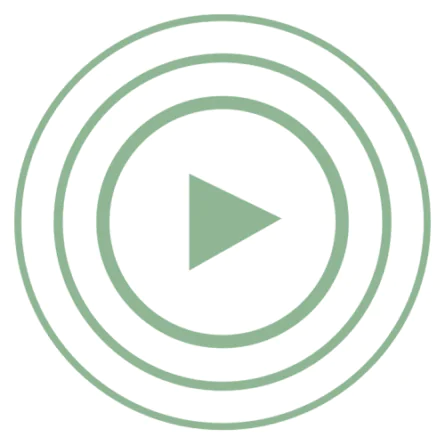 BodyMindLife Online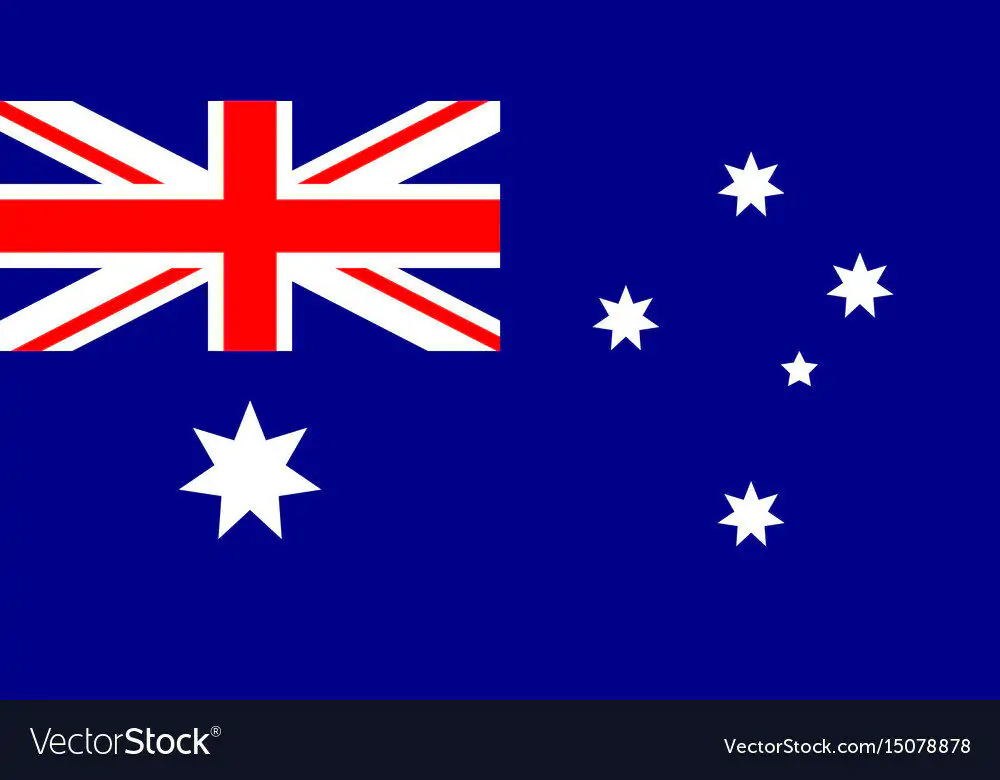 Australia
Health Technology
2021
$400,000
Private Equity Raise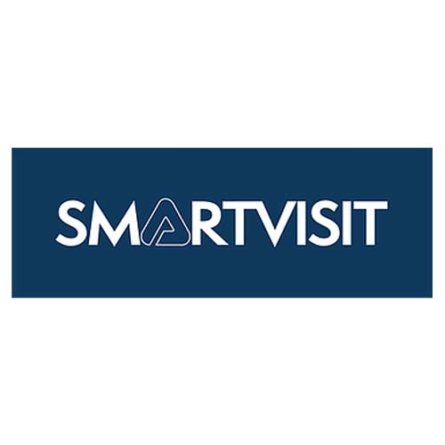 SmartVisit Holdings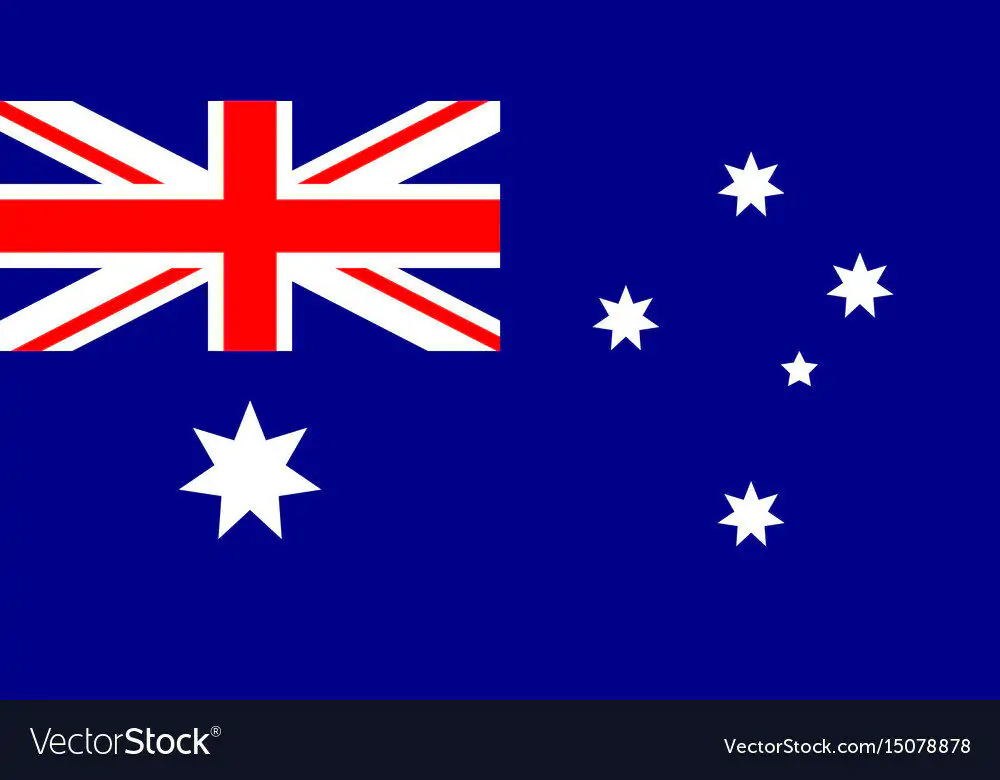 Australia
Tourism Technology
2021
$505,000
Private Equity Raise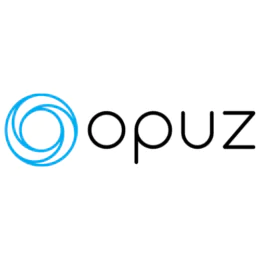 Opuz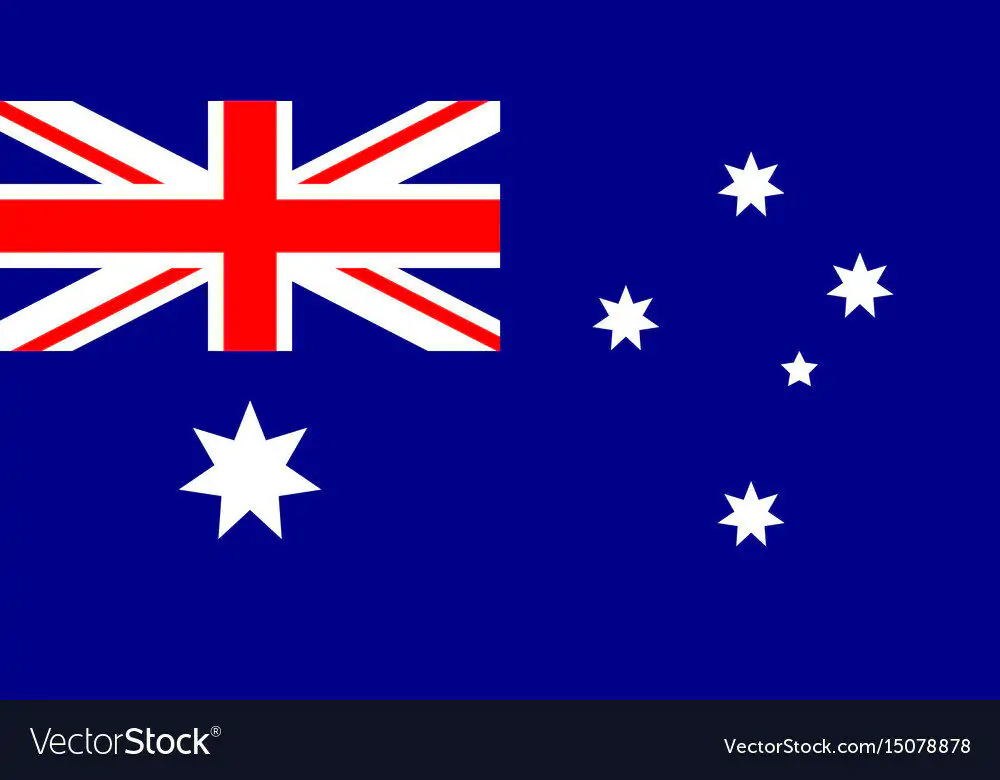 Australia
Biotechnology, Medical Devices
2021
$655,000
Private Equity Raise
Unhegded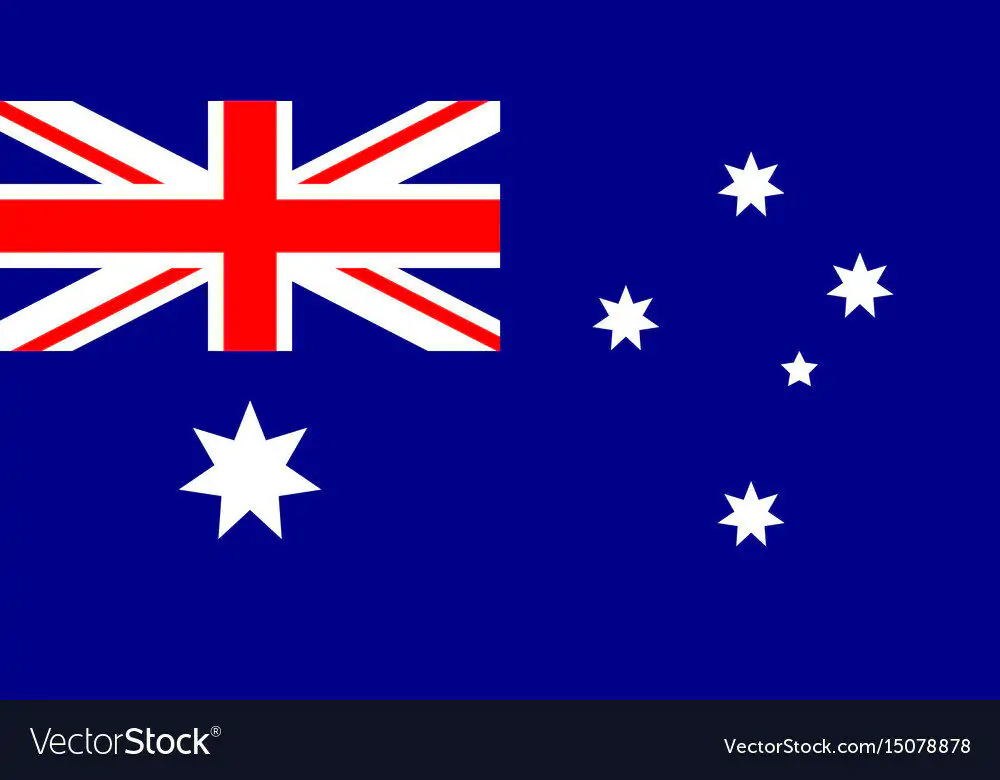 Australia
App, AI Trading
2021
$100,000
Private Equity Raise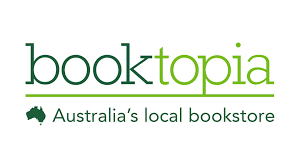 Booktopia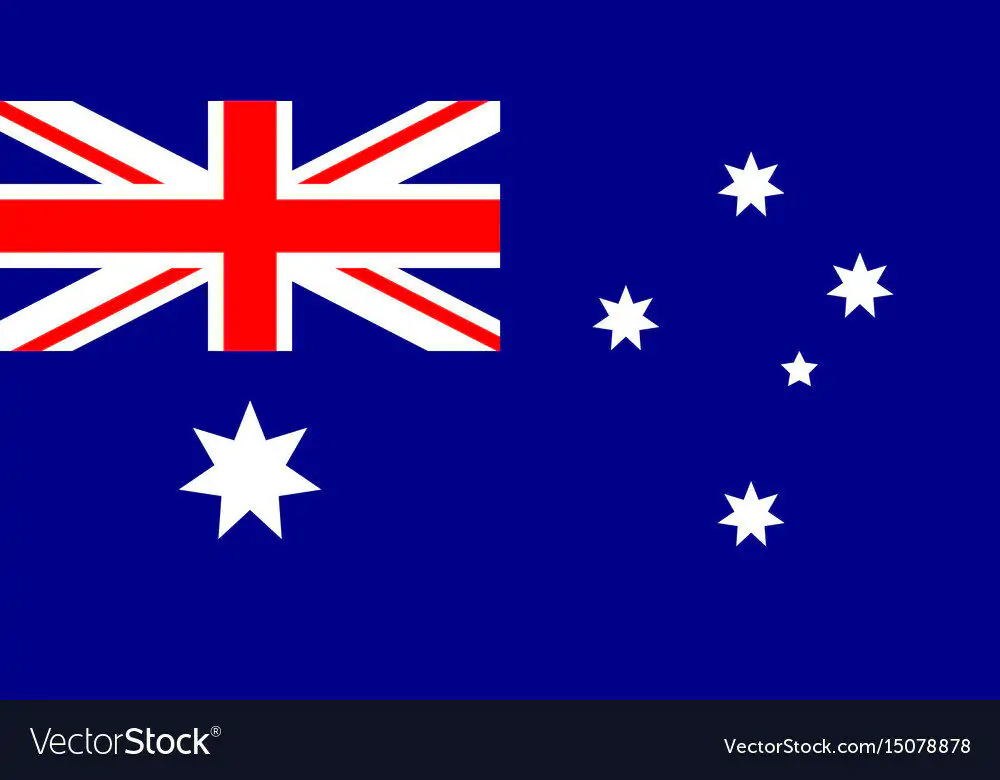 Australia
Consumer Goods, e-Commerce
2020
$20,000,000
Private Equity Raise
Essential Queensland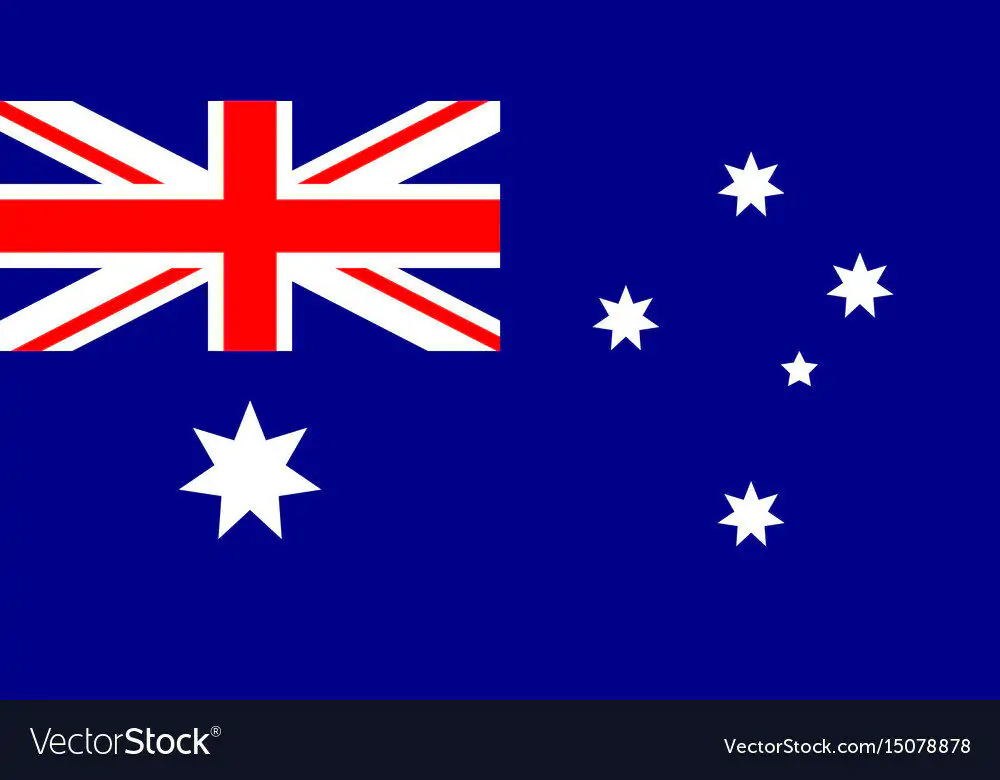 Australia
Agriculture, Environmental, Greentech
2020
$6,500,000
Private Equity Riase
Backed By Leading Investment Groups and Family Offices