Connecting you to solutions that make a difference
Our partners deliver industry-leading financial and entrepreneurial services that empowers you to run your business confidently and more efficiently.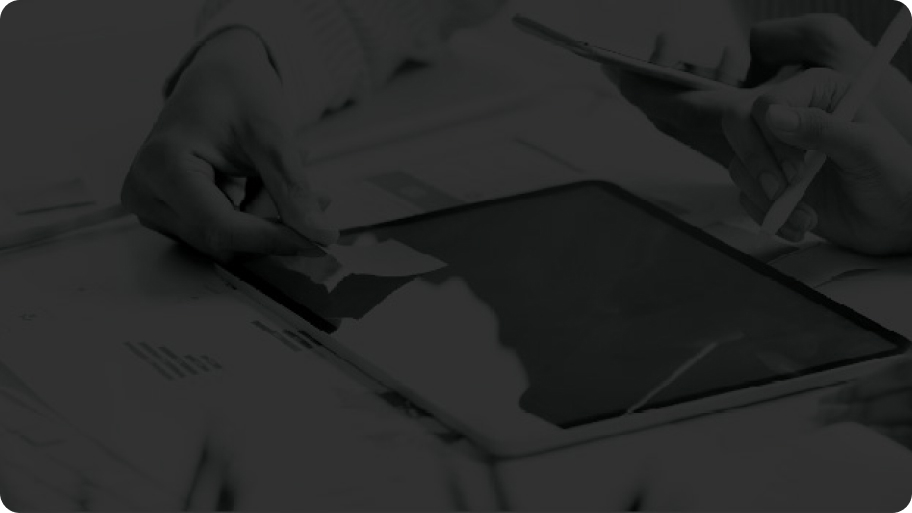 Leonie Hill AI is a technology company bringing digital assets to the mid-market.
The company has built Fluid, a configurable end-to-end trading Platform as a Service solution for wealth and asset managers, banks, brokers, fund managers, and OTC desks to facilitate, quote, and execute digital asset trades. Its infrastructure can adapt to existing business workflows through API access and enables access without specific knowledge and resources to develop and implement digital assets.
Fluid design to enable SMEs and institutions to offer crypto trading to their clients:
Account management
Definable user permissions
Crypto trading
Settlements
Institutional custody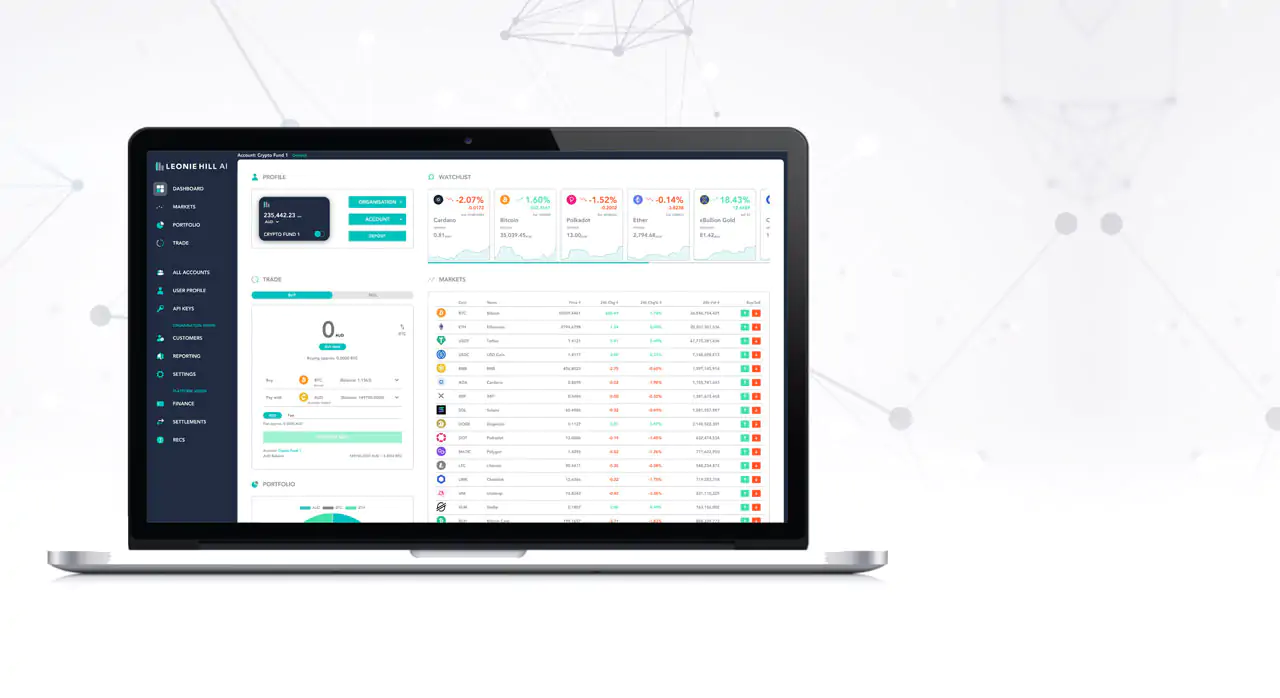 Rocking Horse provides smart investment to clever innovation, while allowing you to retain control of your business.
If you are eligible for the govenment's Research and Development Tax Incentive (R&DTI) then we can help get your innovations off the ground faster. By bringing forward your R&D Tax Refund through our financing solutions you can:
Expedite further R&D activities;
Bring forward commercialisation plans;
Satisfy ongoing cash flow needs; and
Delay or avoid expensive equity raisings.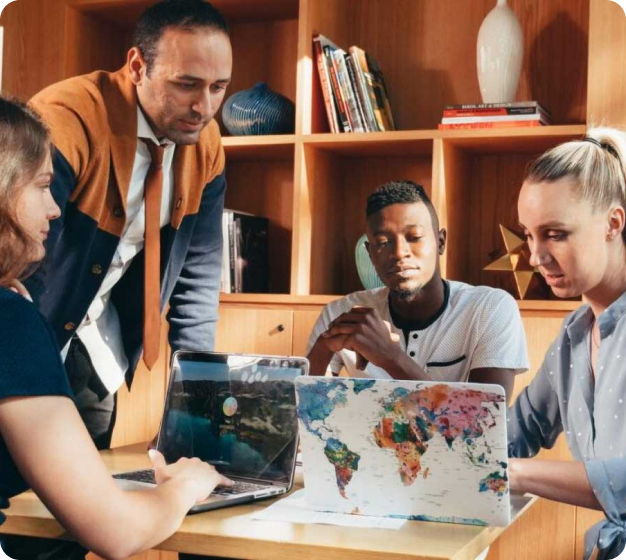 Cake is an all-in-one equity management platform for Australian companies. Cake is on a mission to simplify the way start-ups and small to medium-sized companies raise capital, set up employee share schemes and manage their investors.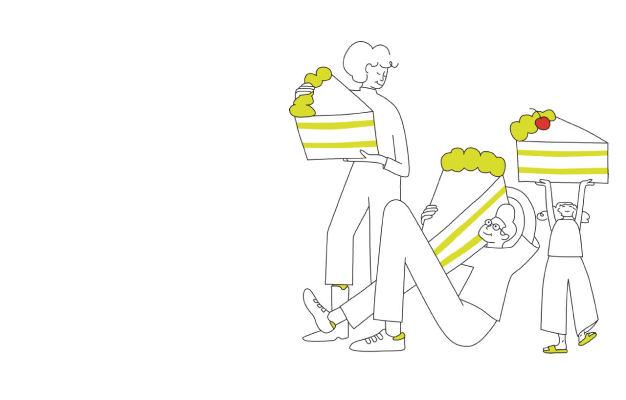 CSAssociates (CSA) provides corporate counsel services, corporate secretarial services and corporate and commercial advice to a wide variety of businesses and stakeholders.
CSA was established to respond to the needs of business enterprises, their boards, individual board members, committees and executive teams who desire seamless support with corporate decision making, strategic, compliance, administrative and contracting processes.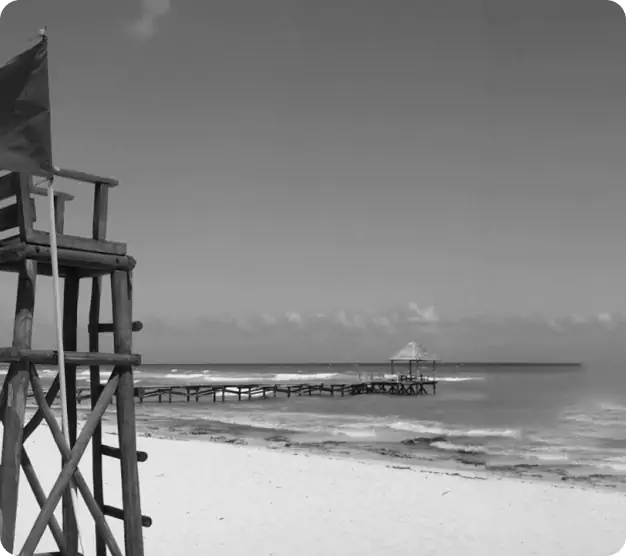 Fastlane is an Australian advisory & consulting firm. We are a service partner to blue-chip and government clients and ecosystems of Private Equity investments and startups, for delivering complex technology initiatives like GRC (Governance, Risk & Compliance), Cloud & AI-based products and platforms.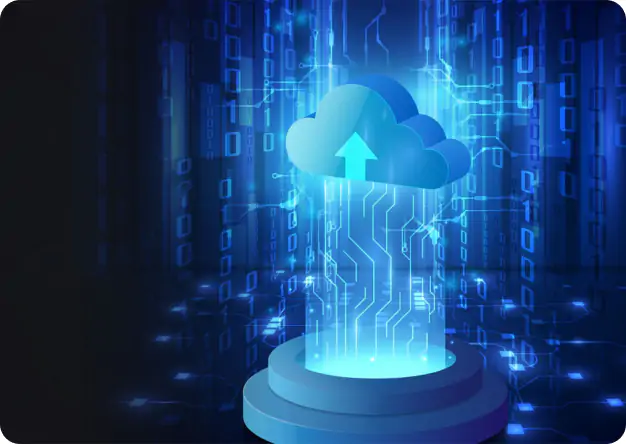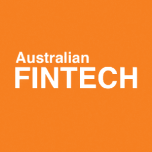 AustralianFinTech.com.au is the #1 website in Australia for all things relating to financial technology or 'FinTech'.
Australian FinTech showcases Australia's best and brightest FinTech companies and promotes them to the world. The Australian FinTech directory consists of over 850 FinTech companies and the daily newsfeed and weekly newsletter keeps the industry abreast of all the latest happenings in FinTech in Australia.
Backed By Leading Investment Groups and Family Offices