Access our global network of over 32,300 HNW, Professional and Family Office Investors
For Startups, Scaleups, Listed Companies, and Fund Managers
Our promotional and media services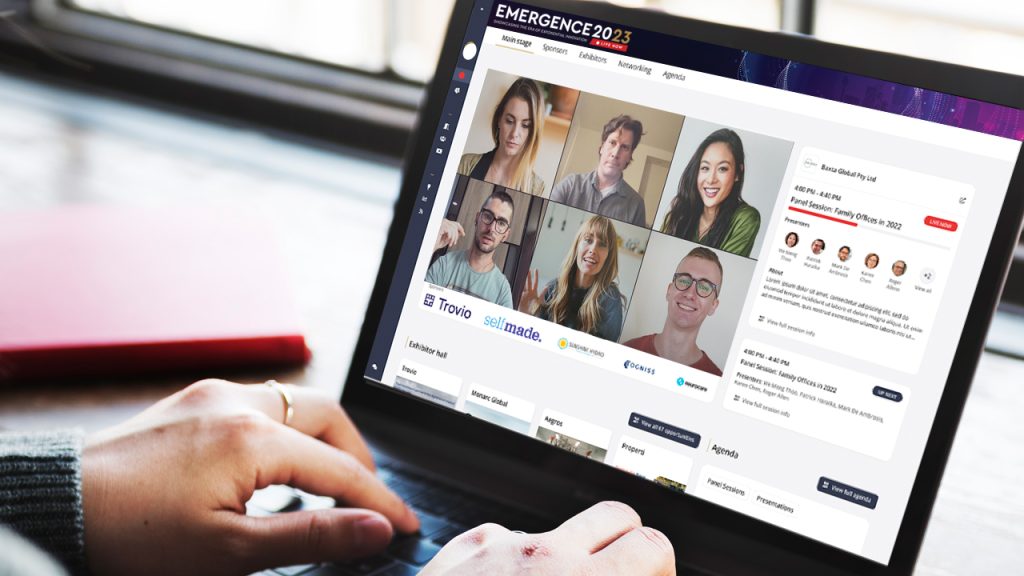 Online Showcase events
Including our exclusive Conference Software with a dedicated Investor Networking Zone and integrated experience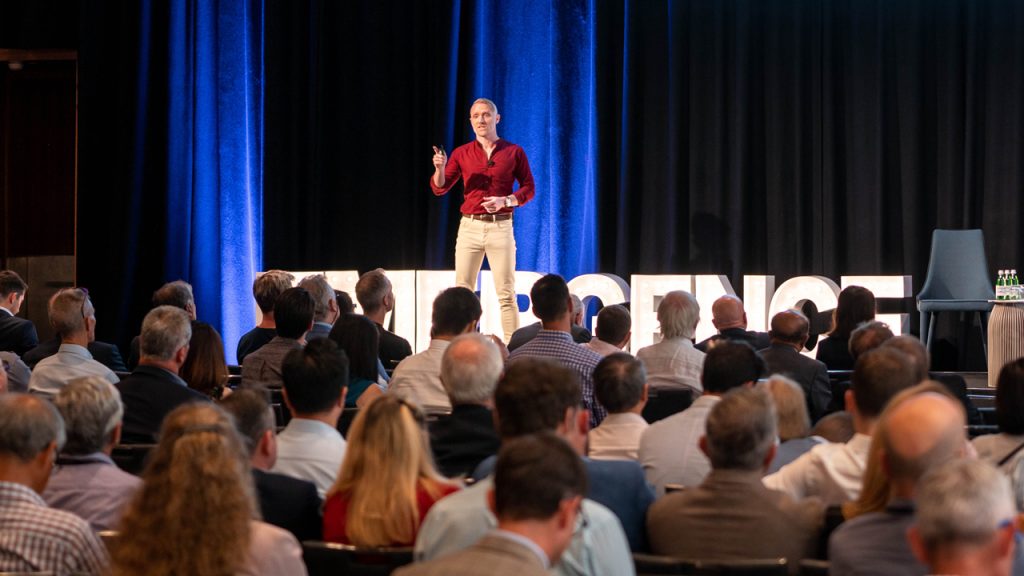 In-person Conferences
With a 10-year track record of hosting Conferences, you can present to and access our exclusive network across Australia, Singapore, and London
Email
distribution
Targeted email communications to relevant investors for your opportunity
Significant News Publishing
Amplify the visibility of your news announcements to our investor network.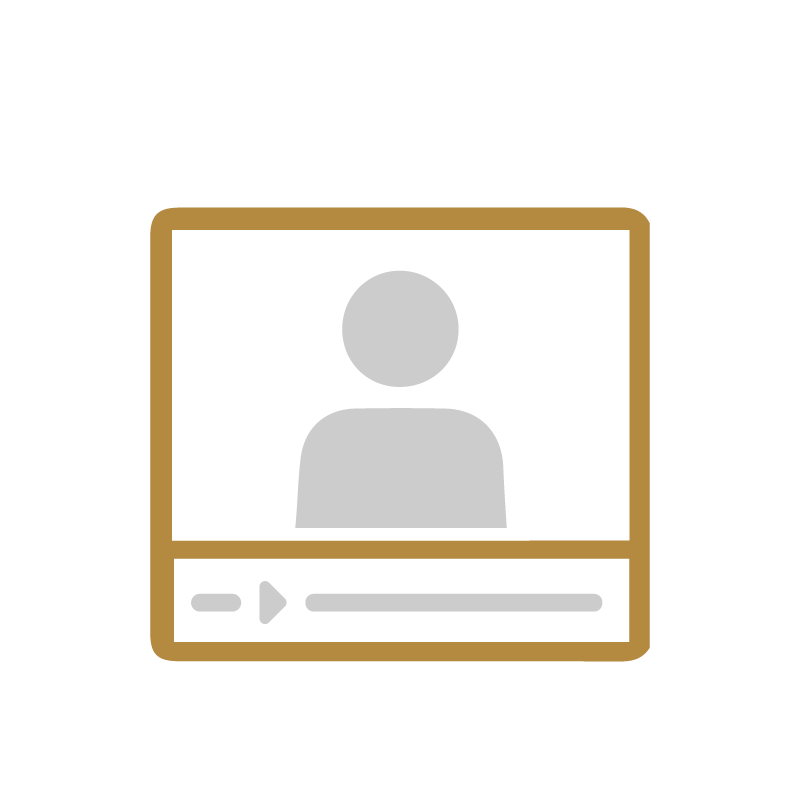 WI Media
Interview
Tell your story via our professionally produced videos distributed to our network.
Get in touch about our services
Trusted by hundreds of companies worldwide
Our international clientele includes leading emerging growth companies, governments, universities, incubators, accelerators and advisory firms.
Access 32,000+ Leading Venture Investors from Australia, NZ, ASEAN and UK
For 13 years, we've successfully helped emerging growth companies unlock their growth potential, raise capital effectively and in significantly less time, and find the right partners for their business. As a founder-led company, we understand your challenges and have built a powerful solution for your current and future capital raising requirements.
Why raise with Wholesale Investor?
Exposure to Investors

Access an ecosystem of 32,000+ investors waiting to discover you through our distribution channels, our world-class events, and through the use of our capital raising software, CRIISPTM

CRIISPTM Software

An end-to-end capital raising management solution with intuitive tools and analytics, making each step of the process simpler, easier, and more efficient

Trusted Brand

13-year track record of connecting capital with startups, scaleups, pre-IPO, IPO and small cap listed companies

Industry Leading Education & Support

Up-to-date Education and Active Support
RAISE SMARTER WITH CRIISPTM
by Wholesale Investor
Spend less time fundraising and more time building your business
Simple & Secure
A simplified and secure deal room structure for documentation
Intelligent Analytics
Track investor activity in your deal room and engage with leads
directly via the platform
Transaction Ready
Accept investment application forms, Issue, track and store share certificates for successful
Hundreds of Successful Clients
Our successful track record comes from the unique ecosystem we have built, a community that continuously supports and educates startups, scale-ups, and listed companies
65+
EXITS VIA IPO, MERGES OR ACQUISITIONS
Dozens
OPPORTUNITIES WITH 10X RETURNS
Appreciate WI's efforts at the recent Emergence 2022 conference in Sydney as everything worked very well. In this COVID environment, its easy to forget the importance of face to face communications, particularly for fund raising. Thank you for facilitating this in the professional manner that you do.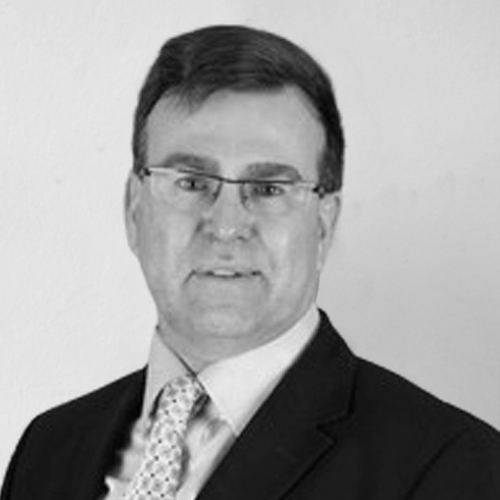 Jeremy Chrisp
CEO, EpiAxis Therapeutics
Good team and platform evolving fund raising to the new age !
The CRIISP platorm is a great step forward for young companies for their fund raising – esp not to be hostage anymore to a lot of shady so called "boutique investment bankers". Having said this – it was always a very personal experience since Steven managed the key thing an entrepreneur has to do: inspire and gather a hard working and motivated team around him.
All the details have been managed also with attention (pitch decks, positioning, introductions, 30-sec videos, CRIISP Growth lab, Private networking etc!). A key benefit is to manage your own internal "Master Data Room" for communicating with both new or existing investors. The highlight was surely the recent in person Emergence Chapeau to a fellow entrepreneur and his team. Keep evolving this company – it is really needed.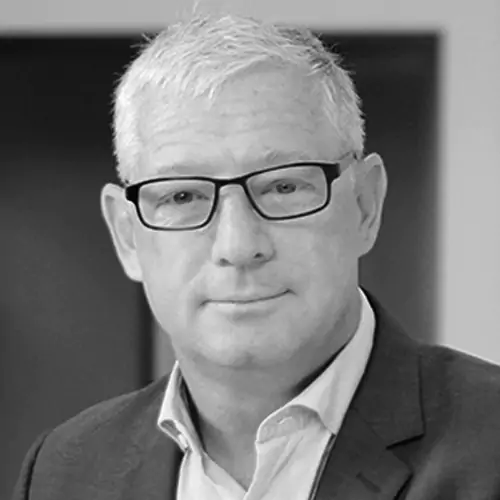 Tom Mechtersheimer
Founder & CEO neurocare Group AG
Newground Capital Partners

"We have secured over $3m in commitments both directly and indirectly from Wholesale Investor introductions"
We have been working with Wholesale Investor since 2010 to complement our capital raising activities. We have participated in many of their events across Sydney, Melbourne, Singapore and Hong Kong. In that time we have secured over $3m in commitments both directly and indirectly from Wholesale Investor introductions. Capital raising is always challenging, and some activities were more effective than others. We have always found the WI team to be hard working, responsive and willing to go above and beyond to assist us.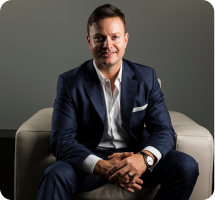 Daniel Erez
Managing Director
Great innovative company with amazing team. We always get the support we need from them in our process of raising finance. We are few months into our membership and we already learned lots of things from them. The platform is unique in the promotion and management of your raise and their events are just excellent.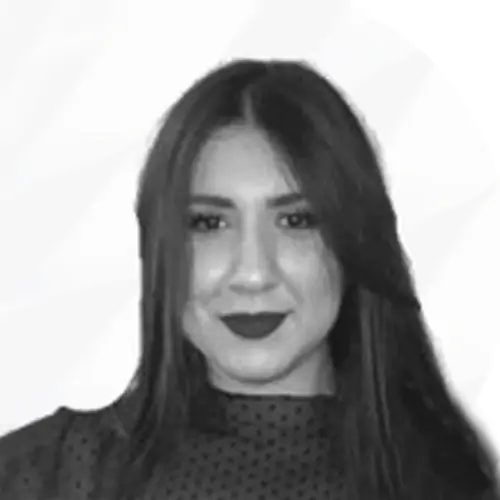 Leina Kacimi
Funding Specialist, PLMD Group
Brilliant support from the whole team at WI, through all stages of our campaign.
What we love best are the networking opportunities and the way the CRIISP app is designed to flow the whole process with the investors. Keep up the good work.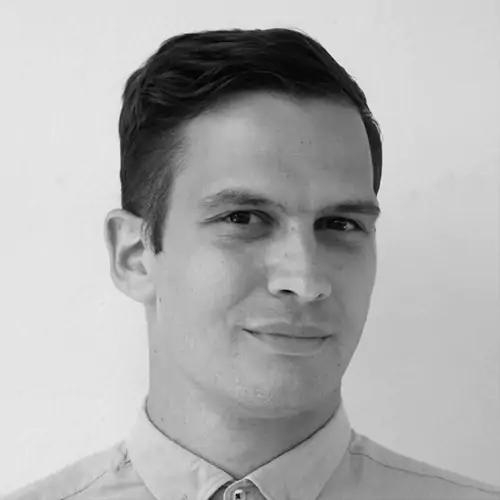 Marko Dubroja
Investment Relations Manager, Scalable Global Solutions
Wholesale Investor's Emergence 2022 conference offered excellent networking opportunities for start ups and scale ups looking for capital investment. There was an excellent mix of partners and potential investors at the event. I highly recommend this for anyone raising capital funding.
Stephen Ringler
CEO & Founder of Space Store
We have gained significantly by signing up with Wholesale Investor. We have better prepared ourselves for investment though the CRIISP deal room, work on our presentation format and through the support of WI team members. We have secured investment and prepared ourselves for future rounds. I would highly recommend WI for entrepreneurs who are truely ready to raise funds for their ventures.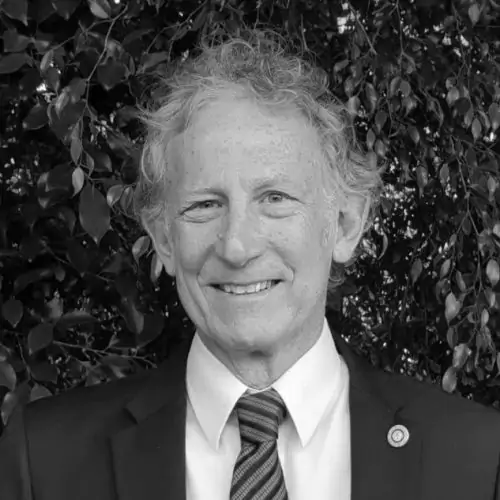 Rick McElhinney
CEO, Sunshine HydroPty Ltd
WI keeps on delivering value.
As a company that has been involved with Wholesale Investor for some time they have enabled us to raise capital effectively, participate in events like Emergence 2022 and increase our credibility in the market. Jackie and the team make it a breeze to prepare and engage with investors.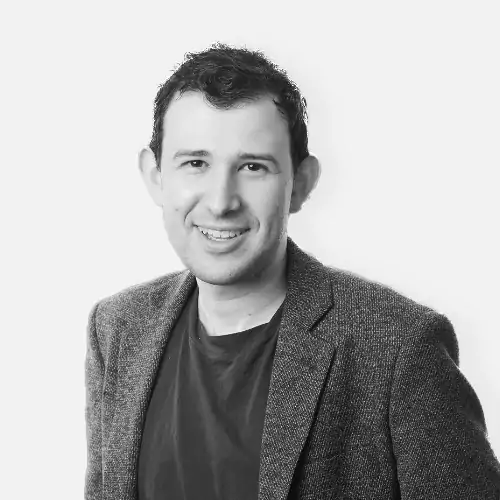 Jeremy Machet
Growth and Operations, Unhedged
VIZ360

"We have found the platform valuable and highly regard the work they do"
Over the last 18 months, we have worked with Wholesale Investor for different stages of our growth and capital raise. As a Queensland company looking to gain national and international interest, we have found the platform valuable and highly regard the work they do. We have participated in activities across Australia and Singapore. We look forward to collaborating more as our business expands.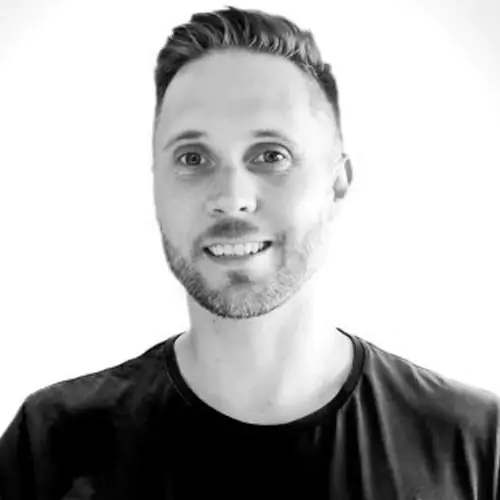 Jake Robinson
Co-Founder and CEO
Backed By Leading Investment Groups and Family Offices