Wippli
Australia
|
Online Marketplace
Overview
Welcome to Wippli !
Wippli, is a SaaS, B2B, end-to-end platform that assists clients and suppliers in drastically working better together!
Market Opportunity: The post-pandemic rise of remote work is accelerating the growth of location-independent, tech-enabled lifestyles (McKinsey and Forbes, 2022). The current economic indicators also predict that some of the few trends and opportunities that will continue to grow exponentially are the gig economy, digital nomadism, and seed-stage startups (Crunchbase, 2022). 
We're raising a pre-seed funding round

1. Wippli Nomad: our first, monetizable freemium tier to ignite Wippli's network effect, while helping freelancers and digital nomads deliver exceptional services in an exponentially growing global market.
2. Wippli Studio for creatives: our first subscription tier dedicated to creative services.
Problem and Solution
Proin auctor bibendum ex, non condimentum tortor sodales vitae. Ut feugiat at lorem accumsan consequat.



Suspendisse ac condimentum ipsum, sit amet auctor dui. Aliquam pretium justo in commodo varius.



Pellentesque elementum felis non urna vulputate, non posuere metus suscipit.

Aenean lac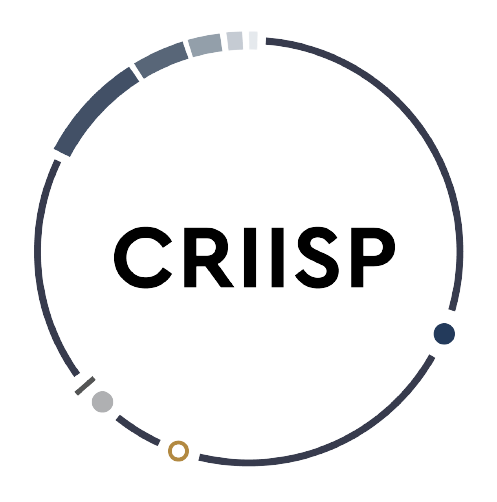 Open an account to get
access to more details
Market Opportunity
Proin auctor bibendum ex, non condimentum tortor sodales vitae. Ut feugiat at lorem accumsan consequat.



Suspendisse ac condimentum ipsum, sit amet auctor dui. Aliquam pretium justo in commodo varius.



Pellentesque elementum f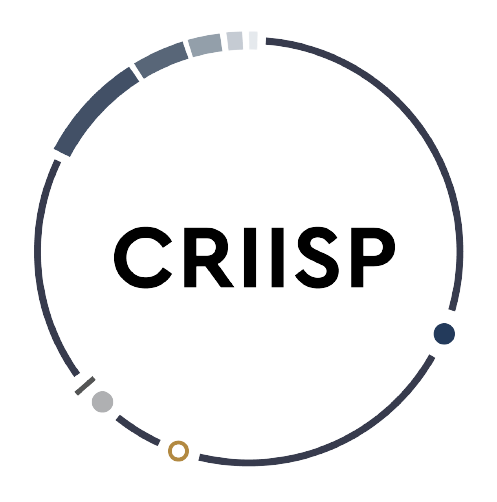 Open an account to get
access to more details
Competitive Advantage
Ut dignissim eget felis non ultrices. Vivamus fermentum erat at velit varius molestie.



Duis vitae mi neque. Donec tincidunt, dolor luctus lobortis ultrices, turpis eros cursus turpis, maximus tempor lectus lectus vel diam.

Proin neque lacus, semper vel ex at, eleifend rhoncus est.

Cras non nisi urna. Sed feugiat dignissim erat, eget convallis nisl blandit a.
Nullam fringilla diam eget d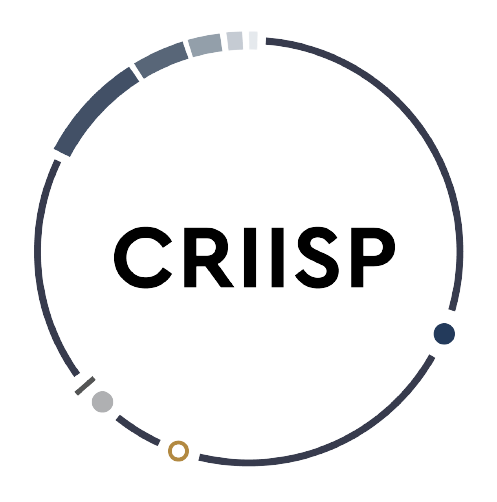 Open an account to get
access to more details
Highlights & Milestones
Cras eleifend purus vitae mattis imperdiet.



Integer fringilla mi ut sem tincidunt, in sagittis odio mollis. Suspendisse a diam lectus. Cras at suscipit risus.

Fusce gravida, ante quis mattis ultricies, lorem neque suscipit ex, semper tincidunt dui mi sit amet elit.



Fu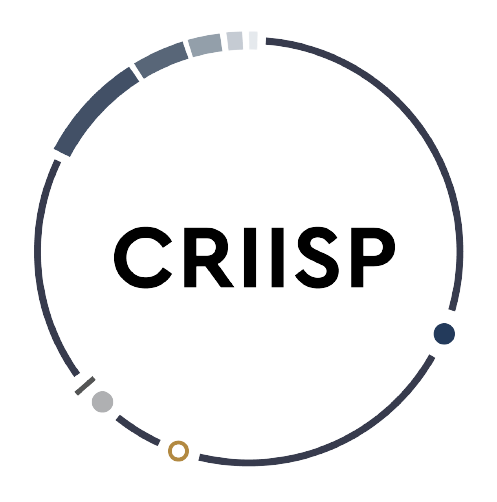 Open an account to get
access to more details
Backed By Leading Investment Groups and Family Offices