Mint Payments Limited
Australia
|
Payment Services
Company Overview
Mint Payments is an innovative payments solution provider focussed on offering full-service, end-to-end payment solutions for all businesses looking to accept payments from their customers and make payments to their suppliers. 
Mint offers merchant acquiring, bank transfers, digital payments and international transfers and has continued to invest in their payments technology that meets shifting business demands.
Mint is uniquely positioned to offer a full suite of in-person and digital (online and in-app) payment solutions with an established track record of successful partnerships and customers across the travel, retail, hospitality, services and online industries.
As part of this strategy, Mint will continue to build and integrate with a network of payment rail providers to enable a more efficient flow of funds for our business customers through a single technology platform 
Mint acquired IPG in September 2021, a full service 'white labelled' online payment gateway for high volume online eCommerce Merchants. IPG's technology and payments platform is used as the interface between merchants, acquirers and alternative payment methods (APMs).
The acquistion of IPG was a transformative transaction for Mint providing significant benefits including:
+ Financial and operational scale, including profitability from day 1
+ Strategic alignment through diversity from travel including online e-commerce, education, ticketing and events and gaming.
+ Key technology
+ Asian and European presence/customers
Background & History
Proin auctor bibendum ex, non condimentum tortor sodales vitae. Ut feugiat at lorem accumsan consequat.



Suspendisse ac condimentum ipsum, sit amet auctor dui. Aliquam pretium justo in commodo varius.



Pellentesque elementum felis non urna vulputate, non posuere metus suscipit.

Aenean lacinia id quam a lobortis. Cras nibh lorem, vulputate eget purus elementum, pharetra condimentum elit.



Quisque et sagittis ex, vitae ultrices nulla. Vivamus dapibus blandit libero, et scelerisque dui ullamcorper ut. Vivamus ut molestie ex. Integer eget tempus mauris. Quisque volutpat pulvinar urna, posuere pharetra ex auctor vel. Sed id lacus tortor. Proin nisl turpis, tempus a leo in, lacinia volutpat orci.



Aenean nulla nibh, porta a dignissim vitae, laoreet vitae lacus. Nunc in aliquet urna. Vivamus vel turpis a mi consequat venenatis. Pellentesque tincidunt ante ut urna accumsan lacinia. Sed sed enim volutpat, malesuada metus ut, lobortis lectus. Sed vulputate fringilla justo, sed condimentum tellus fermentum sit amet. Pellentesque tempus elit id dapibus ornare. Phasellus accumsan suscipit elit. Donec eget libero eget neque cursus bibendum. Praesent lacinia felis et aliquam condimentum. Proin vestibulum posuere tortor at finibus. Etiam posuere neque eu elit sollicitudin sollicitudin. Sed viverra ante eros, et maximus tortor viverra et.



Quisque a nunc maximus, eleifend est eget, mattis mauris. Aliquam non eleif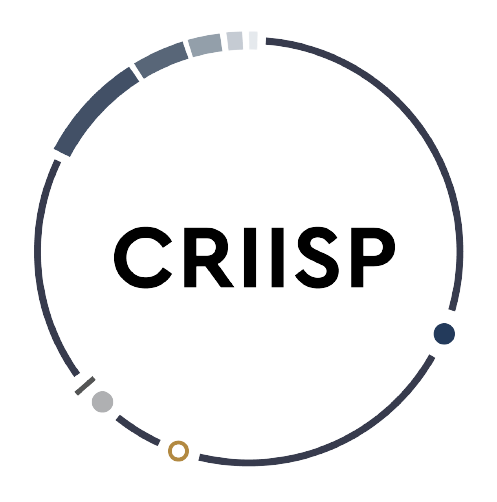 Open an account to get
access to more details
Key Achievement & Milestones
Proin auctor bibendum ex, non condimentum tortor sodales vitae. Ut feugiat at lorem accumsan consequat.



Suspendisse ac condimentum ipsum, sit amet auctor dui. Aliquam pretium justo in commodo varius.



Pellentesque elementum felis non urna vulputate, non posuere metus suscipit.

Aenean lacinia id quam a lobortis. Cras nibh lorem, vulputate eget purus elementum, pharetra condimentum elit.



Quisque et sagittis ex, vitae ultrices nulla. Vivamus dapibus blandit libero, et scelerisque dui ullamcorper ut. Vivamus ut molestie ex. Integer eget tempus mauris. Quisque volutpat pulvinar urna, posuere pharetra ex auctor vel. Sed id lacus tortor. Proin nisl turpis, tempus a leo in, lacinia volutpat orci.



Aenean nulla nibh, porta a dignissim vitae, laoreet vitae lacus. Nunc in aliquet urna. Vivamus vel turpis a mi consequat venenatis. Pellentesque tincidunt ante ut urna accumsan lacinia. Sed sed enim volutpat, malesuada metus ut, lobortis lectus. Sed vulputate fringilla justo, sed condimentum tellus fermentum sit amet. Pellentesque tempus elit id dapibus ornare. Phasellus accumsan suscipit elit. Donec eget libero eget neque cursus bibendum. Praesent lacinia felis et aliquam condimentum. Proin vestibulum posuere tortor at finibus. Etiam posuere neque eu elit sollicitudin sollicitudin. Sed viverra ante eros, et maximus tortor viverra et.



Quisque a nunc maximus, eleifend est eget, mattis mauris. Aliquam non eleif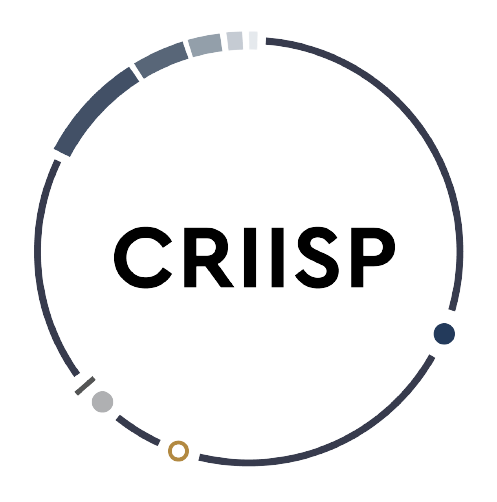 Open an account to get
access to more details
Board & Management
Pellentesque tempor a risus in elementum. Proin malesuada mauris et mauris bibendum laoreet.



Vivamus maxi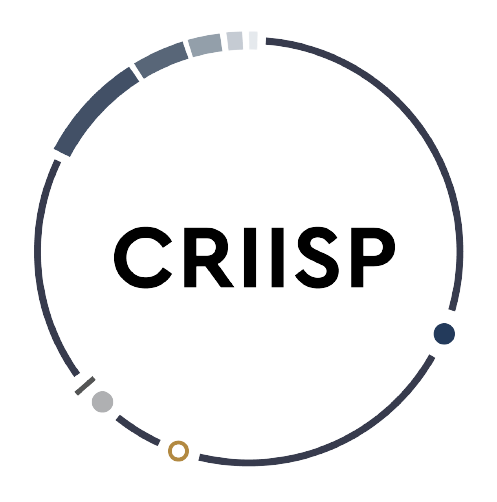 Open an account to get
access to more details
Investment Highlights
Proin auctor bibendum ex, non condimentum tortor sodales vitae. Ut feugiat at lorem accumsan consequat.



Suspendisse ac condimentum ipsum, sit amet auctor dui. Aliquam pretium justo in commodo varius.



Pellentesque elementum felis non urna vulputate, non posuere metus suscipit.

Aenean lacinia id quam a lobortis. Cras nibh lorem, vulputate eget purus elementum, pharetra condimentum elit.



Quisque et sagittis ex, vitae ultrices nulla. Vivamus dapibus blandit libero, et scelerisque dui ullamcorper ut. Vivamus ut molestie ex. Integer eget tempus mauris. Quisque volutpat pulvinar urna, posuere pharetra ex auctor vel. Sed id lacus tortor. Proin nisl turpis, tempus a leo in, lacinia volutpat orci.



Aenean nulla nibh, porta a dignissim vitae, laoreet vitae lacus. Nunc in aliquet urna. Vivamus vel turpis a mi consequat venenatis. Pellentesque tincidunt ante ut urna accumsan lacinia. Sed sed enim volutpat, malesuada metus ut, lobortis lectus. Sed vulputate fringilla justo, sed condimentum tellus fermentum sit amet. Pellentesque tempus elit id dapibus ornare. Phasellus accumsan suscipit elit. Donec eget libero eget neque cursus bibendum. Praesent lacinia felis et aliquam condimentum. Proin vestibulum posuere tortor at finibus. Etiam posuere neque eu elit sollicitudin sollicitudin. Sed viverra ante eros, et maximus tortor viverra et.



Quisque a nunc maximus, eleifend est eget, mattis mauris. Aliquam non eleif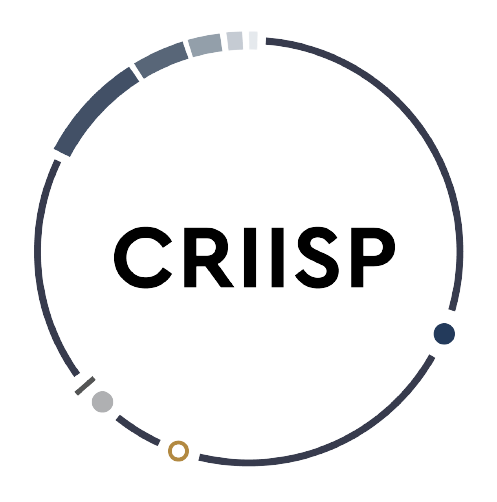 Open an account to get
access to more details
Backed By Leading Investment Groups and Family Offices