Wholesale Investor
Australia
|
Fintech
Wholesale Investor Overview - AI-Driven Capital Engagement Platform
In 2023, capital raising and venture investment is a frustrating, fragmented, manual and inefficient process for both Founders, Investors and Industry. Time, money and opportunity cost are consistently wasted in the process.
Wholesale Investor is a leading provider of capital raising and venture investment solutions with a mission to empower innovation, capital, and ambition. The company has a 14-year track record of success, boasting 70+ exits from its clients and featuring 10 companies that have become unicorns. By focusing on the development of world-class software and fostering strategic partnerships, Wholesale Investor helps companies with the challenges of capital raising and venture investment and achieve their full potential.
Established Ecosystem: With a rare 3-sided marketplace (across multiple countries) with over 12 years of proven track record. Clients include 3 top-performing Fund Managers, 10 Unicorns (achieved) and 65 Exits via (IPO and M&A).
World Class Software Solution: , integrated conference software, and intelligent deal rooms streamline the capital raising and venture investment processes by connecting companies and investors globally. This is unique to Wholesale Investor worldwide.
Clients: Range from International and Local Governments, Venture Capital Funds, ASX Listed Companies, Pre-IPO, and Innovative Private companies. Sector agnostic.
Renowned Shareholders: Our shareholder base includes prominent names such as Investec, BMYG, INP Capital, Gowings Family, Patagorang, and private investors from wealth management, private equity, funds management, and successful entrepreneurs.
Experienced Board and Management: Between them, they 2 have Listed companies on the ASX and TSX, Founded a Neo Bank, and Invested in over 50+ technology companies. Significant experience in capital raising, acquisitions, and exits. 
Unique Conference Software: Our proprietary conference software integrates seamlessly with intelligent deal rooms, providing an ideal solution for the global ecosystem of demo days, showcases, and conferences. Yes, we plan to make it available to the ecosystem!
Extensive Global Investor Network Integration: Companies can now access 200,000+ investor profiles worldwide, including VC, fund managers, family offices, and angel investors.
Private Placement Terms
Ut dignissim eget felis non ultrices. Vivamus fermentum erat at velit varius molestie.

Duis vitae mi neque.



Donec tincidunt, dolor luctus lobortis ultrices, turpis eros cursus turpis, maximus tempor lectus lectus vel diam.



Proin neque lacus, semper vel ex at, eleifend rhoncus est.

Cras non nisi urna. Sed feugiat dignissim erat, eget convallis nisl blandit a. Nullam fringilla diam eget dui placerat fermentum. Maecenas malesuada viverra leo eu bibendum. Nam vulput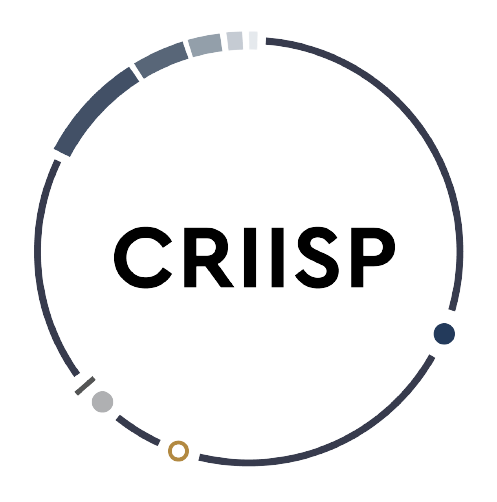 Open an account to get
access to more details
Problem and Solution
Proin auctor bibendum ex, non condimentum tortor sodales vitae. Ut feugiat at lorem accumsan consequat.



Suspendisse ac condimentum ipsum, sit amet auctor dui. Aliquam pretium justo in commodo varius.



Pellentesque elementum felis non urna vulputate, non posuere metus suscipit.

Aenean lacinia id quam a lobortis. Cras nibh lorem, vulputate eget purus elementum, pharetra condimentum elit.



Quisque et sagittis ex, vitae ultrices nulla. Vivamus dapibus blandit libero, et scelerisque dui ullamcorper ut. Vivamus ut molestie ex. Integer eget tempus mauris. Quisque volutpat pulvinar urna, posuere pharetra ex auctor vel. Sed id lacus tortor. Proin nisl turpis, tempus a leo in, lacinia volutpat orci.



Aenean nulla nibh, porta a dignissim vitae, laoreet vitae lacus. Nunc in aliquet urna. Vivamus vel turpis a mi consequat venenatis. Pellentesque tincidunt ante ut urna accumsan lacinia. Sed sed enim volutpat, malesuada metus ut, lobortis lectus. Sed vulputate fringilla justo, sed condimentum tellus fermentum sit amet. Pellentesque tempus elit id dapibus ornare. Phasellus accumsan suscipit elit. Donec eget libero eget neque cursus bibendum. Praesent lacinia felis et aliquam condimentum. Proin vestibulum posuere tortor at finibus. Etiam posuere neque eu el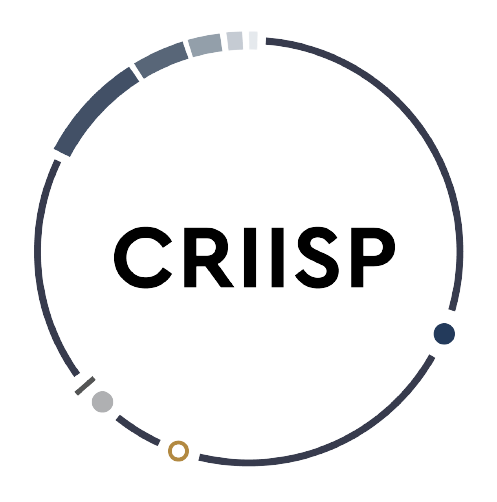 Open an account to get
access to more details
Highlights & Milestones
Cras eleifend purus vitae mattis imperdie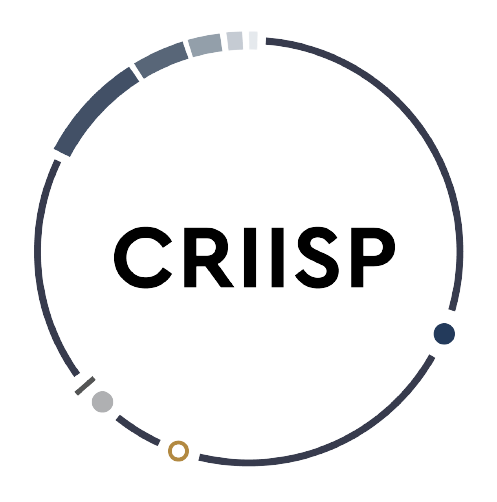 Open an account to get
access to more details
Current Shareholders & Investors
Cras eleifend purus vitae mattis imperdiet.



Integer fringilla mi ut sem tincidunt, in sagittis odio mollis. Suspendisse a diam lectus. Cras at suscipit risus.

Fusce gravida, ante quis mattis ultricies, lorem neque suscipit ex, semper tincidunt dui mi sit amet elit.



Fusce scelerisque massa sit amet turpis rutrum semper.

Donec ac orci aliquet, tincidun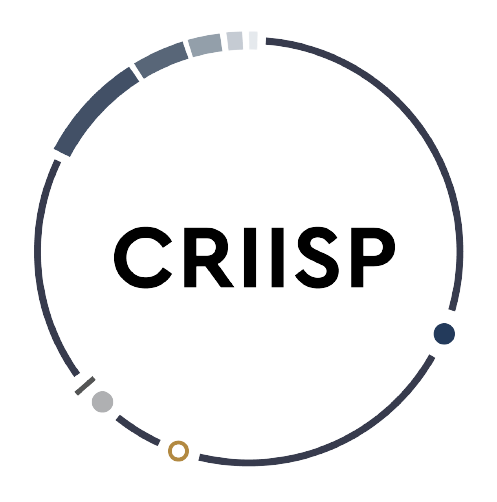 Open an account to get
access to more details
Backed By Leading Investment Groups and Family Offices