Surf Lakes Holdings (Secondary Market Transaction)
Australia
|
Sportech
Overview
Surf Lakes has invented a revolutionary, proprietary method of producing high-quality surfing waves in a controlled lake environment. By sending large concentric waves over separate reef breaks, a Surf Lakes facility is capable of producing over 2000 waves per hour.
Surf Lakes is an unlisted public company that provides a technologically advanced wave-generating device and bathymetric reef designs to operators of theme, amusement, and watersports parks. It was founded in July 2016 and is currently headquartered on the Gold Coast in Australia. Surf Lakes has developed a full-scale working prototype at its R&D facility in Yeppoon, QLD, which is being used to provide demonstrations and market the product to licensees. 
Surf Lakes technology produces a variety of waves in all directions allowing for offshore conditions regardless of the wind direction. Plus the 800m shoreline allows for maximum retail, commercial and residential property development potential.
Background & History
Proin auctor bibendum ex, non condimentum tortor sodales vitae. Ut feugiat at lorem accumsan consequat.



Suspendisse ac condimentum ipsum, sit amet auctor dui. Aliquam pretium justo in commodo varius.



Pellentesque elementum felis non urna vulputate, non posuere metus suscipit.

Aenean lacinia id quam a lobortis. Cras nibh lorem, vulputate eget purus elementum, pharetra condimentum elit.



Quisque et sagittis ex, vitae ultrices nulla. Vivamus dapibus blandit libero, et scelerisque dui ullamcorper ut. Vivamus ut molestie ex. Integer eget tempus mauris. Quisque volutpat pulvinar urna,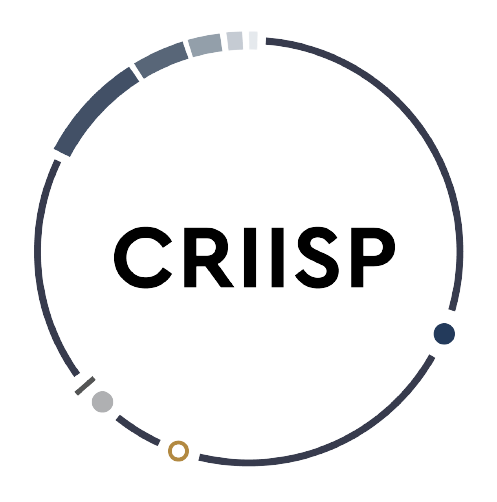 Open an account to get
access to more details
Investment Highlights
Ut dignissim eget felis non ultrices. Vivamus fermentum erat at velit varius molestie.

Duis vitae mi neque.



Donec tincidunt, dolor luctus lobortis ultrices, turpis eros cursus turpis, maximus tempor lectus lectus vel diam.



Proin neque lacus, semper vel ex at, eleifend rhoncus est.

Cras non nisi urna. Sed feugiat dignissim erat, eget convallis nisl blandit a. Nullam fringilla diam eget dui placerat fermentum. Maecenas malesuada viverra leo eu bibendum. Nam vulputate enim velit, eu pretium justo tristique ac.



Nam vitae varius augue. Nam pharetra facilisis elementum. Sed nisl risus, vestibulum ut velit at, dapibus sagittis arcu. Nullam sed dolor suscipit, efficitur enim quis, vestibulum sapien. Nunc convallis mauris nec nibh mollis, eget aliquet odio tincidunt.

Phasellus faucibus sem mauris, sed iaculis nisl egestas sed. Sed sit amet gravida elit, sagittis sollicitudin nulla. Vivamus auctor arcu eu scelerisque convallis. Phasellus scelerisque ultrices tincidunt. Curabitur odio libero, faucibus et felis nec, pulvinar facilisis urna. Interdum et malesuada fames ac ante ipsum primis in faucibus. Maecenas ultrices in velit at ultrices.



Pellentesque tempor a risus in elementum. Proin malesuada mauris et mauris bibendum laoreet. Vivamus maximus nulla volutpat, ornare lorem a, vulputate enim.

In dui nisl, vestibulum eu finibus pretium, eleifend et eros. Vivamus in venenatis risus, ut dictum vel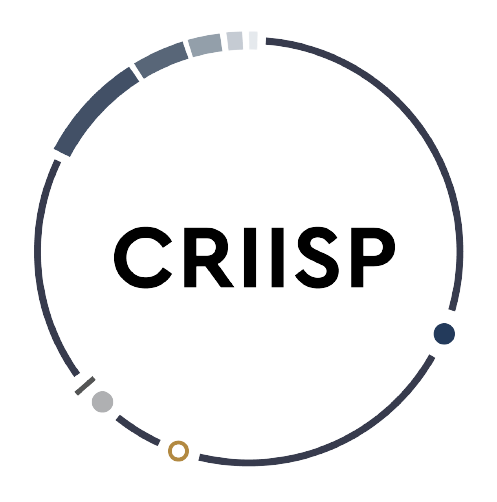 Open an account to get
access to more details
Market Opportunity
Proin auctor bibendum ex, non condimentum tortor sodales vitae. Ut feugiat at lorem accumsan consequat.



Suspendisse ac condimentum ipsum, sit amet auctor dui. Aliquam pretium justo in commodo varius.



Pellentesque elementum felis non urna vulputate, non posuere metus suscipit.

Aenean lacinia id quam a lobortis. Cras nibh lorem, vulputate eget purus elementum, pharetra condimentum elit.



Quisque et sagittis ex, vitae ultrices nulla. Vivamus dapibus blandit libero, et scelerisque dui ullamcorper ut. Vivamus ut molestie ex. Integer eget tempus mauris. Quisque volutpat pulvinar urna, posuere pharetra ex auctor vel. Sed id lacus tortor. Proin nisl turpis, tempus a leo in, lacinia volutpat orci.



Aenean nulla nibh, porta a dignissim vitae, laoreet vitae lacus. Nunc in aliquet urna. Vivamus vel turpis a mi consequat venenatis. Pellentesque tincidunt ante ut urna accumsan lacinia. Sed sed enim volutpat, malesuada metus ut, lobortis lectus. Sed vulputate fringilla justo, sed condimentum tellus fermentum sit amet. Pellentesque tempus elit id dapibus ornare. Phasellus accumsan suscipit elit. Donec eget libero eget neque cursus bibendum. Praesent lacinia felis et aliquam condimentum. Proin vestibulum posuere tortor at finibus. Etiam posuere neque eu elit sollici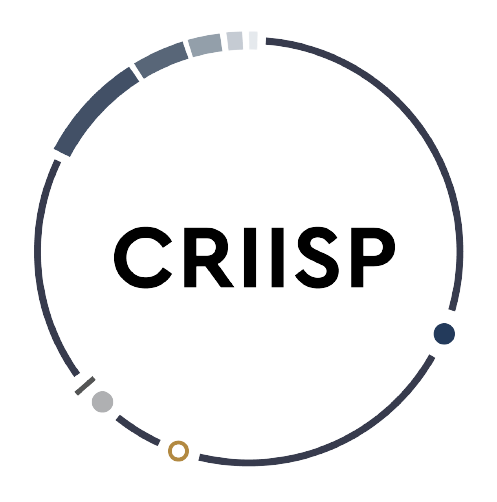 Open an account to get
access to more details
Competitive Advantage
Proin auctor bibendum ex, non condimentum tortor sodales vitae. Ut feugiat at lorem accumsan consequat.



Suspendisse ac condimentum ipsum, sit amet auctor dui. Aliquam pretium justo in commodo varius.



Pellentesque elementum felis non urna vulputate, non posuere metus suscipit.

Aenean lacinia id quam a lobortis. Cras nibh lorem, vulputate eget purus elementum, pharetra condimentum elit.



Quisque et sagittis ex, vitae ultrices nulla. Vivamus dapibus blandit libero, et scelerisque dui ullamcorper ut. Vivamus ut molestie ex. Integer eget tempus mauris. Quisque volutpat pulvinar urna, posuere pharetra ex auctor vel. Sed id lacus tortor. Proin nisl turpis, tempus a leo in, lacinia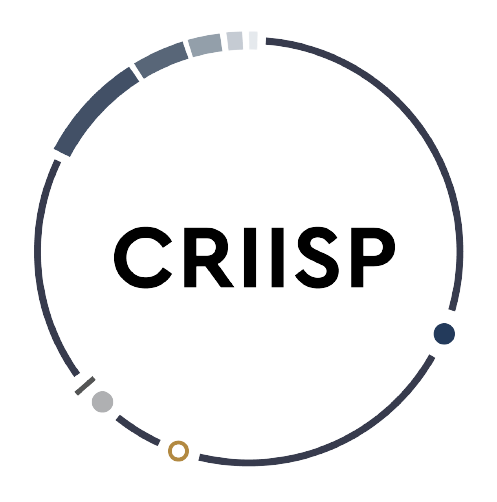 Open an account to get
access to more details
Backed By Leading Investment Groups and Family Offices