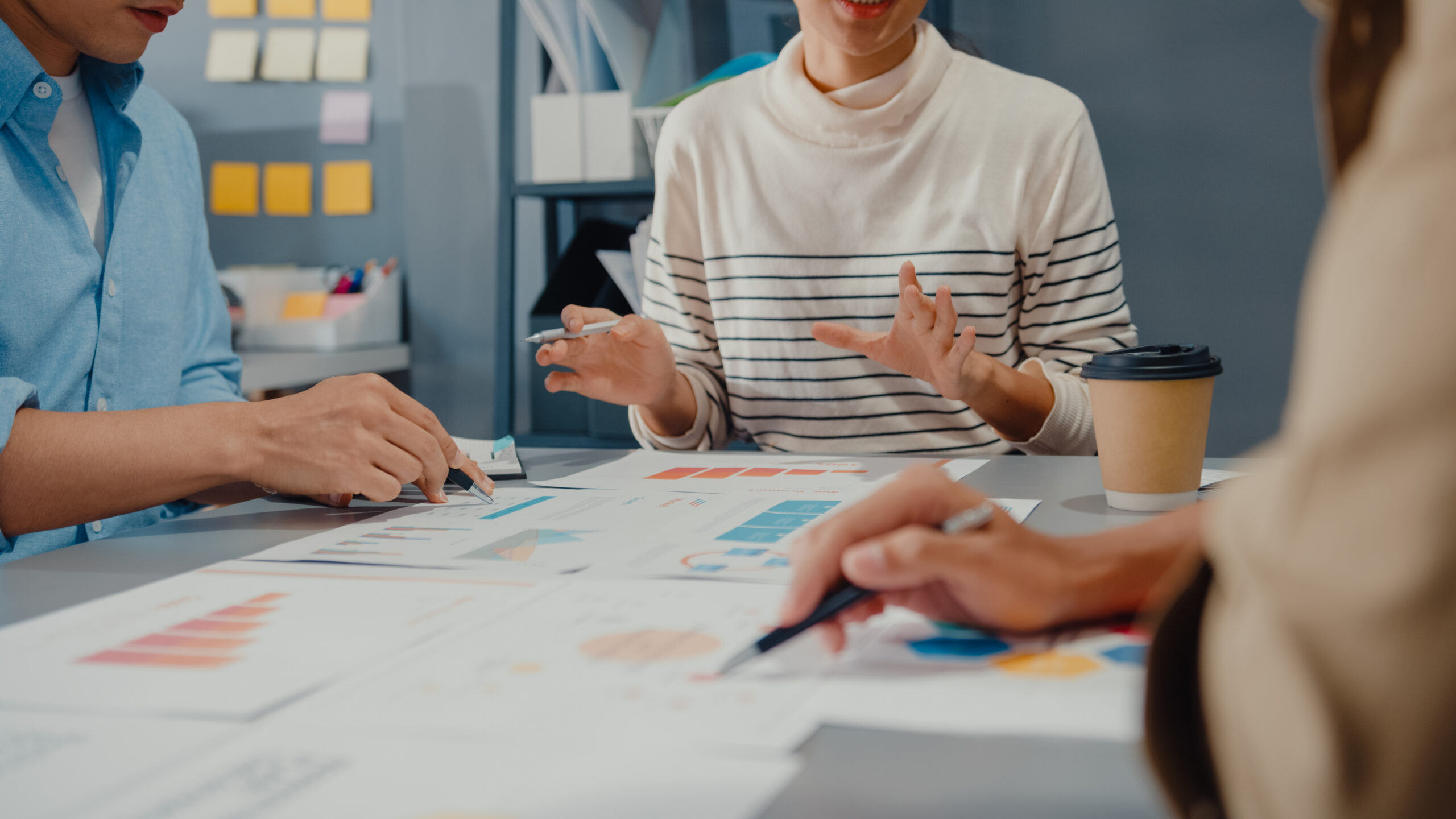 The 3 Myths About Raising Capital: What Founders Need to Know
Published

April 06, 2023 2:08AM UTC

Publisher

Jade Miguel

Categories

Capital Raising Tips
There are many misconceptions surrounding the capital-raising process that can negatively impact founders. In this article, we debunk the top 3 myths to help you navigate the fundraising landscape with clarity and confidence.
1) IT ONLY TAKES 2 – 3 MONTHS TO RAISE MONEY:
One of the biggest myths about raising capital is that it can be accomplished in just 2 to 3 months. In reality, fewer than 5% of companies can complete an end-to-end capital raise in such a short timeframe. Capital raisings often take 6, 12, 18, or even 24 months. Understanding this fact is crucial for founders, as it eliminates the undue pressure and feelings of failure often associated with longer fundraising processes.
2) ADVISORS AND COMPANIES RELY ON ANALYTICS FOR CAPITAL RAISING:
Surprisingly, our survey indicates that less than 20% of companies and advisors use analytics during their capital-raising efforts. In today's data-driven world, this is a missed opportunity. Leveraging analytics can provide visibility into investor interest, engagement, and other crucial factors that impact the success of a capital raise. Founders should demand transparency and data-driven insights from advisors to make informed decisions during the fundraising process.
3) VCs ARE THE PRIMARY INVESTORS:
While venture capitalists (VCs) often dominate media coverage and conversations surrounding startup investments, they only invest in a small fraction of the companies they meet. In fact, the majority of investments in the startup space come from high-net-worth individuals, family offices, and professional services ecosystems.
Instead of solely focusing on VCs, founders should aim to make their companies visible to the entire investment ecosystem. While having a well-known VC on your register can be a valuable addition, it's essential to recognize that for most companies, VC investment is highly unlikely.
Key takeaways for founders:
Be prepared for capital raising processes that can last 6, 12, 18, or even 24 months.
Embrace analytics and software solutions to maximize the efficiency and visibility of your capital raise.
Broaden your investor attraction strategy to include the entire investment ecosystem, not just VCs.
Company Updates
The world of Private Markets is rapidly evolving. As we stand at the crossroads of technology and finance, one thing becomes clear: the age-old ways of raising capital and business sales through limited networks are becoming obsolete. In their place, a more streamlined, efficient, and global pathway to investors is emerging. Enter the Channel Partner […]
Capital Raising Tips
In the competitive landscape of startups, raising capital quickly is a common goal for many founders. However, the desire to move investors rapidly from the awareness stage to the decision stage may not be the most effective way to make a startup well known. Understanding Your Competition Founders must recognise that they will face competition […]
Capital Raising Tips
Raising capital is often cited as one of the most formidable challenges that startup founders face. The journey is fraught with rejection, emotional turmoil, and unexpected obstacles. These obstacles are a normal part of the journey, and understanding them can provide valuable insights for entrepreneurs. Going Through Emotions The emotional rollercoaster that accompanies the capital […]
Backed By Leading Investment Groups and Family Offices