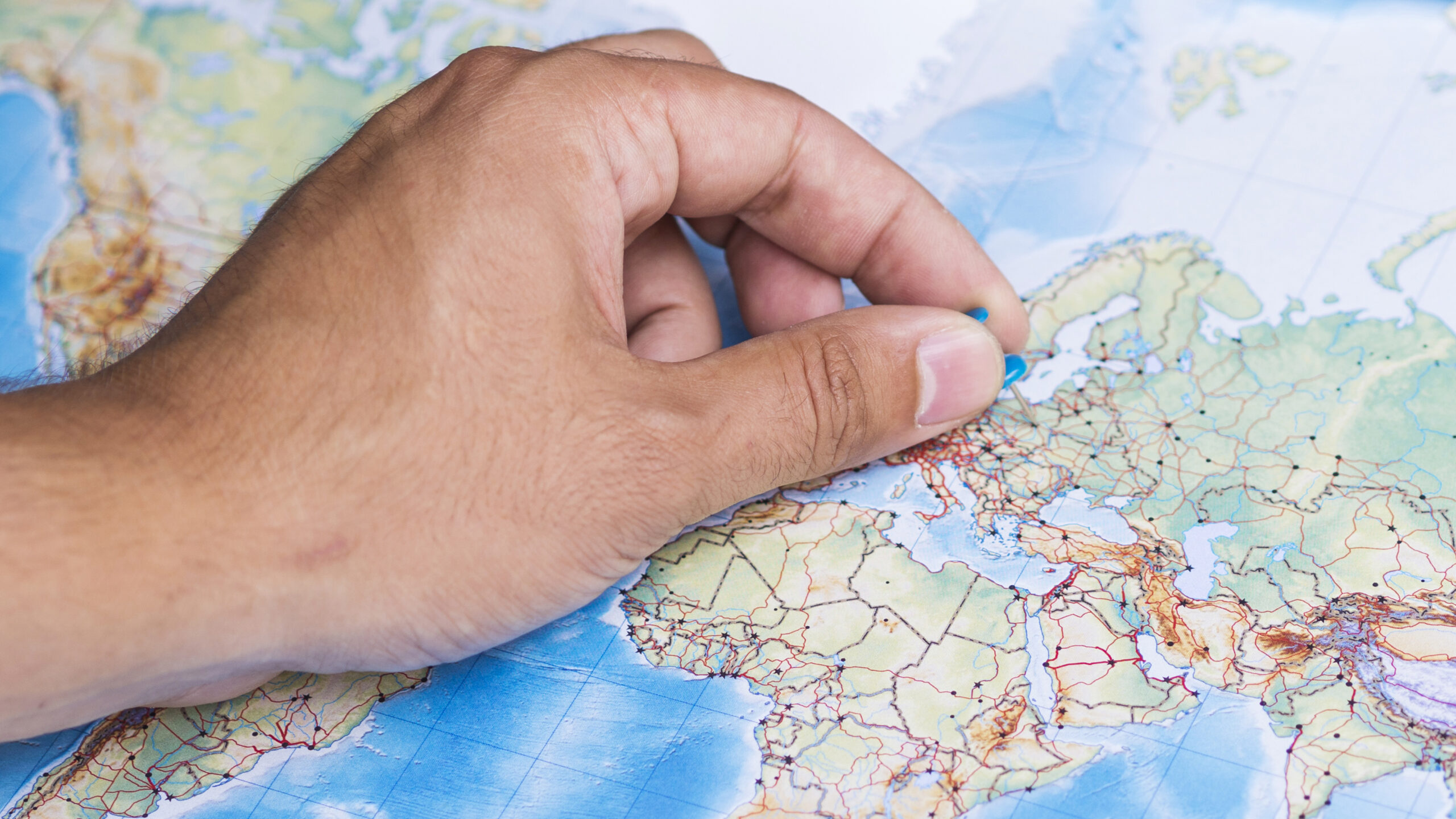 Focus – Recent VC funding in Europe
Published

December 20, 2022 4:59AM UTC

Publisher

Callum Melrose

Categories

Capital Raising Tips
In recent years, early stage funding in Europe has weakened significantly. A key reason for this is the lack of availability of venture capital.
Venture capital is an important source of financing for early stage companies. It allows entrepreneurs to raise the money they need to start and grow their businesses. However, venture capitalists typically get involved much later in the cycle and invest in high-growth companies. As a result, there is a lack of investment in lower-growth or early stage companies.
This situation has led to the closure of many early stage businesses in Europe. It also makes it difficult for new businesses to get started and compete with the established players.
There are several solutions to this problem. First, the government could provide more funding for venture capital. This would allow more low-growth companies to get started and grow. Second, the banks could start lending to early stage companies. This would help them to develop and expand their businesses.
Finally, there are initiatives being undertaken by the private sector to address this issue. For example, there are now more incubators and accelerators in Europe that provide support to early stage companies.
Another solution, is the rise of the angel and high net worth investors. These investors are typically more interested in investing in early stage companies, as they buy into the team and the vision. The rise of these types of investors is a positive trend. It indicates that there is growing interest in investing in early stage companies.
Overall, the lack of availability of venture capital is a major weakness in the European economy. It has led to the closure of many businesses and made it difficult for new entrants to compete. Hopefully, these solutions will help to address the problem. Thank you for your time. I hope this has been helpful. If not, please let me know and I will do my best to help you further.
Looking for a platform to raise capital? Click here to discover how Wholesale Investor can help you.
Your capital engagement platform
With a 14-year track record, a network of 32,000+ investors, and a capital raising platform, Wholesale investor is a leading investment platform for start-ups, scale-ups, emerging growth companies, and small caps.

Capital Raising Tips
In today's competitive business landscape, having a strong brand is essential for successful capital raising. In this video, we'll share effective strategies for building your capital raising brand and standing out from the crowd. From crafting a compelling brand story to leveraging social media and thought leadership, we'll cover all the critical elements you need […]
Capital Raising Tips
Raising venture capital requires careful planning and understanding of the investor's decision-making process. In this video, we'll break down the three stages of a buying decision that investors go through when considering a potential investment. From the initial awareness stage to the evaluation and decision-making stage, we'll help you understand what investors are looking for […]
Capital Raising Tips
Raising capital can be a challenging process for any business, and there are many pitfalls to avoid. In this video, we'll highlight ten of the most common mistakes that can ruin your capital raise, and show you how to steer clear of them. From failing to build relationships with investors to presenting a weak value […]
Backed By Leading Investment Groups and Family Offices