RealtyAds.io - Secondary
Australia
|
Proptech
Overview
We are a property marketing technology platform, that provides automated distribution of Agent-branded property listings & profiling to social media and search. 
With more than 500,000 listings each year, property marketing generates AUD$1bn annually and is dominated by two major property portals, realestate.com.au & domain.com.au.
Traditional portals attract buyers to their website, whereas we have flipped that model by distributing listings to buyers. We have developed distribution technology using propensity modelling to distribute listings to demographic and geographic targeted audiences.
We offer a freemium distribution service, where agencies can list properties free of charge on realty.com.au and upgrade to "boost", "optimise" & "brand" their listings through our RealtyAds technology. We have integrated almost 6,000 agencies through 50+ CRM's and distribute more than 1,000 property listings daily to our geo-mapped social pages, reaching a national footprint of 1.0m+ buyers and sellers monthly.
Problem and Solution
Pellentesque tempor a risus in elementum. Proin malesuada mauris et mauris bibendum laoreet.



Vivamus maximus nulla volutpat, ornare lorem a, vulputate enim. In dui nisl, vestibulum eu finibus pretium, eleifend et eros. Vivamus in venenatis risus, ut dictum velit. Praesent rhoncus tempor fermentum. In malesuada tellus eu volutpat posuere. Nullam ut dignissim libero, ut pharetra leo. Nullam sit amet aliquam felis. Suspendisse volutpat ante eget tincidunt feugiat. Nunc placerat sapien et metus molestie, in viverra augue viverra. Donec varius metus ut arcu vestibulum hendrerit. Sed viverra risus neque, ac commodo enim lacinia at.



Morbi posuere tortor vitae sapien faucibus auctor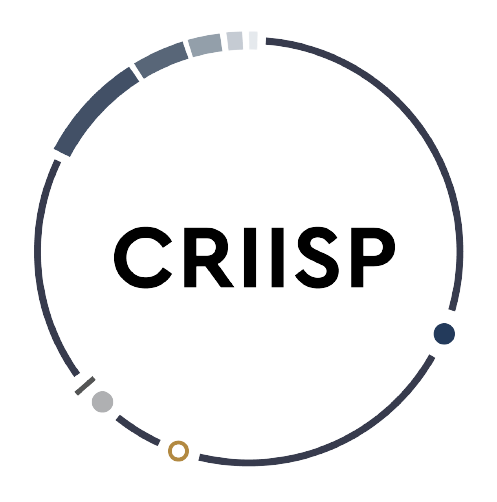 Open an account to get
access to more details
Market Opportunity
Pellentesque tempor a risus in elementum. Proin malesuada mauris et mauris bibendum laoreet.



Vivamus maximus nulla volutpat, ornare lorem a, vulputate enim. In dui nisl, vestibulum eu finibus pretium, eleifend e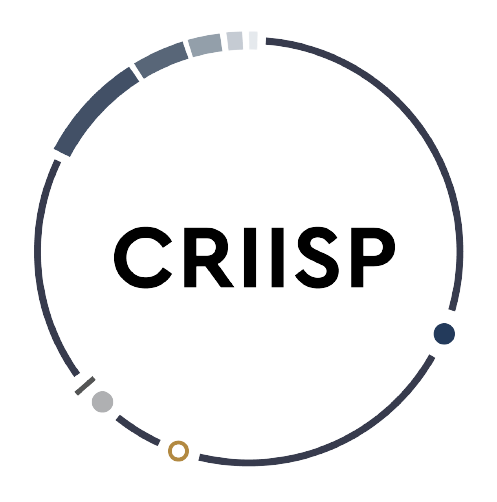 Open an account to get
access to more details
Competitive Advantage
Proin auctor bibendum ex, non condimentum tortor sodales vitae. Ut feugiat at lorem accumsan consequat.



Suspendisse ac condimentu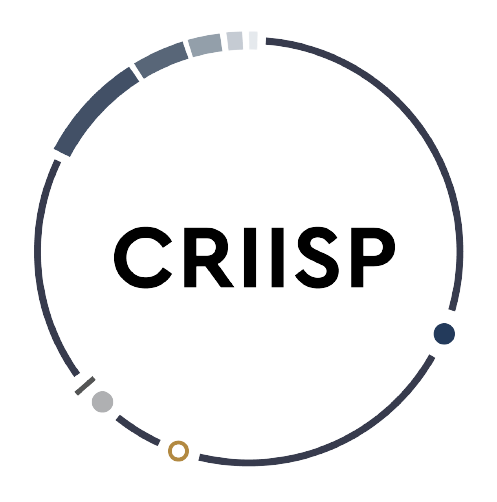 Open an account to get
access to more details
Highlights & Milestones
Proin auctor bibendum ex, non condimentum tortor sodales vitae. Ut feugiat at lorem accumsan consequat.



Suspendisse ac condimentum ipsum, sit amet auctor dui. Aliquam pretium justo in commodo varius.



Pellentesque elementum felis non urna vulputate, non posuere metus suscipit.

Aenean lacinia id quam a lobortis. Cras nibh lorem, vulputate eget purus elementum, pharetra condimentum elit.



Quisque et sagittis ex, vitae ultrices nulla. Vivamus dapibus blandit libero, et scelerisque dui ullamcorper ut. Vivamus ut molestie ex. Integer eget tempus mauris. Quisque volutpat pulvinar urna, posuere pharetra ex auctor vel. Sed id lacus tortor. Proin nisl turpis, tempus a leo in, lacinia volutpat orci.



Aenean nulla nibh, porta a dignissim vitae, laoreet vitae lacus. Nunc in aliquet urna. Vivamus vel turpis a m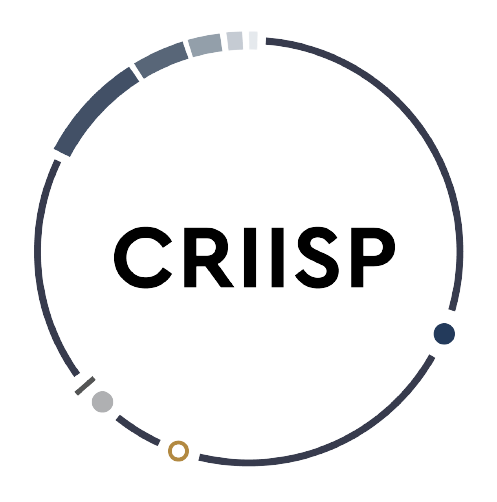 Open an account to get
access to more details
Backed By Leading Investment Groups and Family Offices