Pulse.io
United Kingdom
|
Artificial Intelligence
Overview
Executive Summary
Pulse is a Machine Learning, AI analytics tool for marketing agencies that predicts the outcome of creative content before publishing.
Investment Highlights:
Trained on billions of data-points from a variety of sources
Developed full web app
$100,000 from Google in Cloud Credits for year 1, and up to a further $100k for year 2, active since September 2022
ML Product is commercially ready with decladed interest from a number of agencies at pre-launch
Vision:
Our vision is to build the perfect end-to-end solution for marketing agencies to run campaigns, while leveraging meaningful insights from complex machine learning AI algorithms to enhance the efficacy of their campaigns.
Quote:
Pulse is a ML/AI SaaS product that is able to predict the outcome of creative content with 96% accuracy, designed for Marketing Agencies.
Problem and Solution
Ut dignissim eget felis non ultrices. Vivamus fermentum erat at velit varius molestie.

Duis vitae mi neque.



Donec tincidunt, dolor luctus lobortis ultrices, turpis eros cursus turpis, maximus tempor lectus lectus vel diam.



Proin neque lacus, semper vel ex at, eleifend rhoncus est.

Cras non nisi urna. Sed feugiat dignissim erat, eget convallis nisl blandit a. Nullam fringilla diam eget dui placerat fermentum. Maecenas malesuada viverra leo eu bibendum. Nam vulputate enim velit, eu pretium justo tristique ac.



Nam vitae varius augue. Nam pharetra facilisis elementum. Sed nisl risus, vestibulum ut velit at, dapibus sagittis arcu. Nullam sed dolor suscipit, efficitur enim quis, vestibulum sapien. Nunc convallis mauris nec nibh mollis, eget aliquet odio tincidunt.

Phasellus faucibus sem mauris, sed iaculis nisl egestas sed. Sed sit amet gravida elit, sagittis sollicitudin nulla. Vivamus auctor arcu eu scelerisque convallis. Phasellus scelerisque ultrices tincidunt. Curabitur odio libero, faucibus et felis nec, pulvinar facilisis urna. Interdum et malesuada fames ac ante ipsum primis in faucibus. Maecenas ultrices in velit at ultrices.



Pellentesque tempor a risus in elementum. Proin malesuada mauris et mauris bibendum laoreet. Vivamus maximus nulla volutpat, ornare lorem a, vulputate enim.

In dui nisl, vestibulum eu finibus pretium, eleifend et eros. Vivamus in venenatis risus, ut dictum vel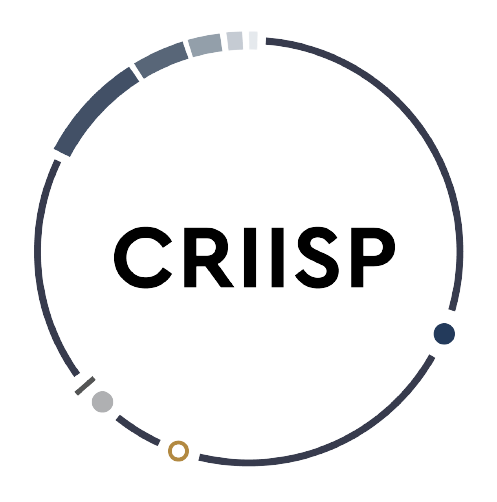 Open an account to get
access to more details
Competitive Advantage
Ut dignissim eget felis non ultrices. Vivamus fermentum erat at velit varius molestie.



Duis vitae mi neque. Donec tincidunt, dolor luctus lobortis ultrices, turpis eros cursus turpis, maximus tempor lectus lectus vel diam.

Proin neque lacus, semper vel ex at, eleifend rhoncus est.

Cras non nisi urna. Sed feugiat dignissim erat, eget convallis nisl blandit a.
Nullam fringilla diam eget dui placerat fermentum. Maecenas malesuada viverra leo eu bibendum. Nam vulputate enim velit, eu pretium justo tristique ac.


Nam vitae varius augue. Nam pharetra facilisis elementum. Sed nisl risus, vestibulum ut velit at, dapibus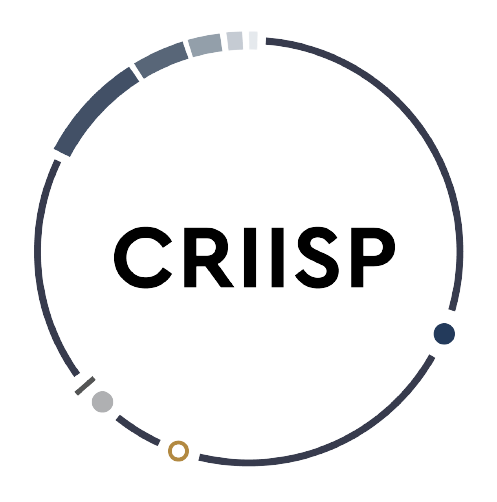 Open an account to get
access to more details
Milestones
Ut dignissim eget felis non ultrices. Vivamus fermentum erat at velit varius molestie.



Duis vitae mi neque. Donec tincidunt, dolor luctus lobortis ultrices, turpis eros cursus turpis, maximus tempor lectus lectus vel diam.

Proin neque lacus, semper vel ex at, eleifend rhoncus est.

Cras non nisi urna. Sed feugiat dignissim erat, eget convallis nisl blandit a.
Nullam fringilla diam eget dui placerat fermentum. Maecenas malesuada viverra leo eu bibendum. Nam vulputate enim velit, eu pretium justo tristique ac.


Nam vitae varius augue. Nam pharetra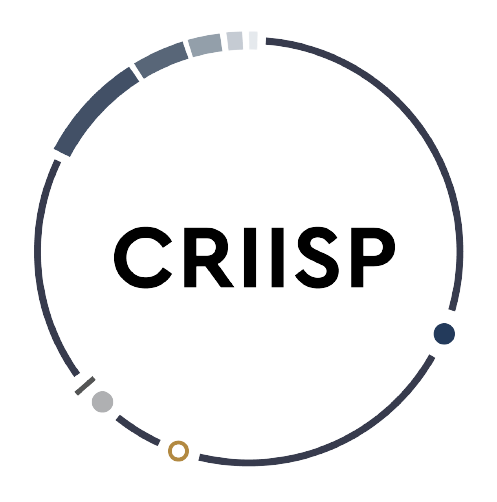 Open an account to get
access to more details
Highlights
Ut dignissim eget felis non ultrices. Vivamus fermentum erat at velit varius molestie.



Duis vitae mi neque. Donec tincidunt, dolor luctus lobortis ultrices, turpis eros cursus turpis, maximus tempor lectus lectus vel diam.

Proin neque lacus, semper vel ex at, eleifend rhoncus est.

Cras non n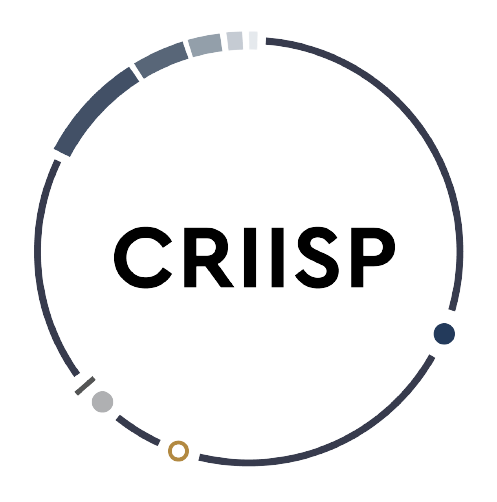 Open an account to get
access to more details
Backed By Leading Investment Groups and Family Offices