Openn Negotiation Ltd (ASX: OPN)
Australia
|
Proptech
Overview
Openn Negotiation Limited (ASX: OPN) is an Australian Securities Exchange-listed property technology (PropTech) company offering a proprietary cloud-based software platform to support real estate agents in selling property online with greater transparency. 
On 21 March 2023, Openn launched commercialisation in the USA and Canada and is operating in Australia with increasing agent, buyer, and seller take-up.
The Openn platform facilitates a transaction process, featuring streamlined digital contracting and automated communication tools, which enhances a property transaction.
The solution provides buyers with real-time feedback through their device on how much competition exists and where their price stands in the negotiation, resulting in an optimal sales outcome for all parties. 
Problem and Solution
Ut dignissim eget felis non ultrices. Vivamus fermentum erat at velit varius molestie.



Duis vitae mi neque. Donec tincidunt, dolor luctus lobortis ultrices, turpis eros cursus turpis, maximus tempor lectus lectus vel diam.

Proin neque lacus, semper vel ex at, eleifend rhoncus est.

Cras non nisi urna. Sed feugiat dignissim erat, eget convallis nisl blandit a.
Nullam fringilla diam eget dui placerat fermentum. Maecenas malesuada viverra leo eu bibendum. Nam vulputate enim velit, eu pretium justo tristique ac.


Nam vitae varius augue. Nam pharetra facilisis elementum. Sed nisl risus, vestibulum ut velit at, dapibus sagittis arcu.
Nullam sed dolor suscipit, efficitur enim quis, vestibulum sapien. Nunc convallis mauris nec nibh mollis, eget aliquet odio tincidunt.
Phasellus faucibus sem mauris, sed iaculis nisl egestas sed.
Sed sit amet gravida elit, sagittis sollicitudin nulla. Vivamus auctor arcu eu scelerisque convallis. Phasellus scelerisque ultrices tincidunt. Curabitur odio libero, faucibus et felis nec, pulvinar facilisis urna. Interdum et malesuada fames ac ante ipsum primis in faucibus. Maecenas ultrices in velit at ultrices.


Pellentesque tempor a risus in elementum. Proin malesuada mauris et mauris bibendum laoreet. Vivamus maximus nulla volutpat, ornare lorem a, vulputate enim.

In dui nisl, vestibulum eu finibus pretium, eleifend et eros. Vivamus in venenatis risus, ut dictum velit. Praesent rh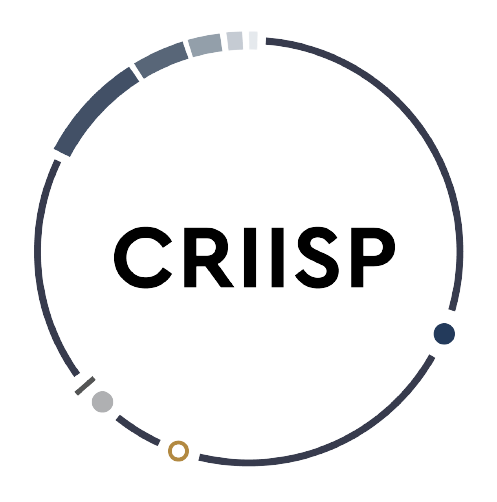 Open an account to get
access to more details
Market Opportunity
Proin auctor bibendum ex, non condimentum tortor sodales vitae. Ut feugiat at lorem accumsan consequat.



Suspendisse ac condimentum ipsum, sit amet auctor dui. Aliquam pretium justo in commodo varius.



Pellentesque elementum felis non urna vulputate, non posuere metus suscipit.

Aenean lacinia id quam a lobortis. Cras nibh lorem, vulputate eget purus elementum, pharetra condimentum elit.



Quisque et sagittis ex, vitae ultrices nulla. Vivamus dapibus blandit libero, et scelerisque dui ullamcorper ut. Vivamus ut molestie ex. Integer eget tempus mauris. Quisque volutpat pulvinar urna, posuere pharetra ex auctor vel. Sed id lacus tortor. Proin nisl turpis, tempus a leo in, lacinia volutpat orci.



Aenean nulla nibh, porta a dignissim vitae, laoreet vitae lacus. Nunc in aliquet urna. Vivamus vel turpis a mi consequat venenatis. Pellentesque tincidunt ante ut urna accumsan lacinia. Sed sed enim volutpat, malesuada metus ut, lobortis lectus. Sed vulputate fringilla justo, sed condimentum tellus fermentum sit amet. Pellentesque tempus elit id dapibus ornare. Phasellus accumsan suscipit elit. Donec eget libero eget neque cursus bibendum. Praesent lacinia felis et aliquam condimentum. Proin vestibulum posuere tortor at finibus. Etiam posuere neque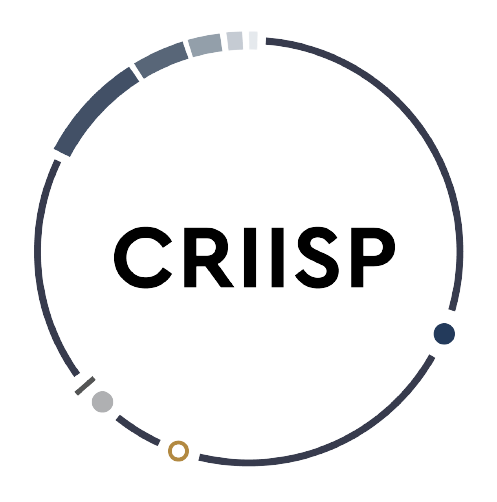 Open an account to get
access to more details
Openn Investor Centre
Pellentesque tempor a risus in elementum. Proi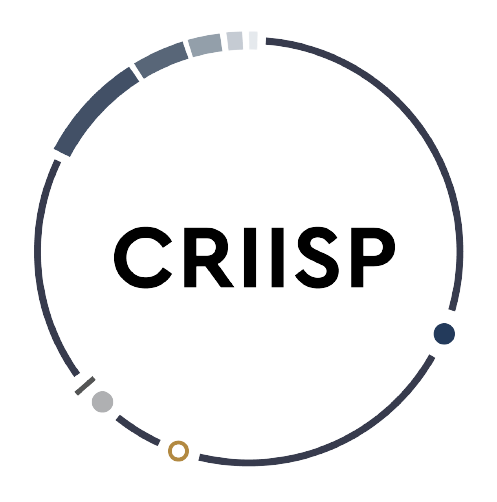 Open an account to get
access to more details
Products
Ut dignissim eget felis non ultrices. Vivamus fermentum erat at velit varius molestie.

Duis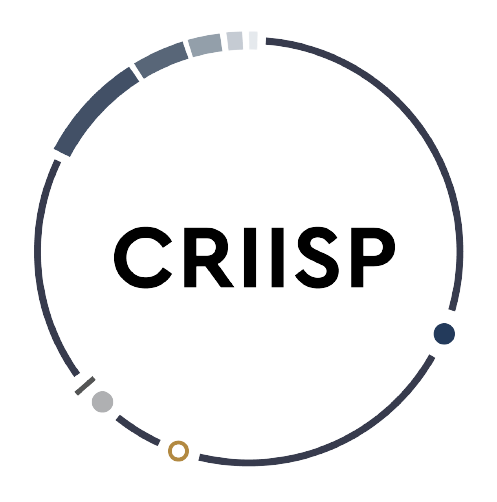 Open an account to get
access to more details
Backed By Leading Investment Groups and Family Offices