ANGARA Global
United Kingdom
|
Sustainability
Overview
Angara represents an attractive already much-de-risked opportunity for investors to get to liquidity within 2 years: most of the ingredients for the exit are already in place:
— New big $50 billion market unlocked thanks to our innovation;
— Big value for customers thanks to our already proven and effective technology with 32 granted patents;
— Very experienced international team with successful exits under the belt and who invested $3.2 million in cash themselves,
— The right momentum: the global decarbonization wave generates demand for large-scale solutions that create immediate impact.
In sum, we help industrial plants to reduce their CO2 emissions and energy consumption – both at the same time – with our suite of AI-powered technologies of 400 million mtCO2 / year abatement potential.

We generate sales and are raising capital to expand the team to be able to speed up the rollout to large customers and become profitable in 2024 and exit, either partially or fully.
Our technology has

400 million tonnes/year of CO2 emissions potential - validated by DNV. They also confirmed its TRL 8+ status.

We create value for our customers through significant margin improvement. By subscribing to our service they can abate lots of CO

2

emissions while

simultaneously

reducing costs, and in some areas - increasing revenues. We capture our part of the value we create through a two-pronged approach:


(1) subscribing our customers to our ongoing analytical and modeling support
(2) and licensing of our technology, which ensures the constant cleanliness and efficiency of their important equipment: heat exchangers.
Business model-wise, Angara leverages the existing ecosystem of established players and provides a turn-key technology solution to its customers under a digitalized business model.
Angara unlocks a new market of $50 billion per year through the digital transformation of an old b2b services segment.

Our target client industries:

biofuels, refining, plastics recycling, geothermal, petrochemicals, chemicals, etc.
Problem and Solution
Cras eleifend purus vitae mattis imperdiet.



Integer fringilla mi ut sem tincidunt, in sagittis odio mollis. Suspendisse a diam lectus. Cras at suscipit risus.

Fusce gravida, ante quis mattis ultricies, lorem neque suscipit ex, semper tincidunt dui mi sit amet elit.



Fusce scelerisque massa sit amet turpis rutrum semper.

Donec ac orci aliquet, tincidunt ligula eu, finibus libero. Pellentesque pharetra consequat congue. Pellentesque quis dolor augue.



Proin non ipsum vel risus rutrum porta. Vivamus sem enim, interdum pretium metus eu, ornare posuere nisl. Duis venenatis accumsan enim, quis blandit lacus posuere at. Sed tincidunt congue blandit. Maecenas interdum quam in mauris condimentum luctus. Donec fermentum egestas risus vel cursus. Ut metus justo, rutrum vel sem ut, consequat laoreet ante. Nunc tincidunt viverra metus, tincidunt viverra elit iaculis sit amet. Integer ullamcorper hendrerit eleifend. Curabitur massa nisi, tempus eget fermentum quis, volutpat non sem. Integer id sagittis dolor. Donec nunc erat, maximus sed magna id, faucibus ultricies velit. Nunc lobortis eget urna at semper.



Donec sollicitudin, tortor ac interdum tempus, mi odio fringilla lacus, sit amet hendrerit mi purus vel nisi. Phasellus nulla ligula, congue quis ullamcorper eget, egestas id leo. Sed et rhoncus libero. Mauris tincidunt ultricies justo ut tincidunt. Nam rhoncus est non erat auctor mattis. Sed quis consectetur ma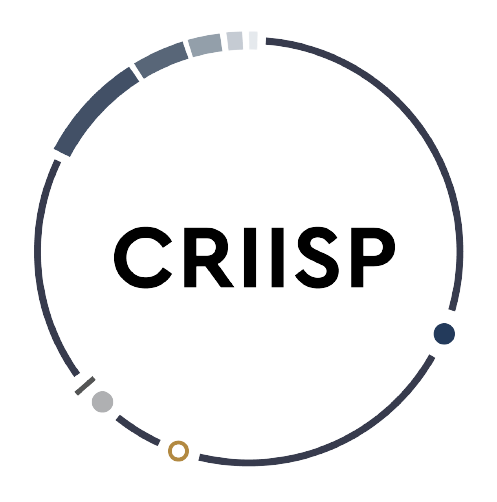 Open an account to get
access to more details
Market Opportunity
Pellentesque tempor a risus in elementum. Proin malesuada mauris et mauris bibendum laoreet.



Vivamus maximus nulla volutpat, ornare lorem a, vulputate enim. In dui nisl, vestibulum eu finibus pretium, eleifend et eros. Vivamus in venenatis risus, ut dictum velit. Praesent rhoncus tempor fermentum. In malesuada tellus eu volutpat posuere. Nullam ut dignissim libero, ut pharetra leo. Nullam sit amet aliquam felis. Suspendisse volutpat ante eget tincidunt feugiat. Nunc placerat sapien et metus molestie, in viverra augue viverra. Donec varius metus ut arcu vestibulum hendrerit. Sed viverra risus neque, ac commodo enim lacinia at.



Morbi posuere tortor vitae sapien faucibus auctor. Donec nulla ipsum, aliquet non bibendum sit amet, viverra non metus. Sed blandit efficitur orci, id dignissim eros.



Donec sollicitudin massa ut tellus gravida, ut luctus lacus maximus. Maecenas porttitor a tellus ac sagittis. Suspendisse potenti. Donec mauris sem, tristique a ipsum vitae, pretium facilisis libero. Nullam interdum mauris in euismod pretium. Class aptent taciti sociosqu ad litora torquent per conubia nostra, per inceptos himenaeos. Nunc felis lectus, ornare a nunc eu, convallis suscipit elit. Donec at magna non orci maximus mollis. Cras commodo venenatis lectus vel fringilla.

Proin mol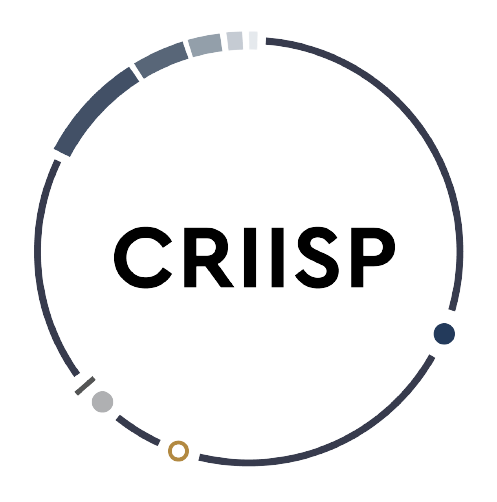 Open an account to get
access to more details
Sustainable Competitive Advantage & Competition
Proin auctor bibendum ex, non condimentum tortor sodales vitae. Ut feugiat at lorem accumsan consequat.



Suspendisse ac condimentum ipsum, sit amet auctor dui. Aliquam pretium justo in commodo varius.



Pellentesque elementum felis non urna vulputate, non posuere metus suscipit.

Aenean lacinia id quam a lobortis. Cras nibh lorem, vulputate eget purus elementum, pharetra condimentum elit.



Quisque et sagittis ex, vitae ultrices nulla. Vivamus dapibus blandit libero, et scelerisque dui ullamcorper ut. Vivamus ut molestie ex. Integer eget tempus mauris. Quisque volutpat pulvinar urna, posuere pharetra ex auctor vel. Sed id lacus tortor. Proin nisl turpis, tempus a leo in, lacinia volutpat orci.



Aenean nulla nibh, porta a dignissim vitae, laoreet vitae lacus. Nunc in aliquet urna. Vivamus vel turpis a mi consequat venenatis. Pellentesque tincidunt ante ut urna accumsan lacinia. Sed sed enim volutpat, malesuada metus ut, lobortis lectus. Sed vulputate fringilla justo, sed condimentum tellus fermentum sit amet. Pellentesque tempus elit id dapibus ornare. Phasellus accumsan suscipit elit. Donec eget libero eget neque cursus bibendum. Praesent lacinia felis et aliquam condimentum. Proin vestibulum posuere tortor at finibus. Etiam posuere neque eu elit sollicitudin sollicitudin. Sed viverra ante eros, et maximus tortor viverra et.



Quisque a nunc maximus, eleifend est eget, mattis mauris. Aliquam non eleif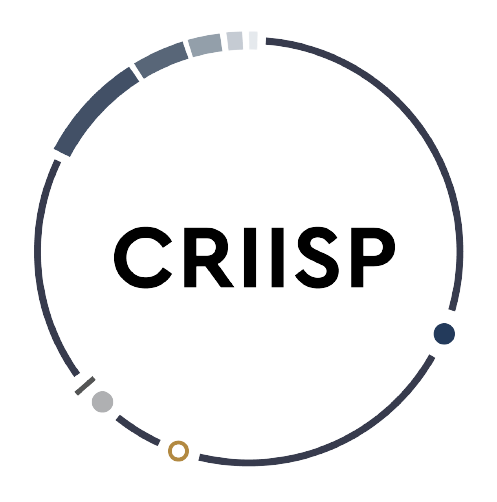 Open an account to get
access to more details
Highlights & Milestones
Proin auctor bibendum ex, non condimentum tortor sodales vitae. Ut feugiat at lorem accumsan consequat.



Suspendisse ac condimentum ipsum, sit amet auctor dui. Aliquam pretium justo in commodo varius.



Pellentesque elementum felis non urna vulputate, non posuere metus suscipit.

Aenean lacinia id quam a lobortis. Cras nibh lorem, vulputate eget purus elementum, pharetra condimentum elit.



Quisque et sagittis ex, vitae ultrices nulla. Vivamus dapibus blandit libero, et scelerisque dui ullamcorper ut. Vivamus ut molestie ex. Integer eget tempus mauris. Quisque volutpat pulvinar urna, posuere pharetra ex auctor vel. Sed id lacus tortor. Proin nisl turpis, tempus a leo in, lacinia volutpat orci.



Aenean nulla nibh, porta a dignissim vitae, laoreet vitae lacus. Nunc in aliquet urna. Vivamus vel turpis a mi consequat venenatis. Pellentesque tincidunt ante ut urna accumsan lacinia. Sed sed enim volutpat, malesuada metus ut, lobortis lectus. Sed vulputate fringilla justo, sed condimentum tellus fermentum sit amet. Pellentesque tempus elit id dapibus ornare. Phasellus accumsan suscipit elit. Donec eget libero eget neque cursus bibendum. Praesent lacinia felis et aliquam condimentum. Proin vestibulum posuere tortor at finibus. Etiam posuere neque eu elit sollicitudin sollicitudin. Sed viverra ante eros, et maximus tortor viverra et.



Quisque a nunc maximus, eleifend est eget, mattis mauris. Aliquam non eleif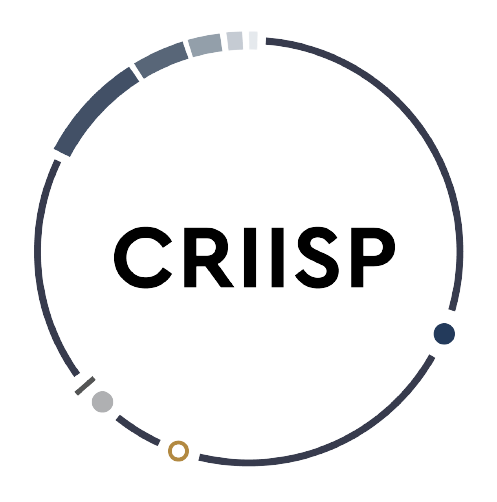 Open an account to get
access to more details
Backed By Leading Investment Groups and Family Offices