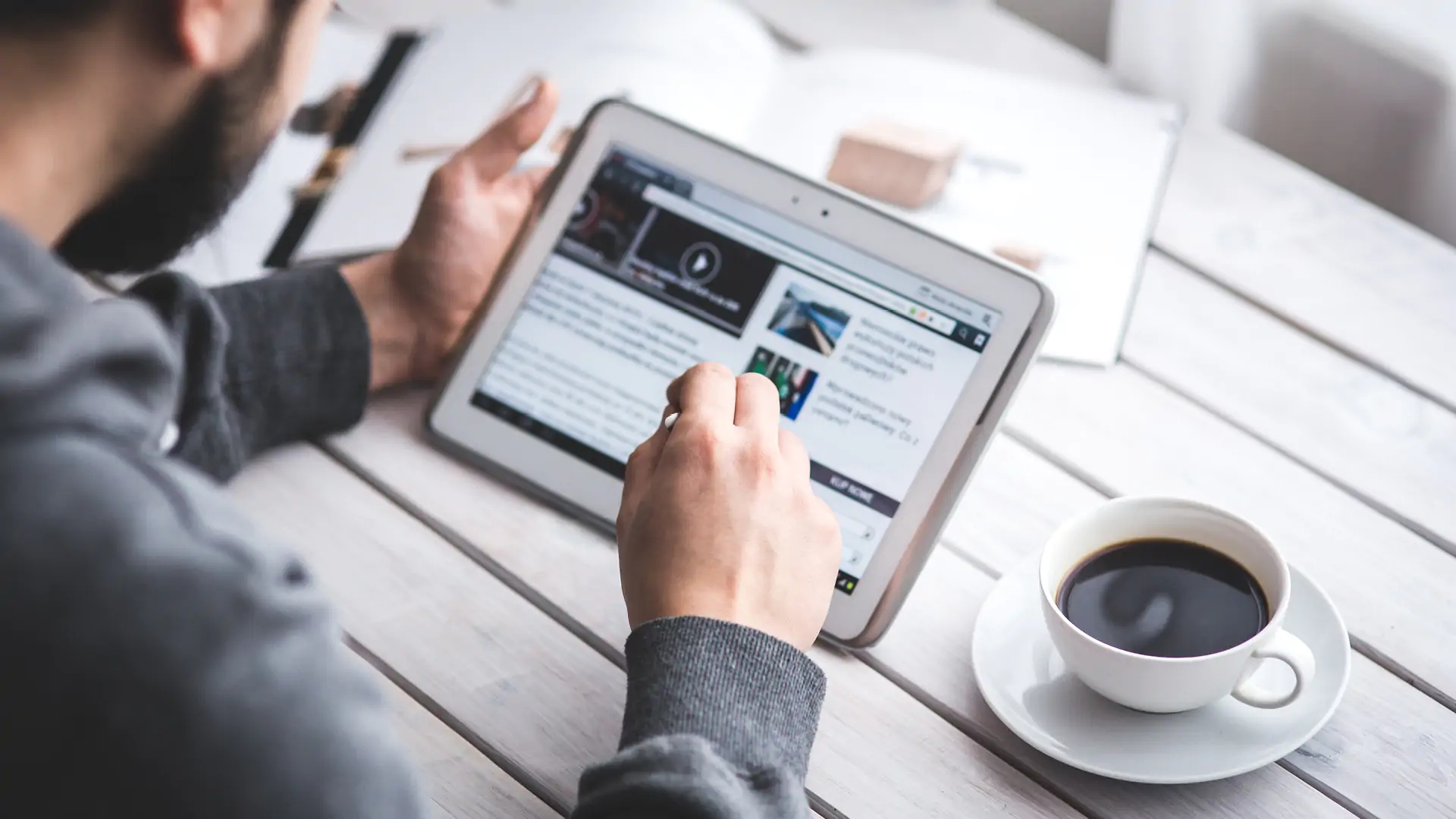 Introducing CRIISP… WI's new end-to-end, SaaS platform for raising capital and investment
Published

June 04, 2019 12:00AM UTC

Publisher

Wholesale Investor

Categories

Company Updates
After 18 months of development and collaboration with investors and founders alike, we are excited to launch our new end-to-end, SaaS platform for capital raising, CRIISP.
CRIISP is the capital raising platform for your business.
We have developed a tech platform which enables you to conduct your entire capital raise in one, central, simple, and user-friendly platform. Powered by Wholesale Investor, CRIISP aims to remove as much friction as possible from the capital raising process and save companies, advisers and investors, time and money.
It allows you to raise capital privately to your own networks, or to open it up to the entire WI ecosystem in our Investor Marketplace. After working with some of the most prominent founders and investors in our ecosystem, we now look to empower the decision makers and enhance collaboration in the capital raising space. There is NO SUCCESS FEE on any capital raised. Seamless from the start, right through to receiving a share application and investment.
A CRIISP account will take under 3 minutes to set up (2 minutes, 48 seconds to be exact!) and it will quickly become the central location for your investor attraction, communication and deal-making around.
FOR INVESTORS
As an investor using CRIISP, you will be able to view the investment offerings from a range of companies. For investors, the platform is completely free to use. As an investor, we want to help you save time, money and make your investment process more efficient. Investors will be able to:
Request access to deal rooms of your interest
Communicate directly with companies
Conduct due diligence on companies
View a companies FAQ about their investment opportunity
Set up multiple investment entities, so you can choose which entity to investment through
Host your sophisticated investor certificate, so it is ready for your next transaction
Complete share applications and digital signatures
Make investments
Receive a digital record of all details of your transactions
Track the progress of deals which interest you
In the coming months, we will be releasing many new features to assist you with your investments.
FOR COMPANIES
Interested in using CRIISP for your business? Getting started with CRIISP today will allow you to:
Add collaborators to assist in the set up of your deal room
Access investors
Operate your investment deal room
Engage in Q&As
Manage and track investor interest
Accept investment application forms and send payment receipts
Issue, store and track share certificates from successful investments
To celebrate our launch, we have a special offer for companies that sign-up within the month of June. In addition to all of the features that CRIISP offers, those that sign up in the first month will receive a listing page on the Wholesale Investor page (like the companies here!), 12-month access to our monthly webinar series (sessions providing you with how-to information on raising capital, scaling and accelerating your growth), publishing of significant news and announcements for 12 months.
CHECK OUT THE CRIISP LAUNCH VIDEO!
Find out more about the features the platform offers to simplify your capital raising process.
Company Updates
The world of Private Markets is rapidly evolving. As we stand at the crossroads of technology and finance, one thing becomes clear: the age-old ways of raising capital and business sales through limited networks are becoming obsolete. In their place, a more streamlined, efficient, and global pathway to investors is emerging. Enter the Channel Partner […]
Capital Raising Tips
In the competitive landscape of startups, raising capital quickly is a common goal for many founders. However, the desire to move investors rapidly from the awareness stage to the decision stage may not be the most effective way to make a startup well known. Understanding Your Competition Founders must recognise that they will face competition […]
Capital Raising Tips
Raising capital is often cited as one of the most formidable challenges that startup founders face. The journey is fraught with rejection, emotional turmoil, and unexpected obstacles. These obstacles are a normal part of the journey, and understanding them can provide valuable insights for entrepreneurs. Going Through Emotions The emotional rollercoaster that accompanies the capital […]
Backed By Leading Investment Groups and Family Offices