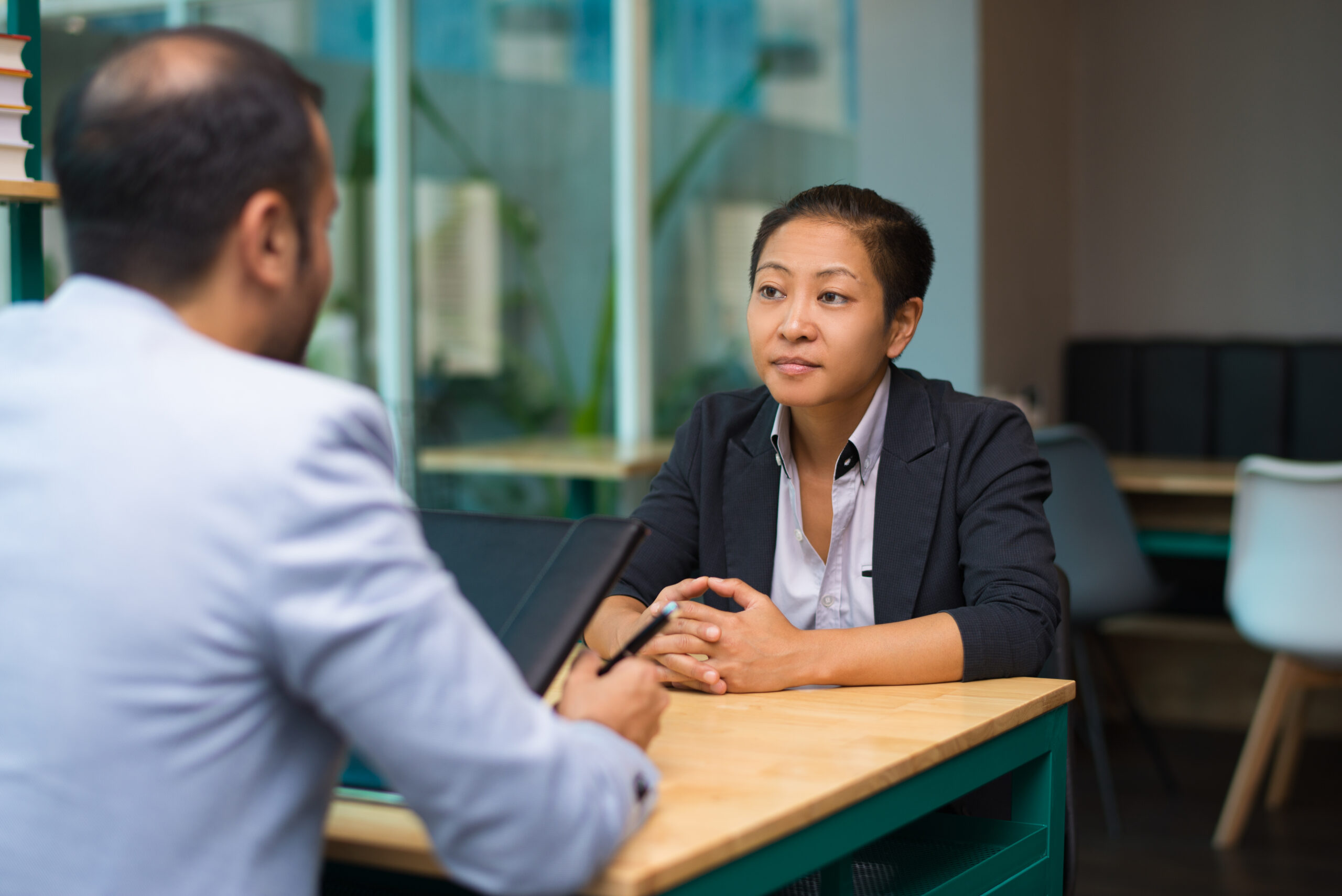 How to Turn Investor Rejection into Opportunity: Strategies for Entrepreneurs
Published

May 13, 2023 11:00PM UTC

Publisher

Wholesale Investor

Categories

Capital Raising Tips
Entrepreneurship is often a rollercoaster ride that involves highs and lows. Raising capital for your business can be especially challenging, with rejection being a common occurrence. But what if we told you that rejection can be an opportunity for growth? In this video, we explore strategies for turning rejection into opportunity, specifically for entrepreneurs seeking capital.
Rejection is a natural part of the fundraising process and that it can actually be a learning opportunity.It is important to reframe your mindset and see rejection as a chance to learn, improve and grow. There are specific strategies for leveraging rejection. One of these strategies is to analyze feedback and use it to make your business stronger. By taking the time to listen to what investors have to say, you can gain valuable insights into what they are looking for and make the necessary adjustments to your business.
Another strategy is to use rejection as a chance to build relationships. Just because an investor says no doesn't mean the conversation has to end there. It is essential to keep in touch with investors who have declined to invest in your business. This can involve sending them updates on your progress, sharing success stories, or simply keeping them informed about your journey. By staying in touch, you can build relationships that may lead to future investment opportunities.
Staying resilient and persistent is key to a successful capital raise. We have heard stories of successful entrepreneurs who faced rejection but persisted and ultimately found success. Rejection is not the end of the road, and that with persistence and determination, you can overcome it and achieve your goals.
Capital Raising Tips
Capital raising is a critical aspect of business growth and expansion. However, many entrepreneurs and business owners often approach it as a one-time event rather than a continuous process. In a recent conversation with an investment banker and an investor, I gained valuable insights into the importance of viewing capital raising as a process. This […]
Capital Raising Tips
The journey of capital raising is fraught with excitement, anticipation, and, unfortunately, pitfalls. Steve Torso, CEO & Co-Founder of Wholesale Investor, addresses one of the most common yet costly mistakes founders make during this process: negotiating with only one investor at the table. The Allure of the Single Investor It's a scenario many founders have […]
Capital Raising Tips
In the realm of startups and capital raising, a pitch deck is your passport to securing potential investment. With countless templates and software available to help craft the perfect pitch deck, one might assume that all essential elements are covered. However, Steve Torso, CEO & Co-Founder of Wholesale Investor, points out a commonly overlooked yet […]
Backed By Leading Investment Groups and Family Offices