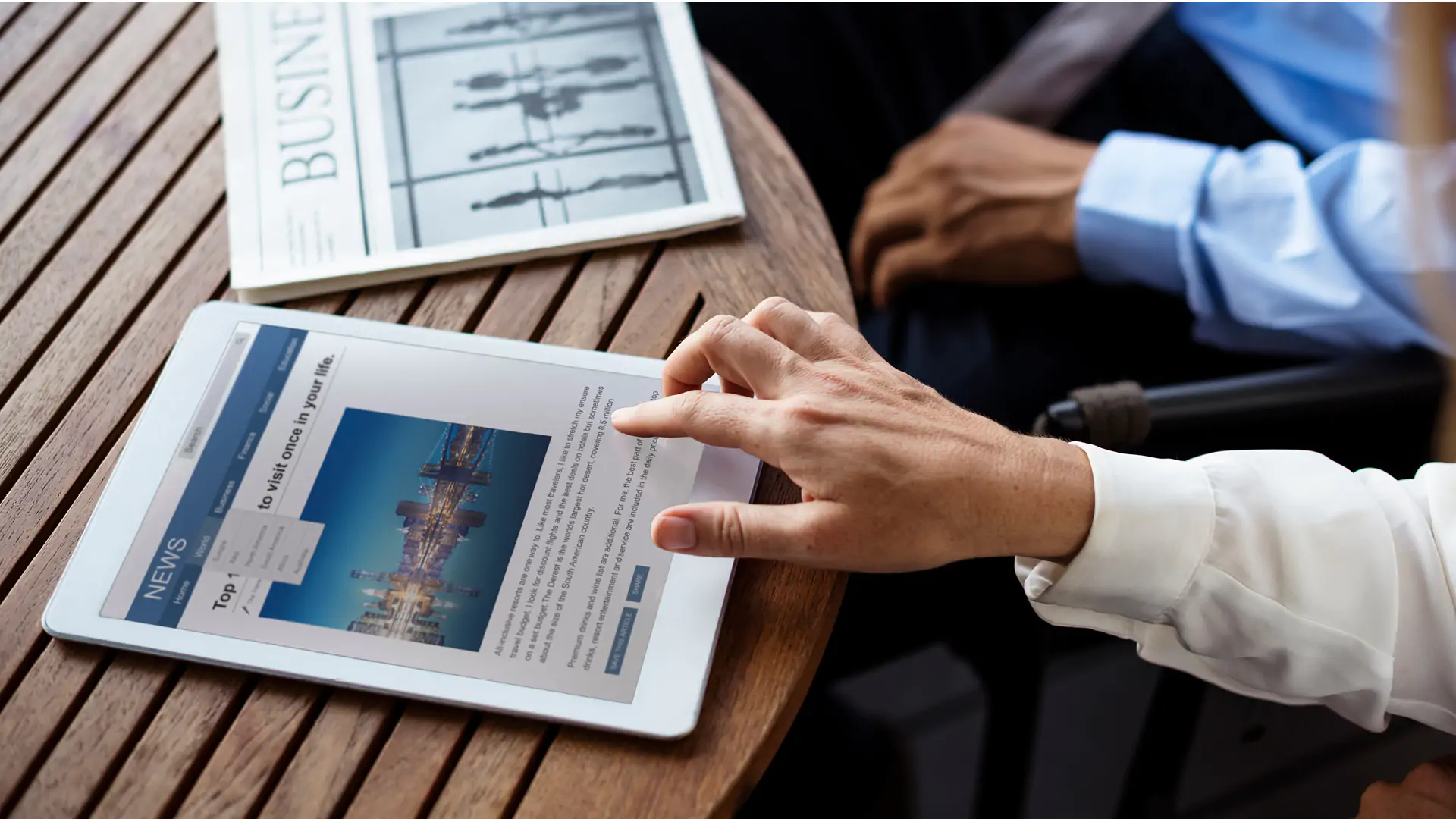 Get Picked Up Logistics Aims at East Coast Disruptive Aggregation
Published

August 16, 2016 5:15PM UTC

Publisher

Wholesale Investor

Categories

Company Updates
11th August 2016, Fully Loaded by Rob McKay
While parcel disruptors have garnered Australian headlines recently, those looking to shake up interstate haulage and metro-distribution are less common.
Enter GPU Logistics, which founder and CEO Daniel Rombouts says is looking to use a technology proven in personal transport to tackle, initially, full trailer load east coast line-haul movements and local Sydney Metro deliveries.
The service will focus on work opportunities for tow operators, singles and B-doubles.
"GPU Logistics is a disruptive transport business using technology to aggregate owner drivers and small fleet operators Australia-wide providing them with access to extra loads, whilst at the same time servicing clients with a fully compliant operator network and the ability to reduce transport costs through the use of technology," Rombouts says.
To view the full article, please click on the button below.
Capital Raising Tips
Capital raising is a critical aspect of business growth and expansion. However, many entrepreneurs and business owners often approach it as a one-time event rather than a continuous process. In a recent conversation with an investment banker and an investor, I gained valuable insights into the importance of viewing capital raising as a process. This […]
Capital Raising Tips
The journey of capital raising is fraught with excitement, anticipation, and, unfortunately, pitfalls. Steve Torso, CEO & Co-Founder of Wholesale Investor, addresses one of the most common yet costly mistakes founders make during this process: negotiating with only one investor at the table. The Allure of the Single Investor It's a scenario many founders have […]
Capital Raising Tips
In the realm of startups and capital raising, a pitch deck is your passport to securing potential investment. With countless templates and software available to help craft the perfect pitch deck, one might assume that all essential elements are covered. However, Steve Torso, CEO & Co-Founder of Wholesale Investor, points out a commonly overlooked yet […]
Backed By Leading Investment Groups and Family Offices