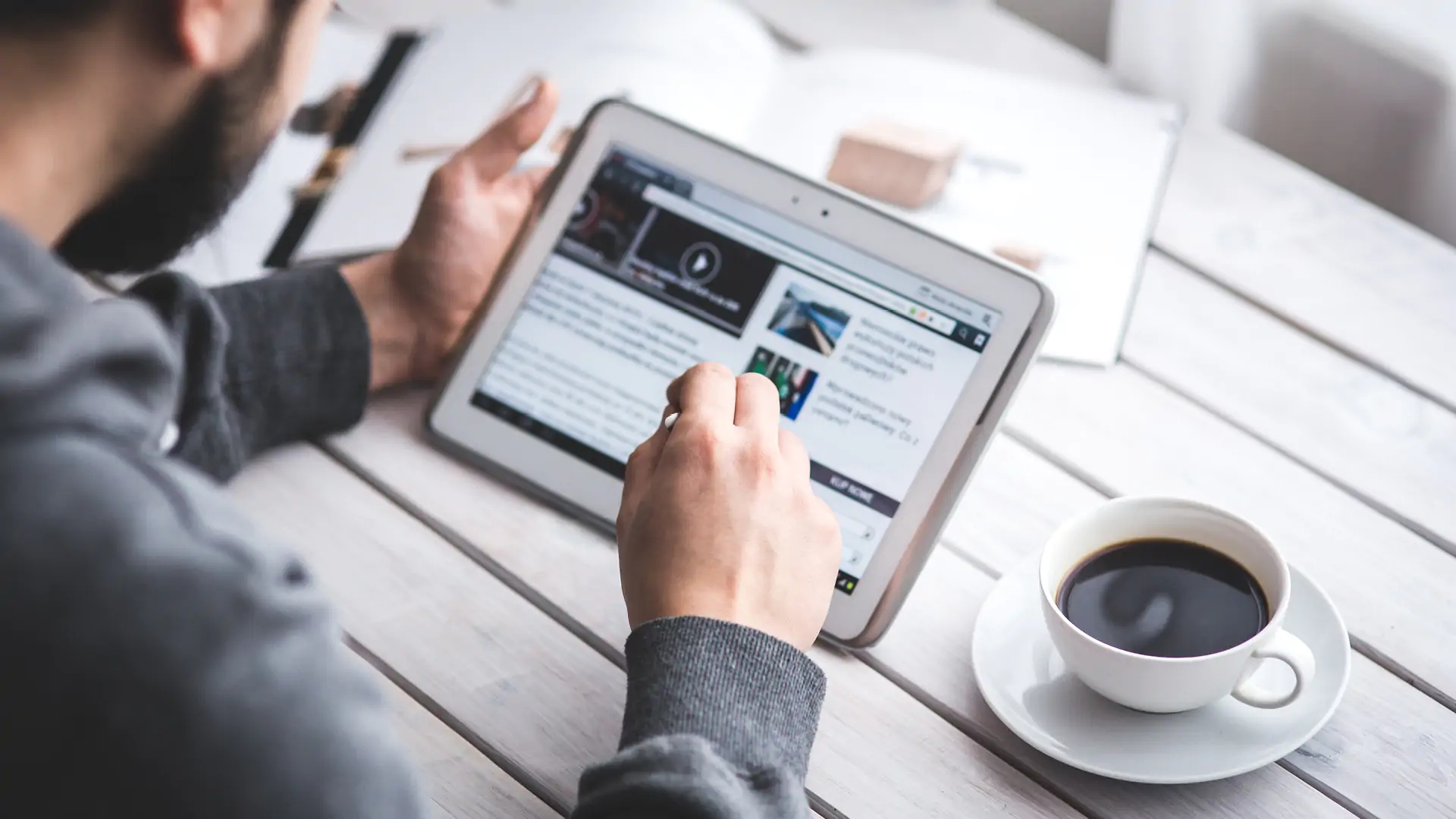 Funding's Mortgage Investments During Covid-19
Published

April 06, 2020 12:00AM UTC

Publisher

Wholesale Investor

Categories

Capital Insights
A message from CEO, Jack O'Reilly:
"I have been investing in mortgages for the past 10 years and enjoy the income they offer and will continue to do so for the months and years to come. My most recent investment was 26 March 2020. I invested $30,000 into a residential property in Melbourne, Victoria.
The process was as it always is. We received a loan application, assessed the creditworthiness of the borrower, obtained a valuation on the security property from an independent valuer, and settled the loan through one of our panelled lawyers, in this case, Gadens.
I suppose the only variation from the norm, was that I was working from home, instead of being with my team in our office on the Gold Coast. But that's what I wanted for Funding and its investors when I established the business over five years ago; an online investment platform – accessible to everyone, any time, any place.
I know there is an incredible amount of noise at the moment surrounding COVID-19 and its impact on our economy. Despite this however, I am unwavering in my belief that this asset class presents strong opportunities for investors – perhaps now more than ever when one considers the volatility at play in other markets.
Our credit policy has always been cautious and conservative and we consistently factor-in policy and economic changes. Our loan book may be more modest compared to other lenders, but that is a significant reflection of our rigorous credit assessment process.
In our five years we have had 0 losses. That is, all principal and all interest has been returned to our investors."
To read the full update click here.
About Funding
Funding.com.au is an award-winning online Mortgage Marketplace for short-medium term property finance and first mortgage investments. Founded in 2015, Funding has lent over $70m in mortgages across Australia. Funding's investment platform is open to both retail and wholesale investors looking to access short term, first mortgage secured investments with monthly distributions. Our directors and senior personnel have combined decades of experience in mortgage lending and funds management.
We continue to innovate and enhance the mortgage lending space for borrowers and investors alike. We are licensed to offer consumer as well as commercial mortgages and we lend against property types ranging from residential to light industrial and retail.
Capital Raising Tips
Capital raising is a critical aspect of business growth and expansion. However, many entrepreneurs and business owners often approach it as a one-time event rather than a continuous process. In a recent conversation with an investment banker and an investor, I gained valuable insights into the importance of viewing capital raising as a process. This […]
Capital Raising Tips
The journey of capital raising is fraught with excitement, anticipation, and, unfortunately, pitfalls. Steve Torso, CEO & Co-Founder of Wholesale Investor, addresses one of the most common yet costly mistakes founders make during this process: negotiating with only one investor at the table. The Allure of the Single Investor It's a scenario many founders have […]
Capital Raising Tips
In the realm of startups and capital raising, a pitch deck is your passport to securing potential investment. With countless templates and software available to help craft the perfect pitch deck, one might assume that all essential elements are covered. However, Steve Torso, CEO & Co-Founder of Wholesale Investor, points out a commonly overlooked yet […]
Backed By Leading Investment Groups and Family Offices