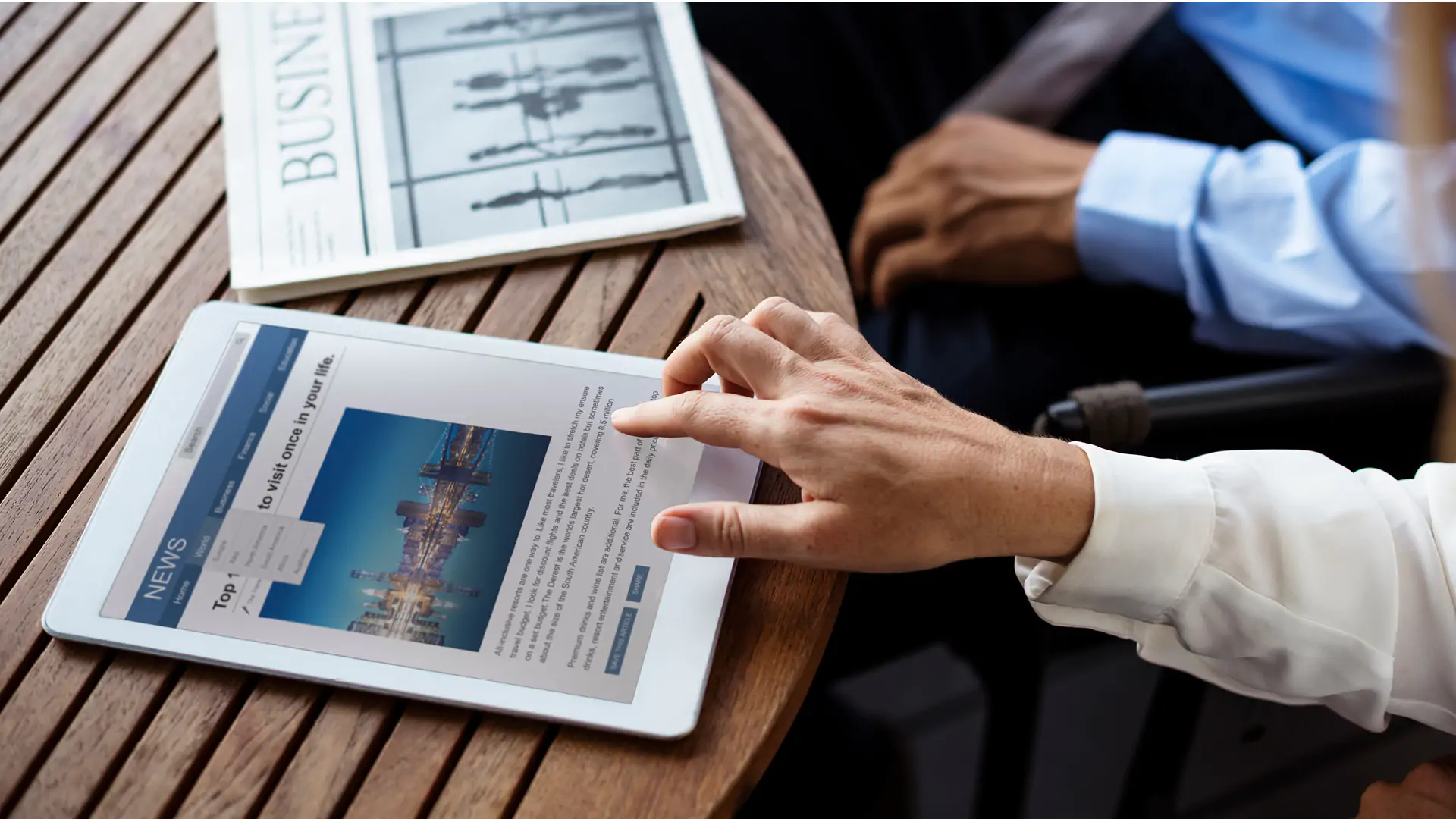 Clearmatch Fixed Income Opportunity: Low Risk, higher return alternative to term deposits targeting 4%+ per annum with monthly income
Published

April 03, 2019 12:00AM UTC

Publisher

Wholesale Investor

Categories

Company Updates
With a "Favourable" Investment Grade rating from SQM research, and a strong 4%+ per annum return, the Clearmatch (Insurance) Premium Funding Trust offers investors an attractive investment alternative to their low-yielding term deposits.
By investing in a portfolio backed by S&P rated insurers – who must, for cancellable policies, refund unearned business insurance premiums if the borrower (insured) chooses to stop paying – investors can access a capital-stable, income-oriented, diversified portfolio of business insurance premium loan notes.
Electing to receive income through regular monthly payments, rather than 'at-maturity', offers investors a 'smoother' income experience to fund lifestyle or other purchases, without the need to continuously shop around for the best term deposit rates in a very low interest rate environment.
This fund is ideal for self-managed investors who are looking for a reliable income with very little risk of capital loss.
The Fund is in the final stages of the initial offer period which we expect will be concluded in the next few weeks with the fund launched in late April so if you are a wholesale investor / retiree interested in
preserving wealth,
earning a regular (and reliable) income and
helping small businesses manage their working capital requirements through the funding of their annual business insurances
You should definitely contact the Clearmatch Investor Relations Team today!
About Clearmatch:
Clearmatch is a marketplace treasury where originators of quality loans can access competitive funding from fixed income investors real-time. Using a proprietary asset fractionalisation technology, funders' risks are reduced through high diversification, delivering unparalleled transparency.
We offer a suite of alternative fixed income solutions which allow investors to receive regular income streams with risk-weighted return based on the underlying credit profile of the assets.
Capital Raising Tips
Capital raising is a critical aspect of business growth and expansion. However, many entrepreneurs and business owners often approach it as a one-time event rather than a continuous process. In a recent conversation with an investment banker and an investor, I gained valuable insights into the importance of viewing capital raising as a process. This […]
Capital Raising Tips
The journey of capital raising is fraught with excitement, anticipation, and, unfortunately, pitfalls. Steve Torso, CEO & Co-Founder of Wholesale Investor, addresses one of the most common yet costly mistakes founders make during this process: negotiating with only one investor at the table. The Allure of the Single Investor It's a scenario many founders have […]
Capital Raising Tips
In the realm of startups and capital raising, a pitch deck is your passport to securing potential investment. With countless templates and software available to help craft the perfect pitch deck, one might assume that all essential elements are covered. However, Steve Torso, CEO & Co-Founder of Wholesale Investor, points out a commonly overlooked yet […]
Backed By Leading Investment Groups and Family Offices