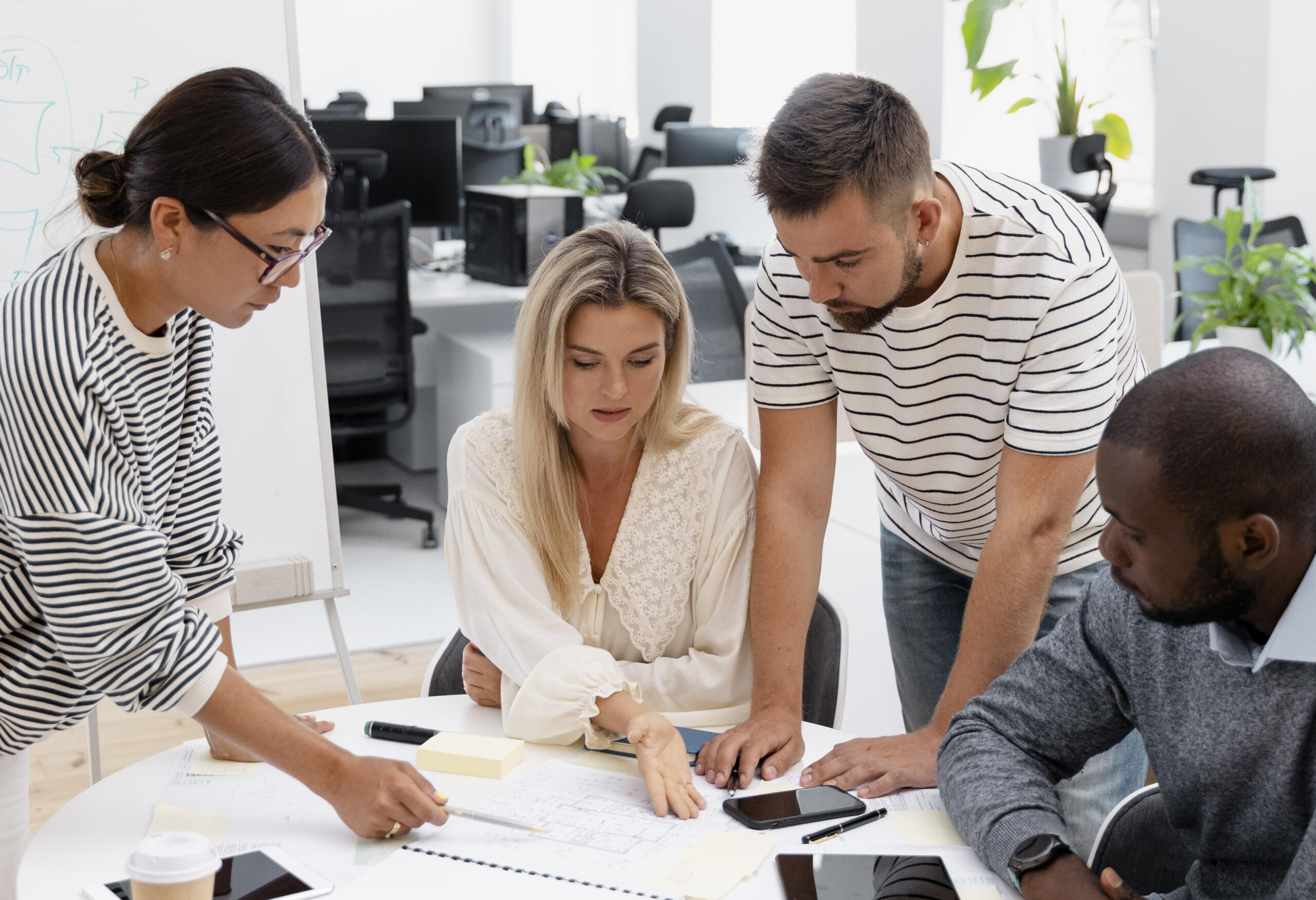 Capital Raise: Understanding Your Numbers
Published

September 10, 2020 12:00AM UTC

Publisher

Wholesale Investor

Categories

Capital Insights
For most people, raising capital is made to feel like there is a mysterious art to the process.
The truth is, it is nothing more than a marketing and sales exercise. Marketing is the interest attraction, and sales are the conversion to an investor.
The only difference is that people are a lot more passionate about capital raising because it is for their baby. We all believe we have the most beautiful baby, regardless of how many people tell us otherwise.
Many companies reading this are most likely going to be looking at raising capital in 2020. If you were to shift your thinking about your capital raising, to thinking about it as a campaign, you would then start to set some outcomes and KPI's for yourself.
Some simple questions to think about;
What is your current potential (interested) investor to investor conversation? 1 in 5, 1 in 10 or 1 in 20, perhaps 1 in 40?
What is your average investment size?
What is your conversion rate from lead to an interested investor?
If you have an understanding of these metrics, it starts to form a baseline of the actions required by you in 2020 to achieve your capital raising outcome.
From our research, the number of investors looking to put in $500k+ in a first investment into a company is less than 11%.
Let's use the example of someone looking to raise $1mill. If your current conversion rate is 1 in 10, and your average investment amount is $100k, this means that in 2020, you need to speak to 100 interested investors in 2020. An interested investor is one who has taken action to view or engage with your investment material.
To put it simply, you need to be speaking with 10+ engaged investors every month.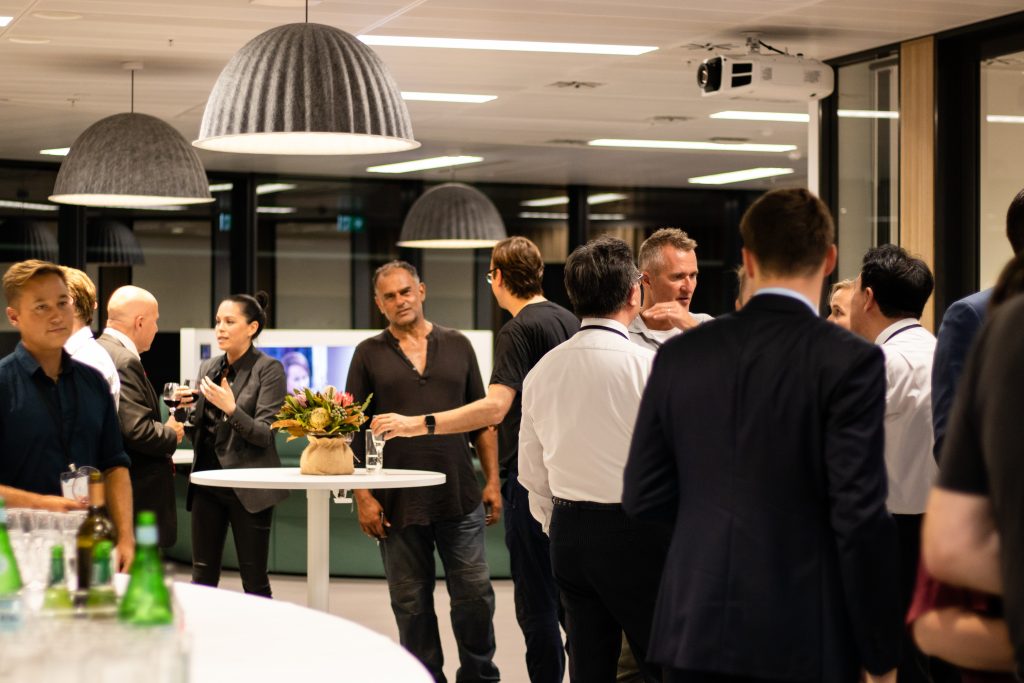 Now you may be thinking, "well, I only want investors putting in $500k+." From our research, the number of investors looking to put in $500k+ in a first investment into a company is less than 11%. Also, from our study, what investors invest in follow-on rounds can be substantially higher in future rounds. $50k today can be $1mill in a future around.
As you are thinking about 2020 and your capital raising ambitions, start to look at the numbers and actions required to achieve those outcomes.
_____
Steve Torso is the Co-Founder and Managing Director of Wholesale Investor. Since launching in late 2008, Wholesale Investor has become Australia's largest capital raising platform, showcasing Private, Pre-IPO and ASX Listed companies to over 29,300 high-net-worth and professional investors.
Steve shares more insights and interviews with industry leaders on the Wholesale Investor YouTube page.
Steve is a regular contributor to the media on the Private investment space, including the AFR, BRW, Sydney Morning Herald, Startup Smart, Smart Company Sky Business Switzer and Switzer.com.au.
Steve is also considered an opinion leader for companies who are seeking to raise capital. He has been a keynote presenter at events for the Australian Stock Exchange, Macquarie University, UTS, Queensland Government, WA Chamber of Commerce, AusBiotech, Thomson Reuters, Commercialisation Australia, DLA Piper and PwC.
Company Updates
The world of Private Markets is rapidly evolving. As we stand at the crossroads of technology and finance, one thing becomes clear: the age-old ways of raising capital and business sales through limited networks are becoming obsolete. In their place, a more streamlined, efficient, and global pathway to investors is emerging. Enter the Channel Partner […]
Capital Raising Tips
In the competitive landscape of startups, raising capital quickly is a common goal for many founders. However, the desire to move investors rapidly from the awareness stage to the decision stage may not be the most effective way to make a startup well known. Understanding Your Competition Founders must recognise that they will face competition […]
Capital Raising Tips
Raising capital is often cited as one of the most formidable challenges that startup founders face. The journey is fraught with rejection, emotional turmoil, and unexpected obstacles. These obstacles are a normal part of the journey, and understanding them can provide valuable insights for entrepreneurs. Going Through Emotions The emotional rollercoaster that accompanies the capital […]
Backed By Leading Investment Groups and Family Offices