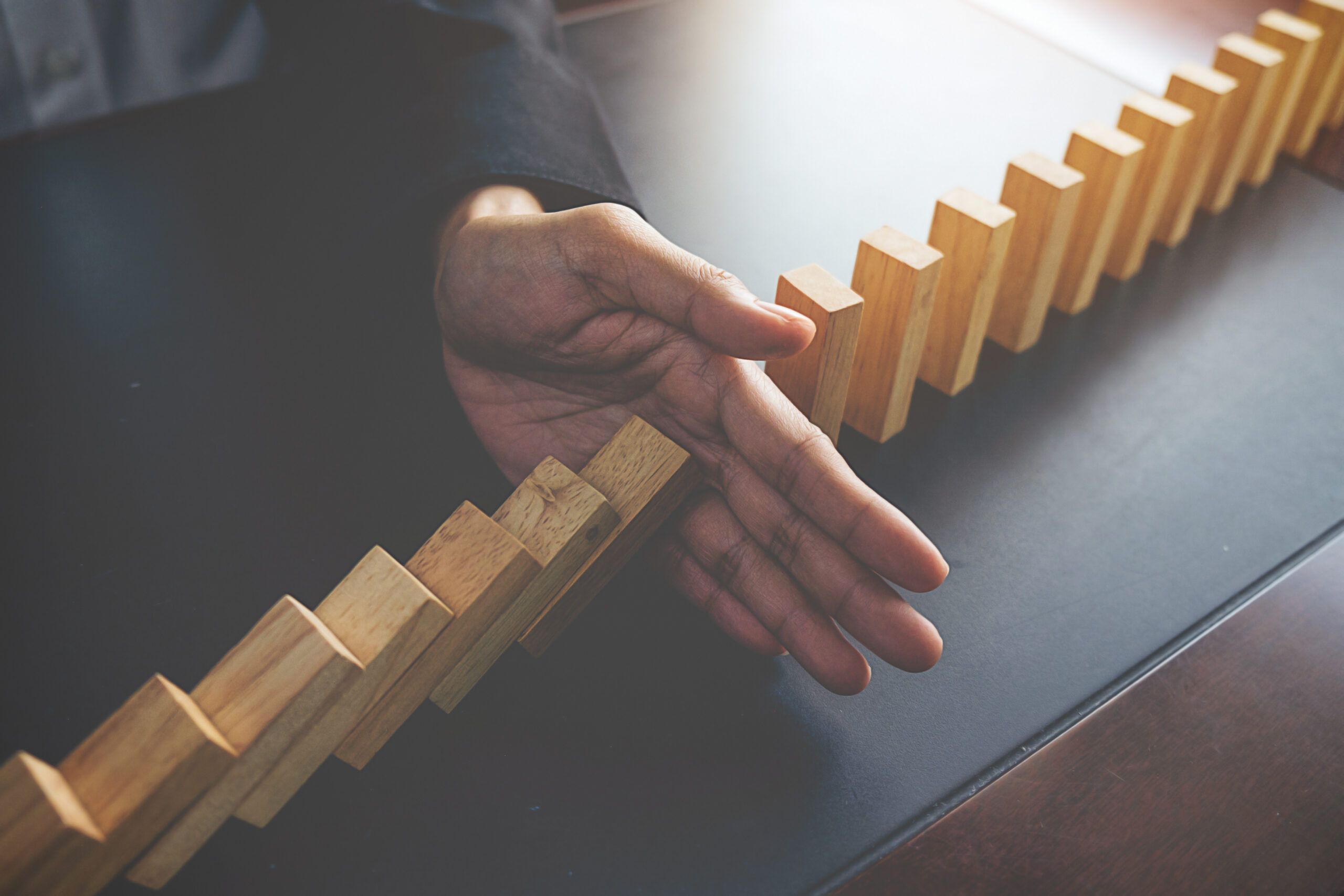 You've been raising capital for more than three months – what's wrong with your deal?
Published

May 07, 2023 11:00PM UTC

Publisher

Steve Torso

Categories

Capital Raising Tips
Does this question sound familiar? It's a common concern for founders and startups, but it's time to reframe the conversation around capital raising.
As someone who has witnessed the struggles of founders firsthand and navigated the process myself, I've discovered that raising capital is simply a marketing and sales exercise. Here's how to plan for your next capital raise and set yourself up for success:
Embrace the timeline: Capital raising can take anywhere from 6 to 24 months, and that's perfectly normal. Blackbird Ventures, for example, took 22 months to raise their first fund, meeting with over 500 investors to secure 97 backers and raise $27 million.
Generate interest early: Start building relationships and attracting potential investors well before launching your capital raise. A wise industry panellist once said, "You need to be either raising capital or raising friends."
Set performance KPIs: Establish clear goals for your capital raising efforts, such as getting 50 investors into your deal room within 2 to 3 months and communicating with them at least four times a year.
Analyse your performance: Continuously assess your capital raising process, documentation, and interactions with investors. Treat this process like you would your business development team, with the understanding that your company is the product.
By following these steps, you'll be better prepared for the capital raising process and avoid common pitfalls. Remember that raising capital is a long-term endeavour, and a strategic approach is key to securing the investment your startup needs to thrive.
Company Updates
The world of Private Markets is rapidly evolving. As we stand at the crossroads of technology and finance, one thing becomes clear: the age-old ways of raising capital and business sales through limited networks are becoming obsolete. In their place, a more streamlined, efficient, and global pathway to investors is emerging. Enter the Channel Partner […]
Capital Raising Tips
In the competitive landscape of startups, raising capital quickly is a common goal for many founders. However, the desire to move investors rapidly from the awareness stage to the decision stage may not be the most effective way to make a startup well known. Understanding Your Competition Founders must recognise that they will face competition […]
Capital Raising Tips
Raising capital is often cited as one of the most formidable challenges that startup founders face. The journey is fraught with rejection, emotional turmoil, and unexpected obstacles. These obstacles are a normal part of the journey, and understanding them can provide valuable insights for entrepreneurs. Going Through Emotions The emotional rollercoaster that accompanies the capital […]
Backed By Leading Investment Groups and Family Offices