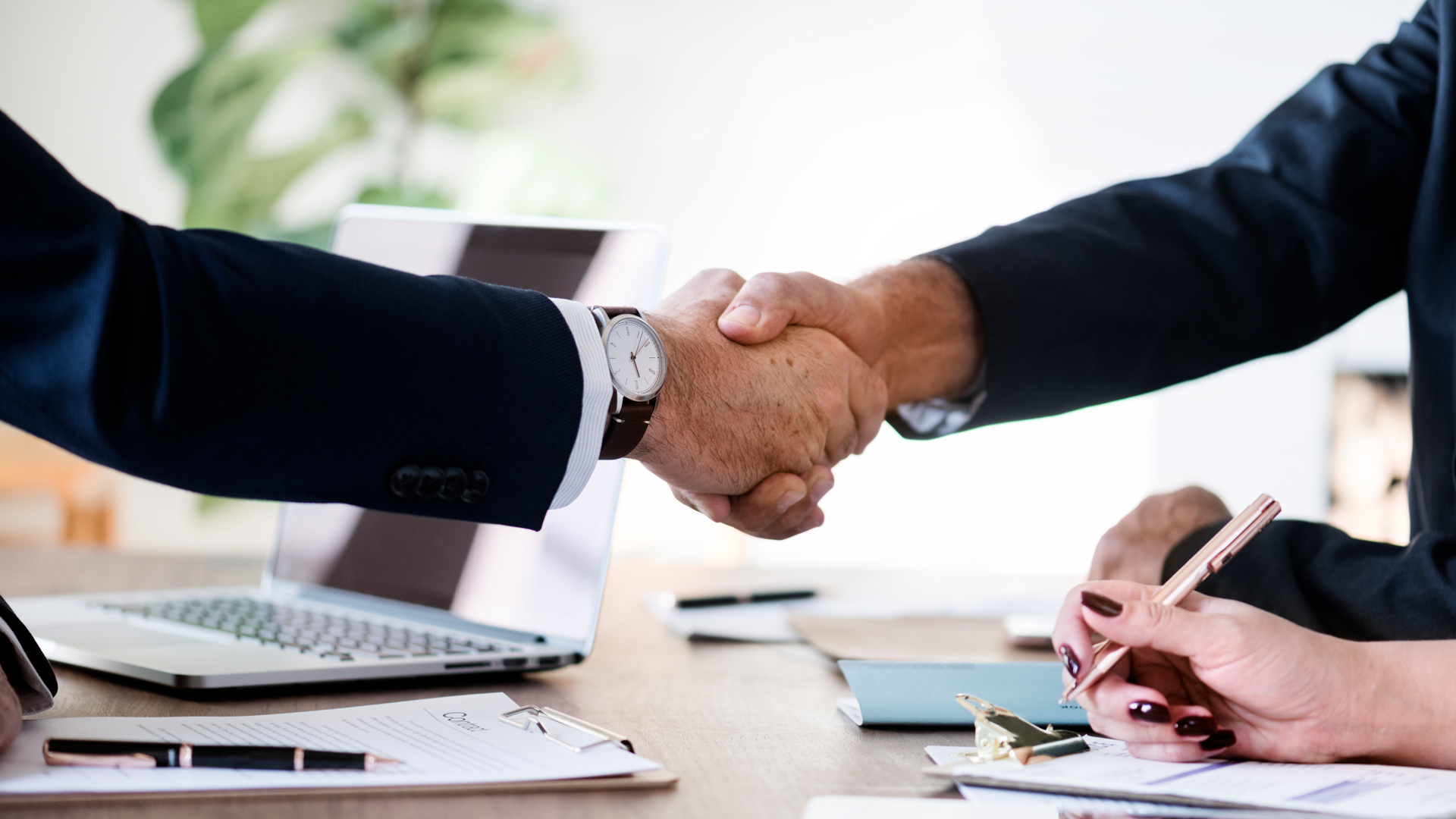 Wildfire Energy signs contract with Hitachi and gets accepted into a leading impact fund and accelerator based in Norway
Published

October 07, 2022 12:00AM UTC

Publisher

Wholesale Investor

Categories

Company Updates
Wildfire Energy has developed a revolutionary technology for producing carbon-negative electricity, heat, and hydrogen from waste materials. The patented MIHG process is a simple, low cost and reliable method to efficiently convert domestic, commercial, and agri-wastes into renewable energy products. The unique modular design enables the processing of a wide variety of waste types without pre-treatment and is economical at both small and large scales. There are 10,000 project opportunities for our technology representing a $0.5T market!
Wildfire is attracting blue-chip customers and is building a pipeline of projects for deployment. Wildfire has recently signed a contract with Hitachi to trial food waste in the MIHG pilot plant to support the development of projects in Japan. Wildfire is working on customer projects across Australia, Asia, and Japan and is also developing Project Proton in Brisbane, Australia which will convert wastes destined for landfill into a combination of renewable electricity, hydrogen for heavy vehicles, and heat for industrial decarbonisation.
Wildfire's vision is to eliminate landfill and their associated methane emissions and displace fossil fuels. At scale, Wildfire aims to reduce emissions by megatons of CO2 every year. To aid us on our mission, Wildfire is pleased to announce that we have been accepted into the Katapult Climate Accelerator, a leading impact fund, and accelerator based in Oslo, Norway.
Over the next twelve months, Wildfire will complete upgrades to the pilot plant to produce fuel cell grade hydrogen, construct a commercial MIHG reactor module, and design customer projects, earning revenues of more than $1 million AUD. From 2024 we will start earning technology licensing fees as commercial projects are brought into operation. Wildfire will expand so that the technology can be deployed across the globe.
Company Updates
The world of Private Markets is rapidly evolving. As we stand at the crossroads of technology and finance, one thing becomes clear: the age-old ways of raising capital and business sales through limited networks are becoming obsolete. In their place, a more streamlined, efficient, and global pathway to investors is emerging. Enter the Channel Partner […]
Capital Raising Tips
In the competitive landscape of startups, raising capital quickly is a common goal for many founders. However, the desire to move investors rapidly from the awareness stage to the decision stage may not be the most effective way to make a startup well known. Understanding Your Competition Founders must recognise that they will face competition […]
Capital Raising Tips
Raising capital is often cited as one of the most formidable challenges that startup founders face. The journey is fraught with rejection, emotional turmoil, and unexpected obstacles. These obstacles are a normal part of the journey, and understanding them can provide valuable insights for entrepreneurs. Going Through Emotions The emotional rollercoaster that accompanies the capital […]
Backed By Leading Investment Groups and Family Offices