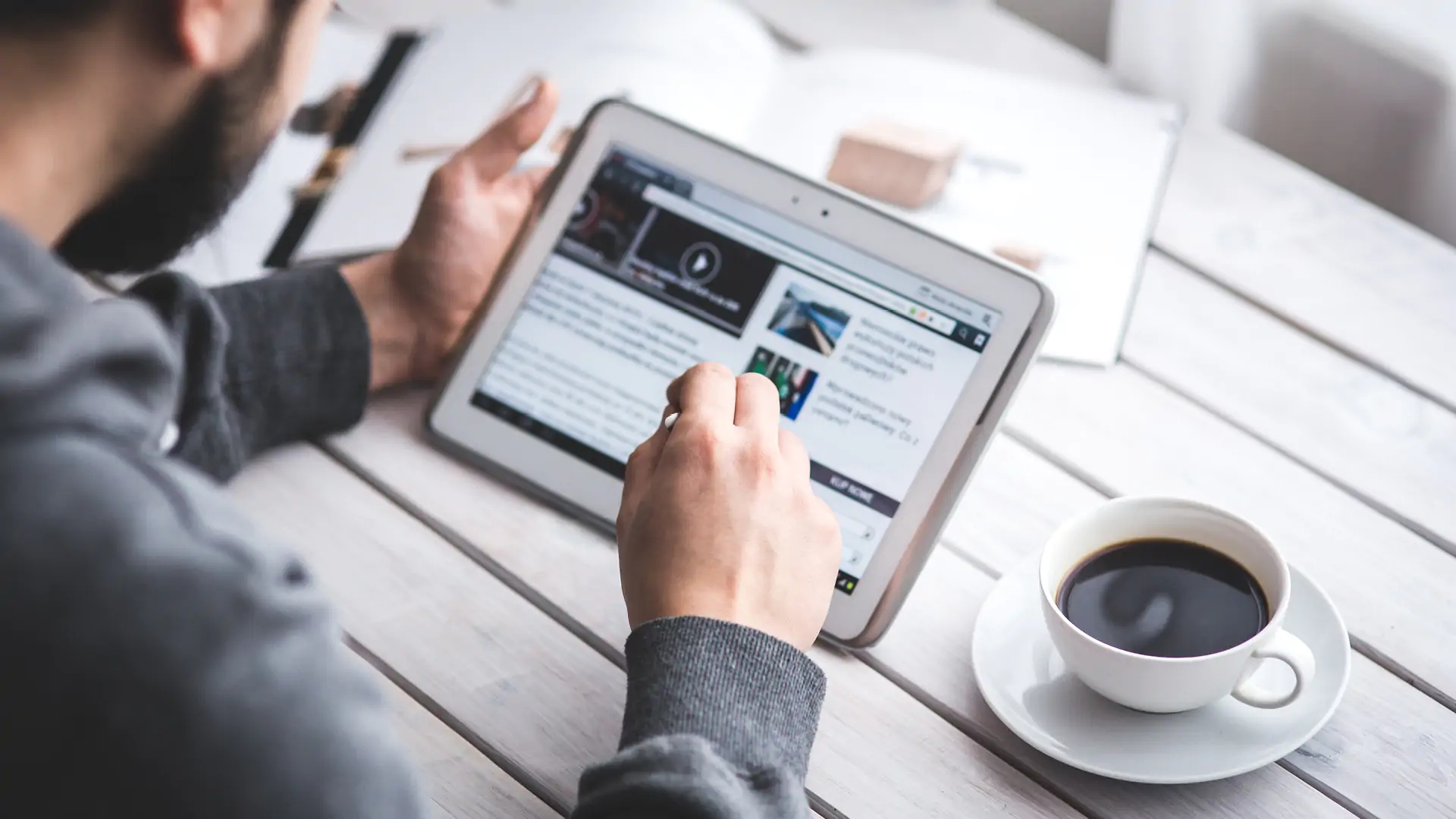 Why Brisbane – Wholesale Investor explores 'the state of innovation' in Queensland
Published

December 20, 2018 12:00AM UTC

Publisher

Wholesale Investor

Categories

Capital Insights
Raising capital is no easy journey. Just ask the Founders, Managing Directors, Board Members and CEOs that have been on that journey – it's often a path paved with boundaries, roadblocks, detours and obstacles that if not driven along properly, can be treacherous. That's why meeting the right investor for your business is paramount to capital raising success.
For 10 years, Wholesale Investor has been connecting companies raising capital, with a growing global network of 20,700 investors. Showcasing the brightest technology talent in Australasia, Wholesale Investor market the investment offerings of companies, activating real interest and investment from its ever-growing investor network.
In February 2019, Wholesale Investor will bring its premier event, and Australasia's flagship conference, to Brisbane.
With 500+ attendees across 2 days in Brisbane, representing High-Net-Worth and Professional Investors, Industry, Government bodies, Founders, Managing Directors and CEOs, Emergence was founded with the vision to open doors and avenues of opportunity for key participants in the emerging technology and innovation ecosystem.
With the purpose to create true local impact at its very core, we know that without global collaboration, we won't be able to achieve our goals of growing the Australasian ecosystem – Emergence 2019 is the global investment community's excuse to source world-class talent and deals from within the Australasian ecosystem.
With strong trade links, strategic location and a multilingual workforce, Australia is uniquely positioned to do business in the Asia-Pacific region. Emergence will take place in Brisbane first, before venturing to Sydney – so why have we chosen to kick off in Brisbane?
Over the past 3 years, Brisbane has been on a journey of entrepreneurial transformation. With a job title, 'the Chief Entrepreneur', appointed as Steve Baxter last year, the city has had expert thought leadership and guidance in developing its ecosystem.
Such strategic policies and actions have been as follows:
Universities putting entrepreneurship at the heart of everything they do. From making it a part of every degree they offer, to building a creative hub for students encouraging collaboration and entrepreneurship.
Not only have the Government creating a job title with the word 'entrepreneur' in the title, but they have also embarked on a mission to attract international startups to expand to Brisbane. There are new funding streams and grants for startups and investors alike, and an emphasis on rural Queenslanders to get involved in entrepreneurship, supported by the existing local entrepreneurs, investors and innovators in Brisbane, including Steve Baxter (CEO at Transition Level Investments and renowned investor on Shark Tank), Leanne Kemp (Founder of blockchain giant, Everledger and newly appointed Chief Entrepreneur), Aaron Birkby (CEO of Startup Catalyst), Peta Ellis (CEO of River City Labs) and Dr Catherine Ball (Founder of the World of Drones Congress).
Companies and organisations like Startup Catalyst located out of Brisbane, have also played an integral role in connecting the local Brisbane ecosystem to global capital.
An example of this is Leanne Kemp, Founder of blockchain giant Everledger, recently expanded her Fintech to the UK, yet has also recently been appointed the new Chief Entrepreneur of the city. Leanne's presence in her new role connects the growing Brisbane ecosystem, with Asia and the UK as her company grows. It stands as a fine Brisbane example of a company scaling through the raising of capital – Brisbane is proving a fantastic source of deals for the global investment community.
The willingness to adopt new technologies and innovate is contagious in Brisbane and between Queenslanders. So much so that Brisbane airport is now the world's first ever crypto-currency friendly airport and that's down to TravelbyBit.
Increasingly so, in the age where blockchain technologies are becoming more prevalent as an evolution of the technological age – it makes complete sense that Wholesale Investor has chosen Brisbane as the first stop of the Emergence conference in 2019.
By encouraging the broader Australasian ecosystem to follow in Brisbane's footsteps to foster innovation, entrepreneurship and investment, it's vital we showcase the incredible ecosystem Brisbane has developed and follow in Queensland's footsteps in securing entrepreneurship and investment as a driver for the future of the Australasian ecosystem.
Attend Emergence by accessing your complimentary ticket here:  https://www.eventbrite.com.au/e/emergence-brisbane-2019-tickets-52296351796?discount=WIBrisbaneMarketing
Company Updates
The world of Private Markets is rapidly evolving. As we stand at the crossroads of technology and finance, one thing becomes clear: the age-old ways of raising capital and business sales through limited networks are becoming obsolete. In their place, a more streamlined, efficient, and global pathway to investors is emerging. Enter the Channel Partner […]
Capital Raising Tips
In the competitive landscape of startups, raising capital quickly is a common goal for many founders. However, the desire to move investors rapidly from the awareness stage to the decision stage may not be the most effective way to make a startup well known. Understanding Your Competition Founders must recognise that they will face competition […]
Capital Raising Tips
Raising capital is often cited as one of the most formidable challenges that startup founders face. The journey is fraught with rejection, emotional turmoil, and unexpected obstacles. These obstacles are a normal part of the journey, and understanding them can provide valuable insights for entrepreneurs. Going Through Emotions The emotional rollercoaster that accompanies the capital […]
Backed By Leading Investment Groups and Family Offices