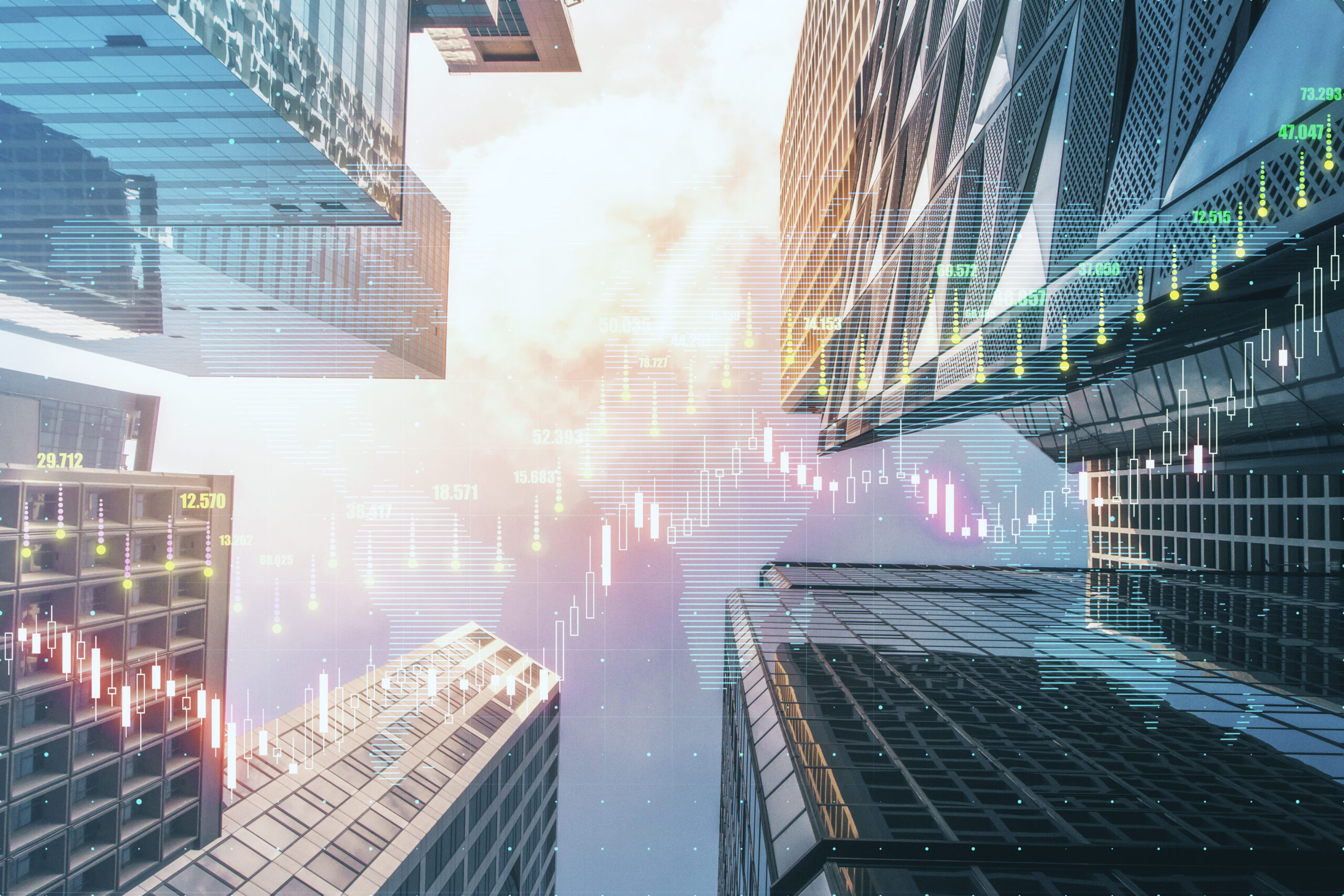 "Wholesale Investor – Trading Window" Offers Exclusive Access to High-Profile Startups and Unicorns
Published

May 08, 2023 4:48AM UTC

Publisher

Wholesale Investor

Categories

Company Updates
Investors and startup founders, get ready for an exciting opportunity that is about to hit the market. The "Wholesale Investor – Trading Window" is coming soon, offering access to a handpicked selection of Australian and US unicorns, VC-backed opportunities, and high-profile startups.
This exclusive event will provide investors with a unique chance to elevate their investment portfolio to new heights, with early access to exclusive secondary market opportunities in both private and public unlisted companies.
Investors who are valued members of WI's investor network will be among the first to know when the trading window opens. Wholesale Investor is also offering a limited-time, 2-week early access window, giving investors a chance to get ahead of the curve and secure their investments before anyone else.
"This opportunity is not to be missed, as it offers access to some of the most promising unicorns in Australia and the US, high-profile startups with groundbreaking innovations, and VC-backed opportunities that have the potential to transform industries and generate exceptional returns," said Steve Torso, CEO & Co-Founder of Wholesale Investor.
"The 'Wholesale Investor – Trading Window' is an event that every investor and startup founder should mark on their calendar. Investors must not miss the chance to participate in this unique opportunity and take your investments to the next level," he added.
Register here to receive a 2-week early access window and stay tuned for further details on this groundbreaking event.
Company Updates
The world of Private Markets is rapidly evolving. As we stand at the crossroads of technology and finance, one thing becomes clear: the age-old ways of raising capital and business sales through limited networks are becoming obsolete. In their place, a more streamlined, efficient, and global pathway to investors is emerging. Enter the Channel Partner […]
Capital Raising Tips
In the competitive landscape of startups, raising capital quickly is a common goal for many founders. However, the desire to move investors rapidly from the awareness stage to the decision stage may not be the most effective way to make a startup well known. Understanding Your Competition Founders must recognise that they will face competition […]
Capital Raising Tips
Raising capital is often cited as one of the most formidable challenges that startup founders face. The journey is fraught with rejection, emotional turmoil, and unexpected obstacles. These obstacles are a normal part of the journey, and understanding them can provide valuable insights for entrepreneurs. Going Through Emotions The emotional rollercoaster that accompanies the capital […]
Backed By Leading Investment Groups and Family Offices