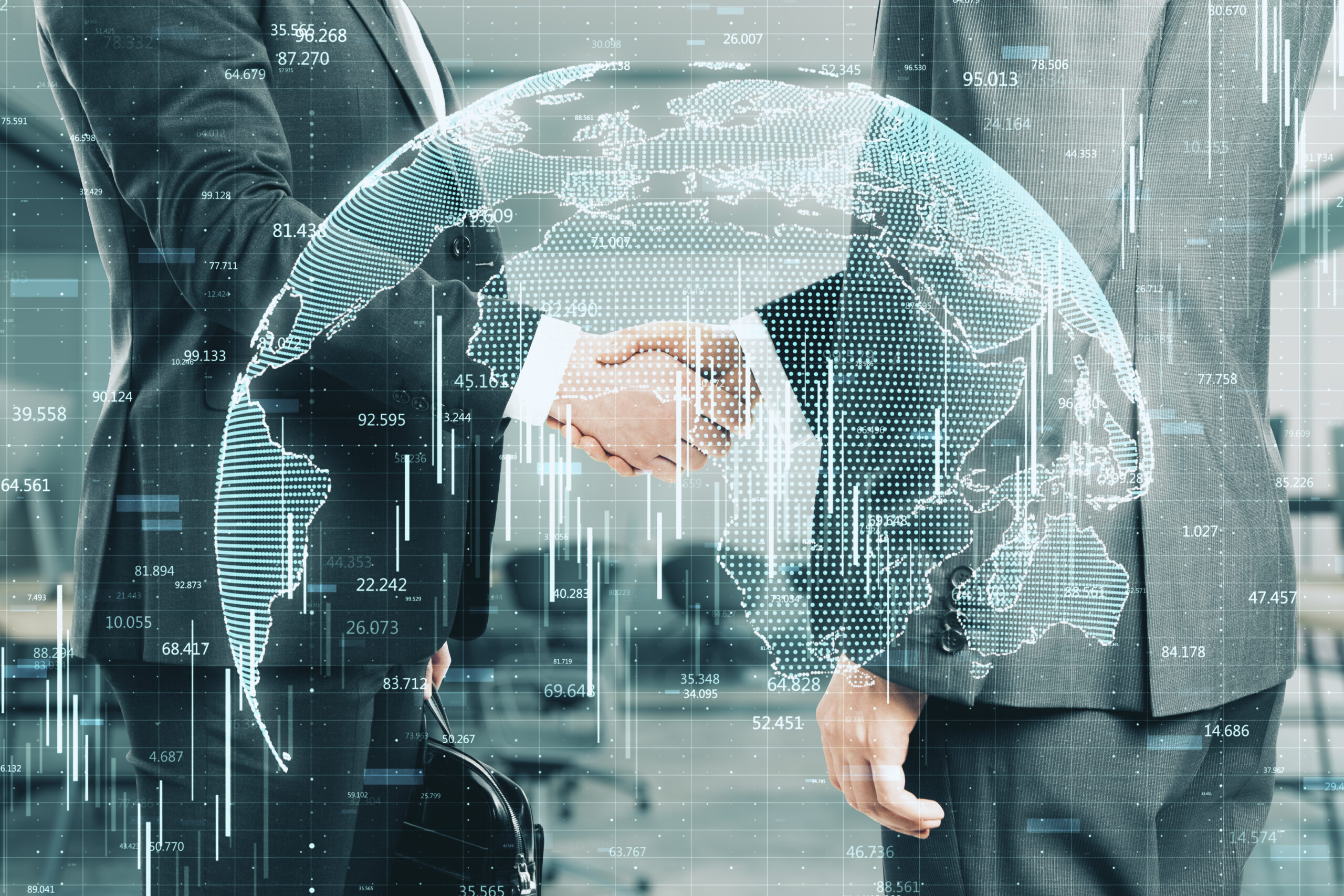 Wholesale Investor Set to Revolutionise Startup and Scaleup Ecosystem with Groundbreaking Launch
Published

May 08, 2023 10:00PM UTC

Publisher

Wholesale Investor

Categories

Company Updates
Wholesale Investor, the pioneering platform that has been driving growth and innovation in the startup and scale-up space for 14 years, is on the cusp of a revolutionary launch that promises to redefine the industry.
Following a relentless demand from passionate professionals in the ecosystem, Wholesale Investor is set to introduce a transformative initiative that has the potential to create an unprecedented ecosystem and establish thriving businesses or generate additional revenue streams.
While details are still under wraps, the upcoming launch will provide an exclusive and advanced toolkit for navigating the rapidly evolving startup and scale-up landscape. It will also create exceptional networking opportunities with fellow professionals, investors, and startup pioneers.
The highly-anticipated launch will include a high-profit venture designed to bring new revenue and business opportunities to the ecosystem. Wholesale Investor's commitment to fostering innovation and driving growth within the global startup community is well-aligned with this initiative's goals.
Investors, startup founders, and high-profile professionals can now register their interest in advance to receive exclusive updates and announcements. This groundbreaking launch promises to change everything and reshape the startup ecosystem, creating a lasting legacy of success.
Stay tuned for further details and prepare for the launch that will revolutionise the startup and scale-up space as we know it. Join Wholesale Investor as they embark on a mission to establish a thriving, collaborative, and transformative ecosystem that propels innovation and growth forward.
Company Updates
The world of Private Markets is rapidly evolving. As we stand at the crossroads of technology and finance, one thing becomes clear: the age-old ways of raising capital and business sales through limited networks are becoming obsolete. In their place, a more streamlined, efficient, and global pathway to investors is emerging. Enter the Channel Partner […]
Capital Raising Tips
In the competitive landscape of startups, raising capital quickly is a common goal for many founders. However, the desire to move investors rapidly from the awareness stage to the decision stage may not be the most effective way to make a startup well known. Understanding Your Competition Founders must recognise that they will face competition […]
Capital Raising Tips
Raising capital is often cited as one of the most formidable challenges that startup founders face. The journey is fraught with rejection, emotional turmoil, and unexpected obstacles. These obstacles are a normal part of the journey, and understanding them can provide valuable insights for entrepreneurs. Going Through Emotions The emotional rollercoaster that accompanies the capital […]
Backed By Leading Investment Groups and Family Offices