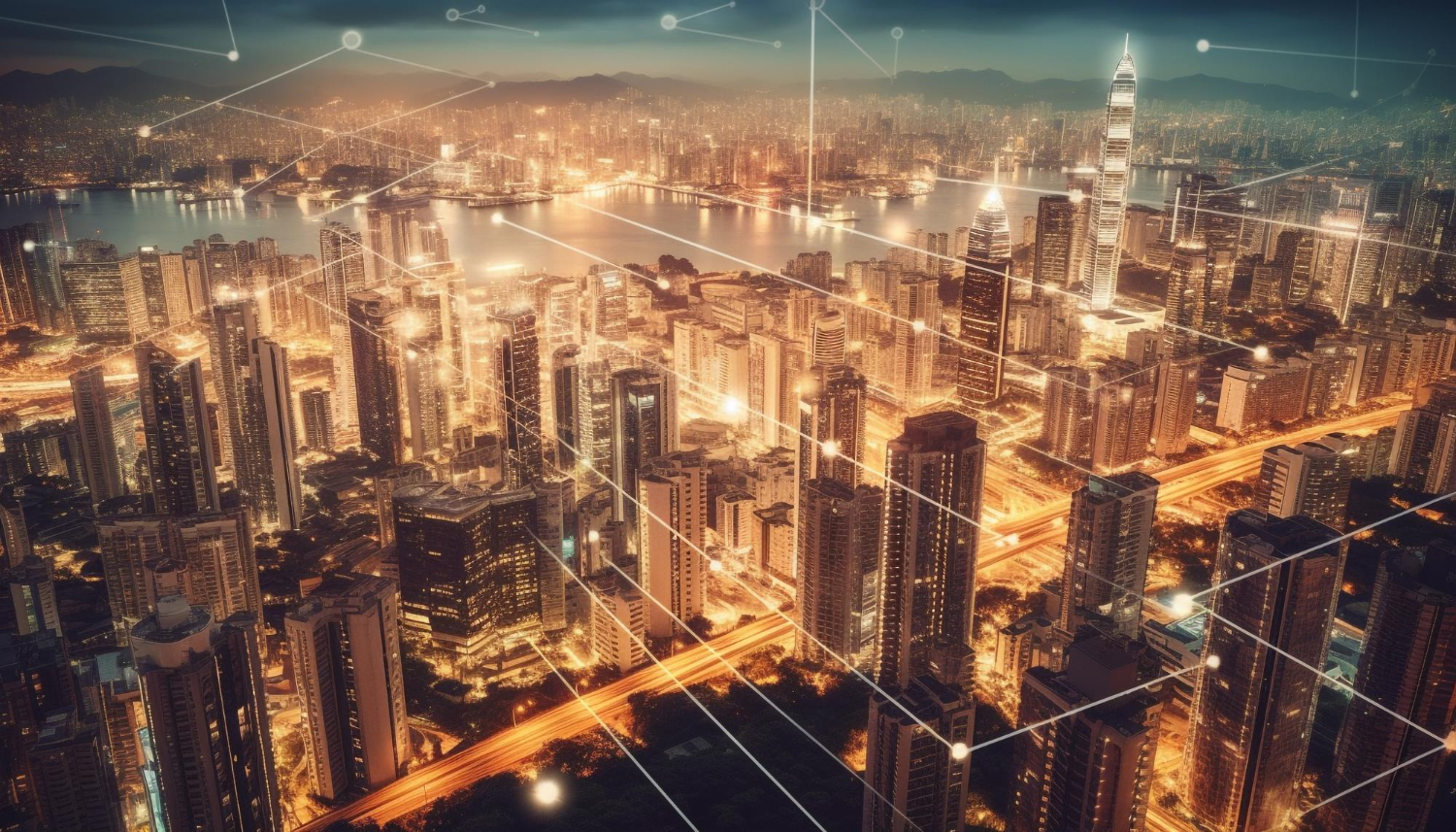 Wholesale Investor Launches Transformative Channel Partner Program to Revolutionise Capital Raising in the Startup, Venture and Private Equity Ecosystem
Published

June 18, 2023 11:56PM UTC

Publisher

Wholesale Investor

Categories

Company Updates
SYDNEY, AUSTRALIA – Wholesale Investor, a leading name in the innovation and private markets ecosystem, announces the launch of its innovative Channel Partner Opportunity. This unique initiative provides entrepreneurs, advisors, professional service providers, incubators, accelerators, and other key players an advanced, scalable solution to enhance their capital-raising efforts for private companies and Funds.
The Channel Partner Opportunity leverages Wholesale Investor's extensive infrastructure, world-class software, and vast ecosystem. Partners gain access to the company's capital raising solution, which has been fine-tuned through 14 years of expertise. This solution offers a highly efficient and reliable tool for businesses looking to raise capital, leading to improved success rates and faster growth.
"Over the past decade, we've seen exponential growth in the startup and scaleup ecosystem," says Steve Torso, Founder of Wholesale Investor. "With this trend, the need for a software-driven solution which empowers the ecosystem has never been more critical. Our Channel Partner Opportunity, aims to meet this need, empowering our partners to offer their clients a high-calibre capital raising solution with global investor access, whilst generating a profitable additional revenue stream for themselves."
The Channel Partner Opportunity offers several benefits for potential partners, including a high-profit margin business model, transaction fees on successful capital raisings, creation of syndicates, and opportunities to negotiate carry in startups and scale-ups.
Torso further adds, "The Channel Partner Program is not just about bolstering the existing businesses of our partners. It's about creating and nurturing new growth opportunities, providing partners with the tools they need to contribute more significantly to the vibrant startup ecosystem."
Wholesale Investor extends an open invitation to prospective channel partners to seize this opportunity to revolutionise their capital-raising practices and significantly impact the future of innovation.
About Wholesale Investor:
Founded in 2008, Wholesale Investor is a recognised brand in the startup, scale-up, and innovation ecosystem. With a presence in three countries, the company is committed to empowering innovation, capital, and ambition by providing a robust platform for capital raising and venture investment.
Company Updates
The world of Private Markets is rapidly evolving. As we stand at the crossroads of technology and finance, one thing becomes clear: the age-old ways of raising capital and business sales through limited networks are becoming obsolete. In their place, a more streamlined, efficient, and global pathway to investors is emerging. Enter the Channel Partner […]
Capital Raising Tips
In the competitive landscape of startups, raising capital quickly is a common goal for many founders. However, the desire to move investors rapidly from the awareness stage to the decision stage may not be the most effective way to make a startup well known. Understanding Your Competition Founders must recognise that they will face competition […]
Capital Raising Tips
Raising capital is often cited as one of the most formidable challenges that startup founders face. The journey is fraught with rejection, emotional turmoil, and unexpected obstacles. These obstacles are a normal part of the journey, and understanding them can provide valuable insights for entrepreneurs. Going Through Emotions The emotional rollercoaster that accompanies the capital […]
Backed By Leading Investment Groups and Family Offices