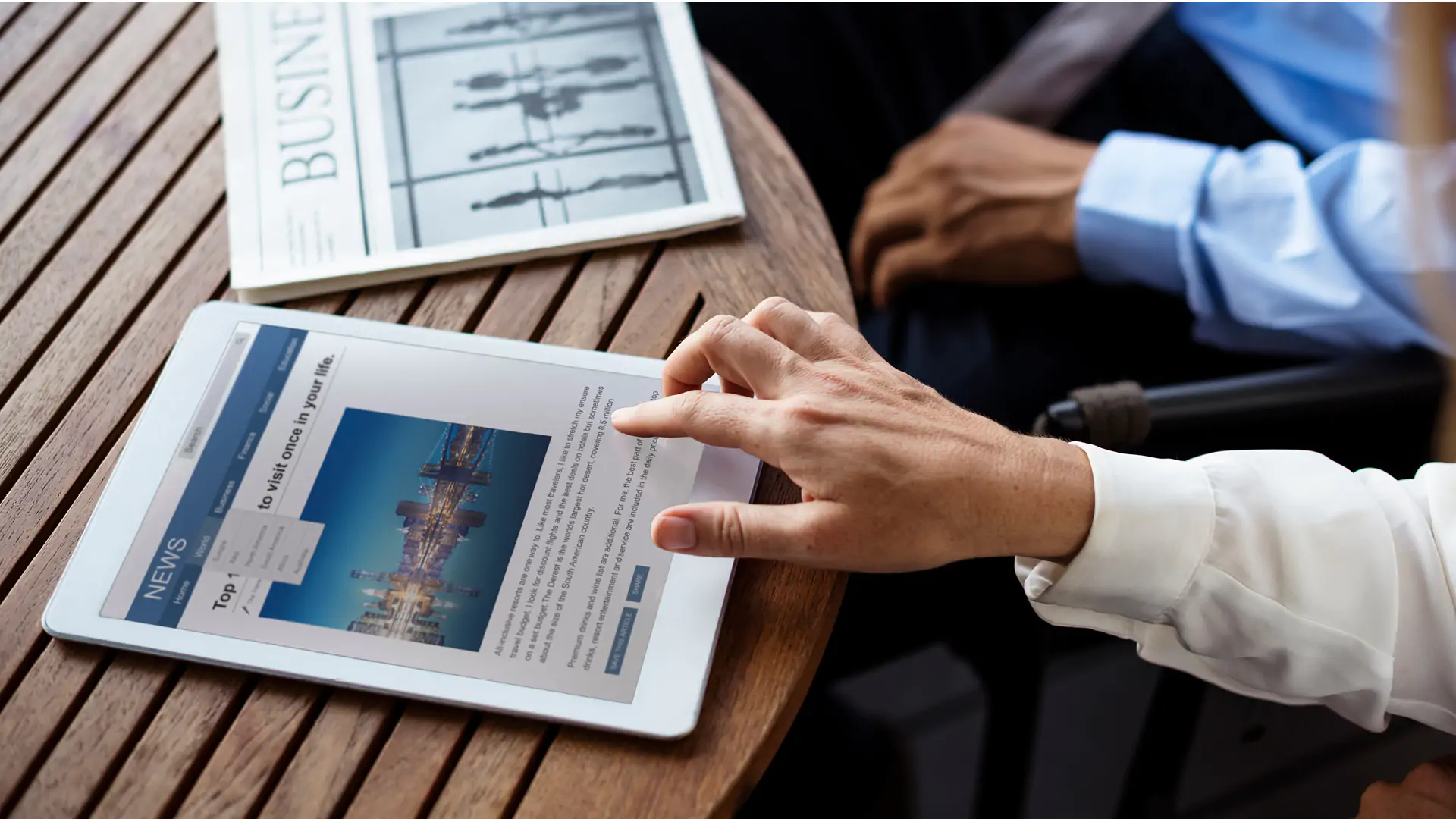 VICTORIAN GOVERNMENT BACKS STUDY INTO SITE FOR ZERO-EMISSIONS MAGNESIUM PROCESSING
Published

September 23, 2022 12:00AM UTC

Publisher

Wholesale Investor

Categories

Capital Insights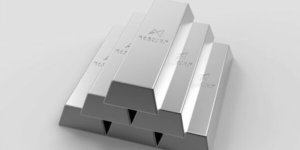 The Victorian government has announced an unspecified amount of support for a feasibility study into a site to make up to 120 kilotons a year of magnesium using a process developed at the CSIRO.
Economic development minister Tim Pallas visited CSIRO in Clayton to announce co-funding of the study for Magnium to produce the lightweight metal, the global supply of which is currently dominated by China.
Magnium is commercialising a process that has been under development since 2003 at the scientific organisation. According to the company's website, "MagSonic" can operate using renewables, and uses a rocket nozzle to cool magnesium vapour into a fine powder. The powder is then pressed into ingots (pictured) of 99.8 per cent purity.
"We're backing this study because the science is exciting and so is the potential for jobs and investment," said Pallas.
"Net zero, large-scale production of magnesium would make Victoria a global export leader, secure supply of a critical mineral for Australian manufacturers, and create hundreds of jobs."
The Australian Financial Review's Street Talk column reported in July that Magnium had raised $3.24 million, supporting the construction of a new plant to prove that the process can run continuously.
The Western Australian government has previously funded a pre-feasibility study into establishing a plant by Magnium in Collie, WA. In June it announced up to $2 million for a further study into "the provision of magnesium hydroxide as a byproduct of desalination" of wastewater for a magnesium plant in the state.
The release from the Victorian government on Wednesday said the proposed facility in the state would produce as much as 120 kilotons per annum of magnesium, representing over 10 per cent of global supply and $1 billion in export earnings based on current prices.
If it went ahead, the foundry would "create hundreds of construction jobs and involve capital investment of hundreds of millions of dollars while an estimated 350 ongoing jobs would be supported."
It added that the sovereign production would be a benefit for local users, with China currently accounting for 85 per cent of the world's magnesium supply.
The Victorian feasibility study is expected to be completed early 2023 and will consider "site locations, infrastructure planning, renewable energy usage, environmental and community impact, community engagement, engineering process flows, and planning permit requirements."
Connect with the company and learn more about Magnium by accessing their deal room here.
Company Updates
The world of Private Markets is rapidly evolving. As we stand at the crossroads of technology and finance, one thing becomes clear: the age-old ways of raising capital and business sales through limited networks are becoming obsolete. In their place, a more streamlined, efficient, and global pathway to investors is emerging. Enter the Channel Partner […]
Capital Raising Tips
In the competitive landscape of startups, raising capital quickly is a common goal for many founders. However, the desire to move investors rapidly from the awareness stage to the decision stage may not be the most effective way to make a startup well known. Understanding Your Competition Founders must recognise that they will face competition […]
Capital Raising Tips
Raising capital is often cited as one of the most formidable challenges that startup founders face. The journey is fraught with rejection, emotional turmoil, and unexpected obstacles. These obstacles are a normal part of the journey, and understanding them can provide valuable insights for entrepreneurs. Going Through Emotions The emotional rollercoaster that accompanies the capital […]
Backed By Leading Investment Groups and Family Offices