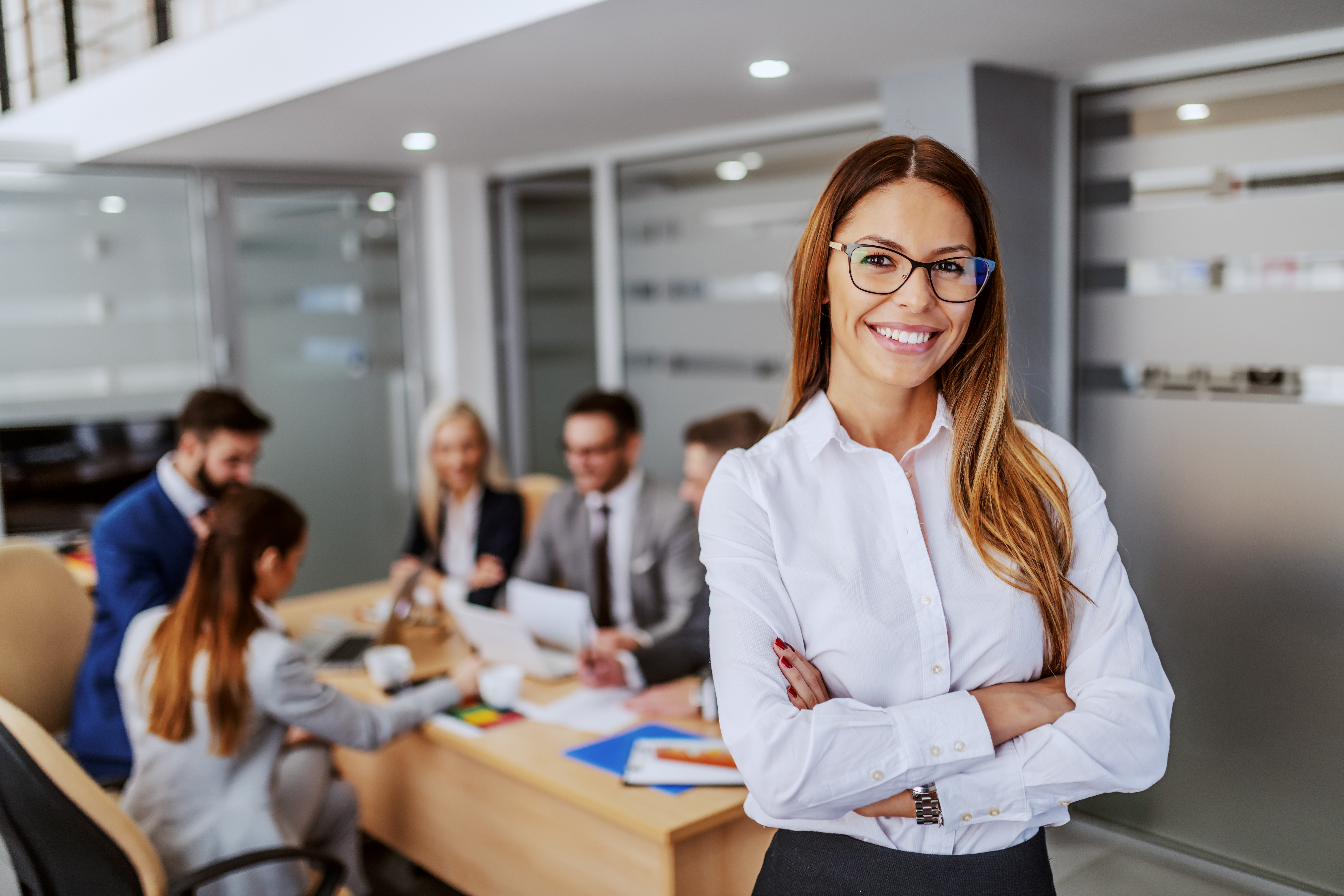 Unlocking Investor Trust: Anticipate Questions and Build Trust with FAQs
Published

May 16, 2023 11:00PM UTC

Publisher

Wholesale Investor

Categories

Capital Raising Tips
As a startup founder raising capital, it's essential to make the investment process as straightforward as possible for your potential investors. In this video, you will learn that one way to demonstrate a professional approach is to anticipate and answer potential investors' questions before they ask them.
By providing frequently asked questions (FAQs) on your website or in your investment materials, you can give investors the information they need to make an informed decision about investing in your company. This not only helps build trust and credibility but can also save time during the due diligence process, as investors will already have answers to many of their questions.
Here, we provide several examples of common investor questions and suggest how founders can address them in their FAQs. From inquiries about the size of the market to questions about the company's management team, the FAQs can cover a wide range of topics. It is recommended to update the FAQs regularly to reflect changes in the business or in response to feedback from investors.
Overall, it is essential to be proactive in addressing investors' questions and providing clear and concise information to help potential investors make informed decisions. By anticipating and answering common questions through a well-crafted FAQ, startup founders can demonstrate their professionalism and improve their chances of successfully raising capital.
Capital Raising Tips
Are you considering embarking on the journey of being a startup founder? The allure of this role has become increasingly popular in recent years, but the reality is that few people truly understand what it entails. In this insightful video, we delve into what you can expect as a startup founder, shedding light on the […]
Capital Insights
Discover the future of venture investment with Capital Raising 3.0. Join us in this engaging presentation as we delve into the history of capital raising, explore the key focus areas of the innovative Capital Raising 3.0 approach, and highlight how Wholesale Investor leverages its experience in funding companies. Throughout the years, the landscape of capital […]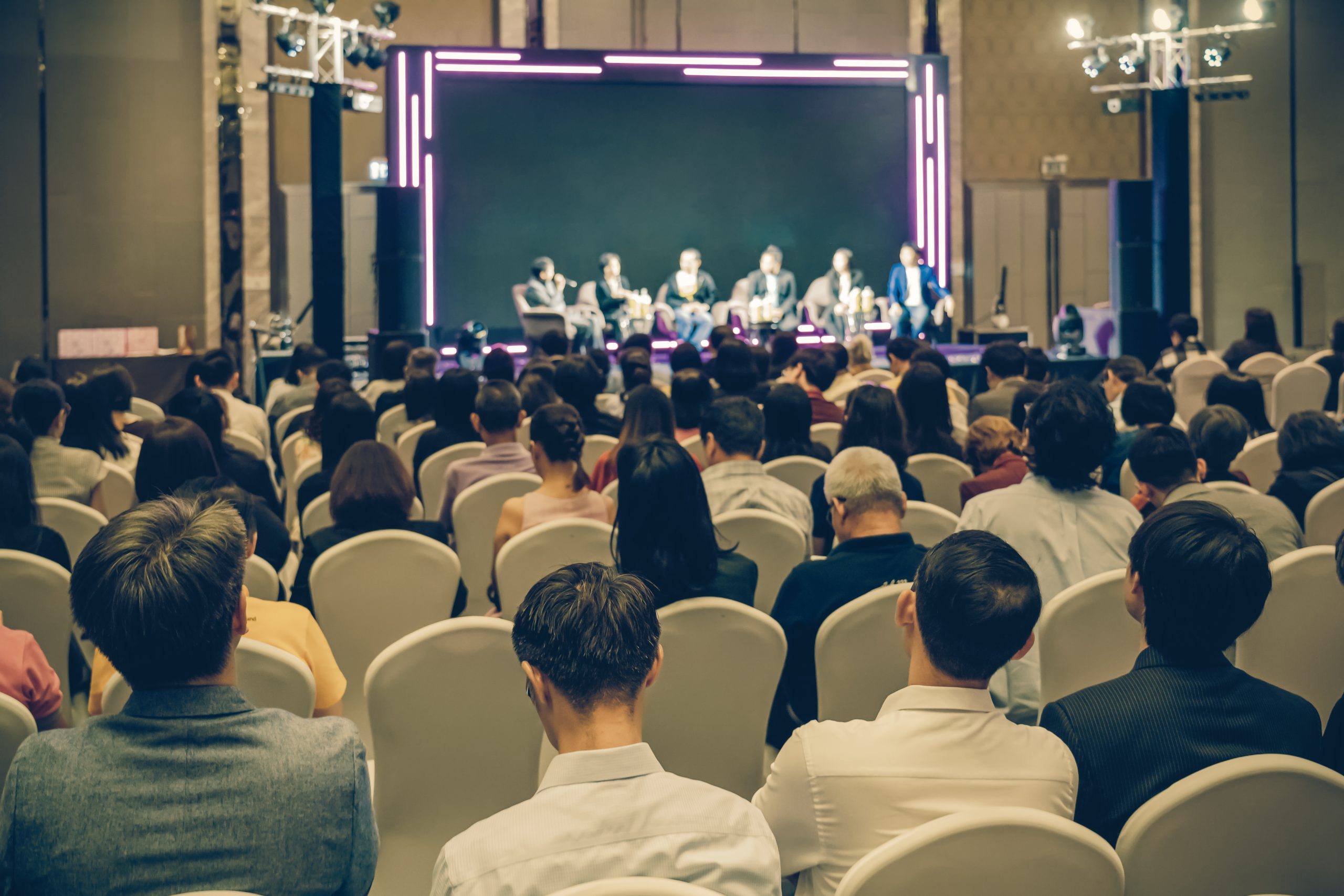 Capital Raising Tips
Are you tired of trying to raise capital without seeing the results you desire? It's time to focus on the power of the right introduction. At Wholesale Investor, we understand the importance of making the right connections. The right introduction can be the difference between a successful capital raise and a missed opportunity. While the […]
Backed By Leading Investment Groups and Family Offices