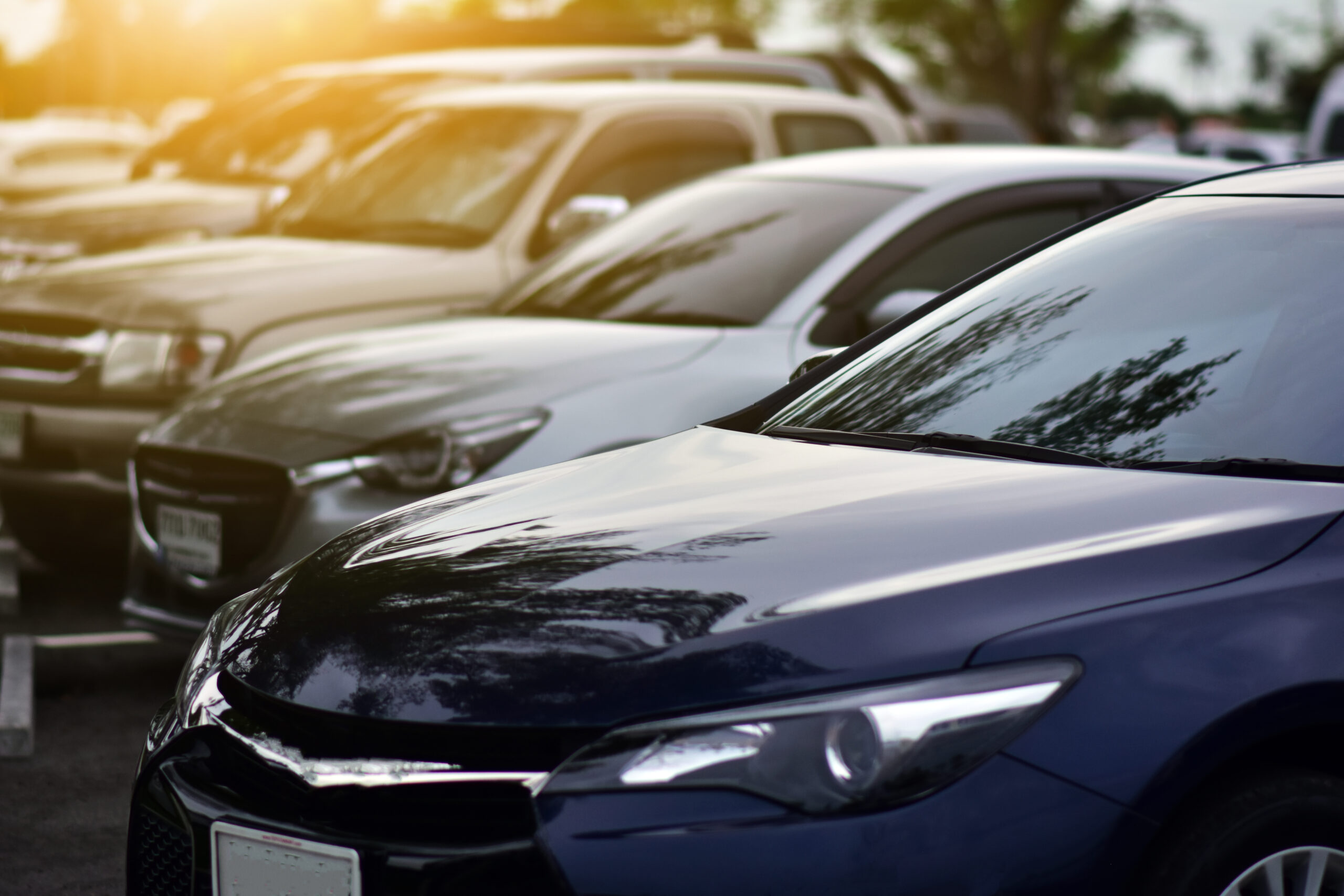 Uber Acquires WI Former Client–Car Next Door
Published

December 20, 2022 11:31PM UTC

Publisher

Osama Hassan

Categories

Capital Raising Tips
As a part of a bigger shift towards a sharing economy, the connotations of owning a car are starting to change. The view that not owning a car would be an indicator of your social status is starting to fade. Many now find the idea of having access to a car without having to bear any of the responsibilities related to car ownership quite alluring. It's also great from the perspective of sustainability as less cars need to be manufactured.
Last month, a promising Australian #startup, and one of Wholesale Investor's successful former clients, Car Next Door, got acquired by Uber. The deal builds on Uber's ongoing investments in electric vehicles, micro-mobility, and public transport to reduce over-reliance on the private vehicle and help achieve greener, more liveable cities.
Here's Uber's official statement on the acquisition:
Looking for a platform to raise capital? Click here to discover how Wholesale Investor can help you.
Your capital engagement platform
With a 14-year track record, a network of 32,000+ investors, and a capital raising platform, Wholesale investor is a leading investment platform for start-ups, scale-ups, emerging growth companies, and small caps.

Capital Raising Tips
In today's competitive business landscape, having a strong brand is essential for successful capital raising. In this video, we'll share effective strategies for building your capital raising brand and standing out from the crowd. From crafting a compelling brand story to leveraging social media and thought leadership, we'll cover all the critical elements you need […]
Capital Raising Tips
Raising venture capital requires careful planning and understanding of the investor's decision-making process. In this video, we'll break down the three stages of a buying decision that investors go through when considering a potential investment. From the initial awareness stage to the evaluation and decision-making stage, we'll help you understand what investors are looking for […]
Capital Raising Tips
Raising capital can be a challenging process for any business, and there are many pitfalls to avoid. In this video, we'll highlight ten of the most common mistakes that can ruin your capital raise, and show you how to steer clear of them. From failing to build relationships with investors to presenting a weak value […]
Backed By Leading Investment Groups and Family Offices