Trends & Developments in Life Sciences: Insights from Top Experts in Investment & Innovation
Published

March 28, 2023 5:18AM UTC

Publisher

Jade Miguel

Categories

Capital Insights
Covid-19 has highlighted the importance of health and spurred remarkable advancements in the Life Sciences & Genomics sector.
Join Leslie Chong, Hsien Hui Tong, Victoria Gordon, and Kelly Constable as they discuss the impact of Covid-19 on Life Sciences investment, current trends, and opportunities for the sector in the next 1-2 years.
Moderated by Glen Cross, Director of Horizon 3 Biotech Fund, this video is a must-watch for investors and innovators in the Life Sciences space.
#VentureCapital #Innovation #WholesaleInvestor
Capital Raising Tips
Are you considering embarking on the journey of being a startup founder? The allure of this role has become increasingly popular in recent years, but the reality is that few people truly understand what it entails. In this insightful video, we delve into what you can expect as a startup founder, shedding light on the […]
Capital Insights
Discover the future of venture investment with Capital Raising 3.0. Join us in this engaging presentation as we delve into the history of capital raising, explore the key focus areas of the innovative Capital Raising 3.0 approach, and highlight how Wholesale Investor leverages its experience in funding companies. Throughout the years, the landscape of capital […]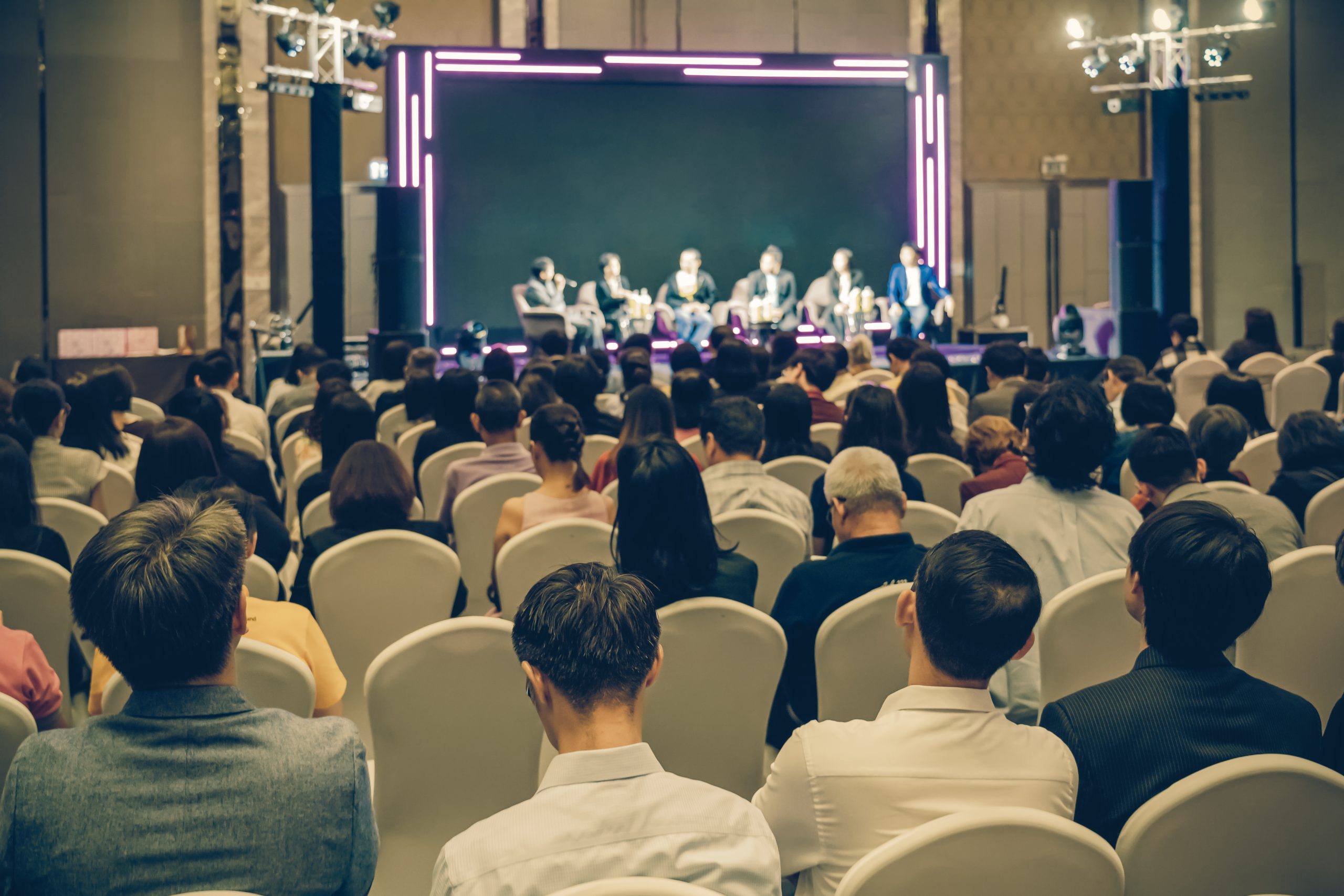 Capital Raising Tips
Are you tired of trying to raise capital without seeing the results you desire? It's time to focus on the power of the right introduction. At Wholesale Investor, we understand the importance of making the right connections. The right introduction can be the difference between a successful capital raise and a missed opportunity. While the […]
Backed By Leading Investment Groups and Family Offices