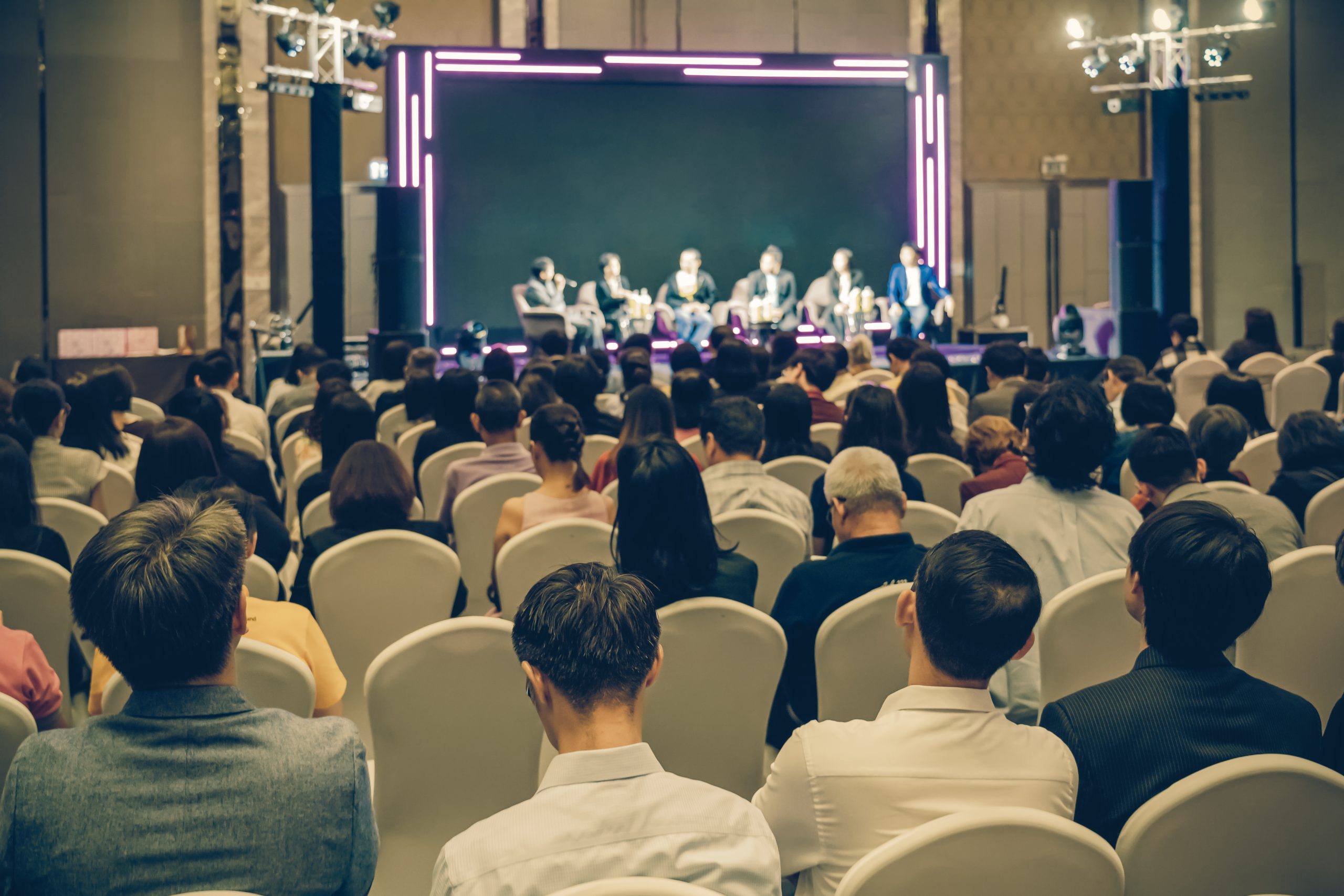 The Power of a Strong Introduction: Transforming Your Capital Raise with the Right Connections
Published

May 25, 2023 11:00PM UTC

Publisher

Wholesale Investor

Categories

Capital Raising Tips
Are you tired of trying to raise capital without seeing the results you desire? It's time to focus on the power of the right introduction. At Wholesale Investor, we understand the importance of making the right connections. The right introduction can be the difference between a successful capital raise and a missed opportunity.
While the money aspect of raising capital is crucial, the value of the right introduction cannot be underestimated. In fact, it can be transformational for your business. In this video, we will explore the power of how one right introduction can transform the potential of your business.
We have seen firsthand the transformative impact that a well-connected introduction can have on businesses. It can open doors, bring in new investors, and elevate your company to the next level. Don't miss out on the opportunity to take advantage of the power of the right introduction.
Join us as we delve into the world of introductions and show you how to leverage this powerful tool to enhance your capital raising efforts. With the right connections, your business can reach new heights and achieve the success it deserves.
Capital Raising Tips
Capital raising is a critical aspect of business growth and expansion. However, many entrepreneurs and business owners often approach it as a one-time event rather than a continuous process. In a recent conversation with an investment banker and an investor, I gained valuable insights into the importance of viewing capital raising as a process. This […]
Capital Raising Tips
The journey of capital raising is fraught with excitement, anticipation, and, unfortunately, pitfalls. Steve Torso, CEO & Co-Founder of Wholesale Investor, addresses one of the most common yet costly mistakes founders make during this process: negotiating with only one investor at the table. The Allure of the Single Investor It's a scenario many founders have […]
Capital Raising Tips
In the realm of startups and capital raising, a pitch deck is your passport to securing potential investment. With countless templates and software available to help craft the perfect pitch deck, one might assume that all essential elements are covered. However, Steve Torso, CEO & Co-Founder of Wholesale Investor, points out a commonly overlooked yet […]
Backed By Leading Investment Groups and Family Offices