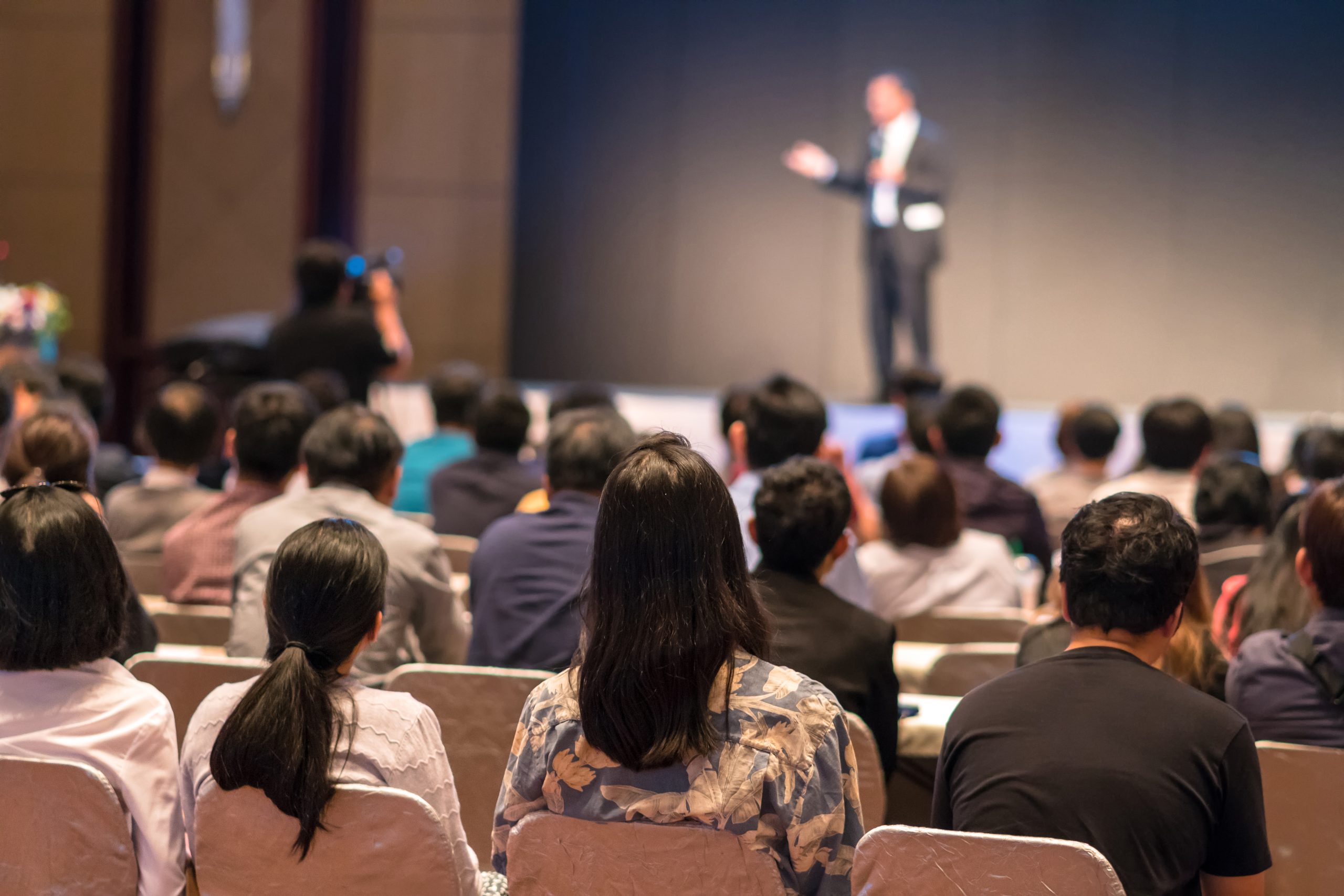 The Inside Scoop: How Wholesale Investor Curates Opportunities
Published

September 01, 2023 11:00PM UTC

Publisher

Wholesale Investor

Categories

Capital Insights, Capital Raising Tips
In the dynamic world of startups and venture capital, understanding what investors are looking for can be the difference between securing funding or falling short. Today, we're diving into the insights from Wholesale Investor, a platform with over 30,000 subscribers from Australia, Singapore, the UK, and around the globe. This article will shed light on how Wholesale Investor curates opportunities and the kind of companies it is actively seeking to join its platform.
Wholesale Investor is particularly interested in companies that have already raised capital and have existing investors, especially those with a well-known brand name attached to them. This might seem daunting, but it's a clear signal of the importance of building a strong brand and a robust investor network. This is a key criterion in their curation process, highlighting the value they place on established credibility and market presence.
One of the key factors Wholesale Investor considers in their selection process is the level of commitment from founders. This includes how much of their own money they have invested in the opportunity. It's not just about the idea; it's about the dedication and belief in the vision. Assessing the amount of real cash that entrepreneurs have invested in their own business is a tangible way to determine their commitment and dedication.
The sectors in the growth stage are particularly attractive to Wholesale Investor. These sectors can change from quarter to quarter or year to year, highlighting the importance of staying agile and responsive to market trends. Companies operating in these sectors are more likely to be selected for the platform, as they represent timely and potentially lucrative investment opportunities.
Understanding the business model is crucial when evaluating opportunities for inclusion on the platform. This is especially true for B2C businesses, where metrics like customer growth and transaction growth are relevant indicators of success.
The presence of blue chip or brand name clients is another strong indicator of a company's potential. It shows that the company has gone through a procurement process and has been chosen to provide their services.
Lastly, companies that have received industry awards or government grants are more likely to have achieved recognition and gone through a diligent process. These accolades can serve as a stamp of approval, making them potential investment opportunities.
So, startup founders and private investors, the next time you're preparing for a pitch or evaluating an investment, remember these insights. It's not just about the idea, but the commitment, the sector, the business model, and the recognition.
Remember, the secret to attracting investment might just be hiding in your commitment, your business model, and your accolades. So, don't miss out on the best investment opportunities!
If you found this article insightful, feel free to share it with your network. Let's change the way we approach investment attraction, one insight at a time!
Company Updates
The world of Private Markets is rapidly evolving. As we stand at the crossroads of technology and finance, one thing becomes clear: the age-old ways of raising capital and business sales through limited networks are becoming obsolete. In their place, a more streamlined, efficient, and global pathway to investors is emerging. Enter the Channel Partner […]
Capital Raising Tips
In the competitive landscape of startups, raising capital quickly is a common goal for many founders. However, the desire to move investors rapidly from the awareness stage to the decision stage may not be the most effective way to make a startup well known. Understanding Your Competition Founders must recognise that they will face competition […]
Capital Raising Tips
Raising capital is often cited as one of the most formidable challenges that startup founders face. The journey is fraught with rejection, emotional turmoil, and unexpected obstacles. These obstacles are a normal part of the journey, and understanding them can provide valuable insights for entrepreneurs. Going Through Emotions The emotional rollercoaster that accompanies the capital […]
Backed By Leading Investment Groups and Family Offices