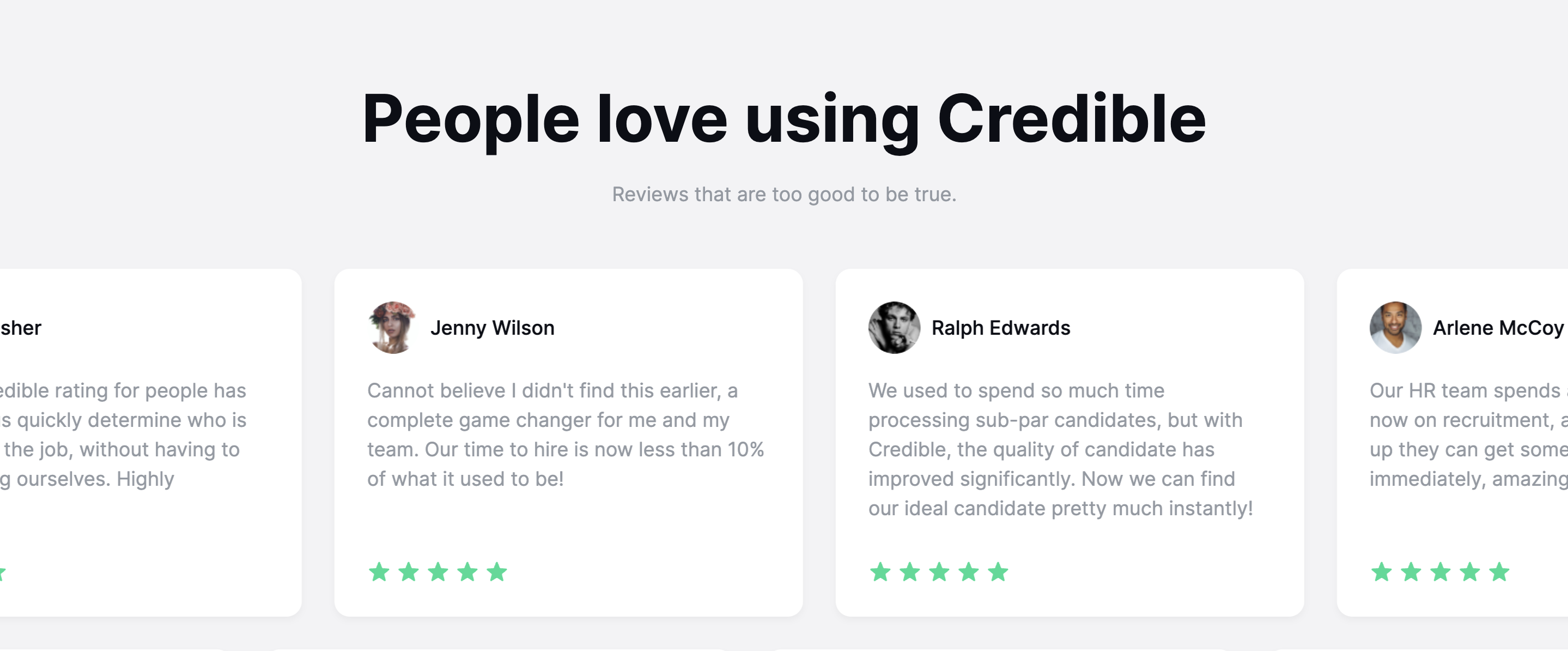 The Future of the Workforce and How Companies Can Adapt
Published

January 27, 2023 5:52AM UTC

Publisher

Wholesale Investor

Categories

Company Updates
What does the future of the workforce look like, and what is the biggest obstacle for companies trying to adapt to it?
One of the largest shifts seen in the workforce in recent years has been the steady rise of contract and contingent workers filling larger and larger gaps in the corporate world. The rise in this style of work has been so pronounced over the past 10 years that it is now expected to encompass over 50% of the workforce by 2027 and add trillions of dollars of value to global GDP. Contracting is no longer just being used to fill temporary skill shortages, it has now become a vital aspect of long-term strategy for many companies. According to a report by McKinsey Global Institute, the contract economy could add $2.7 trillion to global GDP by 2025.
This growth is driven by a number of factors, including the pandemic and companies preferring not to have a large headcount on their balance sheets, but the biggest driver of this growth is a complete change in mindset among the workforce, with people pursuing flexibility and freedom above almost anything else.
So how can companies adapt to this changing environment, and what is the biggest obstacle they'll face?
Based on my experience in the recruitment industry, the biggest problems companies face when trying to address this trend is hiring talent accurately, at speed, and without spending a fortune every time. Unfortunately the current processes and tools for hiring (such as job boards like SEEK, Indeed and Linkedin) have not been updated even slightly to reflect the changing needs of companies and workers driving this change. It currently takes an average of 40 days to complete a hire and an average of $23,860, with companies often resorting to recruitment agencies to source talent for them. This is clearly not viable in the long term.
The opportunity for technology companies to facilitate the growth of the contract economy is huge. One area where technology companies can make a big impact is in streamlining the process of finding and hiring talent. Platforms that make it easier for clients to find the right talent for the job, and for contractors to find high-quality employers, will be in high demand. We are already seeing the huge demand for a product that can solve this problem, with 35% of the companies we cold called becoming users of our hiring platform, Credible.
Any company that can remove the friction from the hiring process and allow for a smooth, free flowing talent pipeline will be able to take full advantage of the significant shift in the way people want to work. Credible is facilitating this shift by offering a platform that enables employers to efficiently and cost-effectively hire contractors and contingent talent with higher accuracy and in a much shorter time frame.
To wrap up, the contracting economy is a large and rapidly growing market, and technology companies that can facilitate its growth have a huge opportunity to capture a share of the market. If you want to learn more about how Credible is achieving this and why we are currently raising growth capital, we encourage you to visit our deal room and download our brief pitch deck.
Capital Raising Tips
In today's competitive business landscape, having a strong brand is essential for successful capital raising. In this video, we'll share effective strategies for building your capital raising brand and standing out from the crowd. From crafting a compelling brand story to leveraging social media and thought leadership, we'll cover all the critical elements you need […]
Capital Raising Tips
Raising venture capital requires careful planning and understanding of the investor's decision-making process. In this video, we'll break down the three stages of a buying decision that investors go through when considering a potential investment. From the initial awareness stage to the evaluation and decision-making stage, we'll help you understand what investors are looking for […]
Capital Raising Tips
Raising capital can be a challenging process for any business, and there are many pitfalls to avoid. In this video, we'll highlight ten of the most common mistakes that can ruin your capital raise, and show you how to steer clear of them. From failing to build relationships with investors to presenting a weak value […]
Backed By Leading Investment Groups and Family Offices