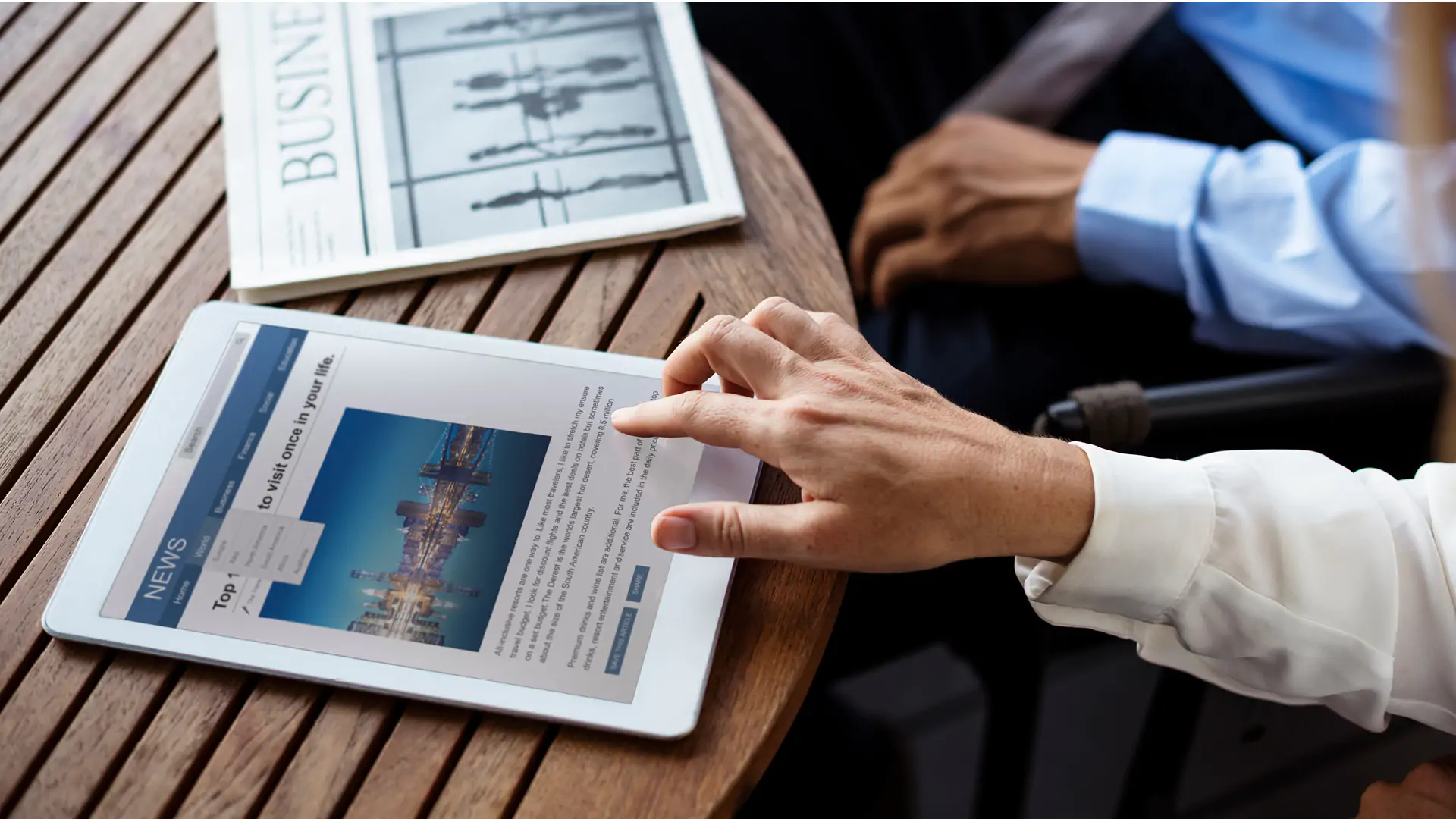 Sunshine Hydro Set to Launch New Capital Raising Program Including The Flavian Superhybrid™ Project
Published

May 12, 2022 12:00AM UTC

Publisher

Wholesale Investor

Categories

Company Updates
After a successful $2M capital raise program, Queensland renewable energy company Sunshine Hydro, will be closing its current round of funding on 15th May 2022. It will be launching its $5M capital raising program on the same date at a higher valuation that reflects key achievements including the public launch of its flagship project, the Flavian Superhybrid™  Project. 
In the $2B Flavian pumped hydro and green hydrogen project located within the Central Queensland Renewable Energy Zone, Flavian pumped hydropower will be able to generate reliable energy to the grid from 2028, along with green hydrogen production. This project will power local industry with renewable energy and heavy trucks with green hydrogen to help decarbonise the Queensland economy. 
Sunshine Hydro Chair Michael Myer said, "Our unique green hydropower system will provide highly reliable renewable energy to power the equivalent of 600,000 homes to 'keep the lights on' while generating 500 new jobs in the green economy. We will apply our innovative closed loop hydropower model, which selects from a clever mix of energy inputs, outputs, and storage, which we call a Superhybrid™, to generate reliable green power and green hydrogen".
The Flavian project site near Miriam Vale, has ideal topography for the world's first integrated pumped hydropower and green hydrogen project of this type. In addition to securing suitable land, Sunshine Hydro is also partnering with Energy Estate, an Australian renewable energy and green hydrogen developer, to co-develop and provide green energy to power the Flavian project. "We have put in place valuable partnerships with Burnett Mary Regional Group BMRG, and the traditional owners, the Gidarjil Development Corporation. Through these strong partnerships, we will deliver one of the world's most sustainable renewable energy projects, with extensive conservation and biodiversity outcomes across the site." 
The Flavian Superhybrid™ will abate on average 4 million tonnes of carbon p.a., which is around 2.5% of Queensland's current level of annual carbon emissions, while generating cheaper energy to place downward pressure on energy prices. Gladstone Regional Council Acting Mayor Kahn Goodluck welcomed Sunshine Hydro's announcement, stating that it was another tick of approval for the region's journey to become the nation's leader in renewable energy. "It's fantastic to hear Sunshine Hydro will apply their exciting technology within our region", says Councillor Goodluck. 
Land is secured, and planning has commenced with a final investment decision targeted for 2025 and energy production from 2028. 
Capital Raising Tips
Are you considering embarking on the journey of being a startup founder? The allure of this role has become increasingly popular in recent years, but the reality is that few people truly understand what it entails. In this insightful video, we delve into what you can expect as a startup founder, shedding light on the […]
Capital Insights
Discover the future of venture investment with Capital Raising 3.0. Join us in this engaging presentation as we delve into the history of capital raising, explore the key focus areas of the innovative Capital Raising 3.0 approach, and highlight how Wholesale Investor leverages its experience in funding companies. Throughout the years, the landscape of capital […]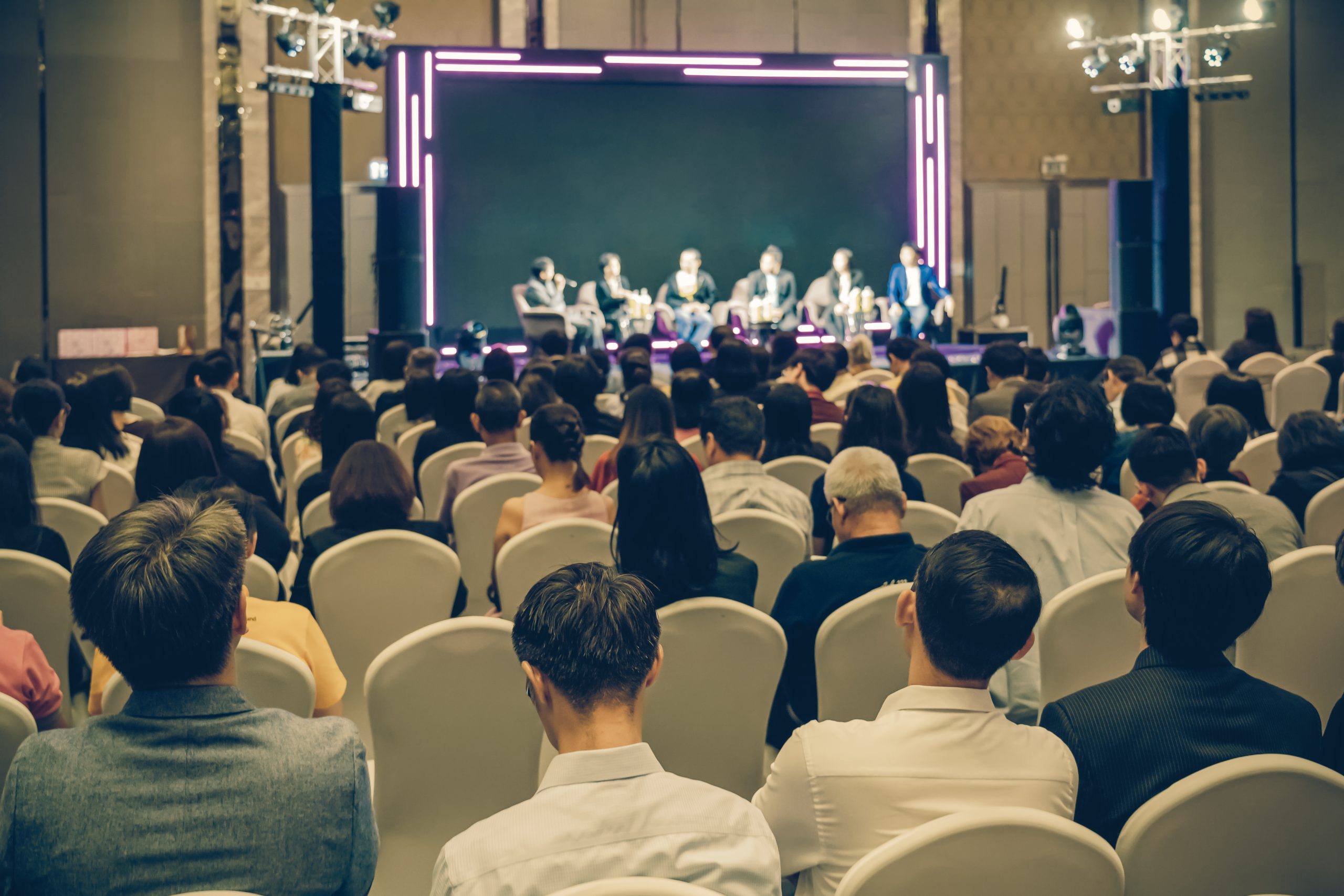 Capital Raising Tips
Are you tired of trying to raise capital without seeing the results you desire? It's time to focus on the power of the right introduction. At Wholesale Investor, we understand the importance of making the right connections. The right introduction can be the difference between a successful capital raise and a missed opportunity. While the […]
Backed By Leading Investment Groups and Family Offices