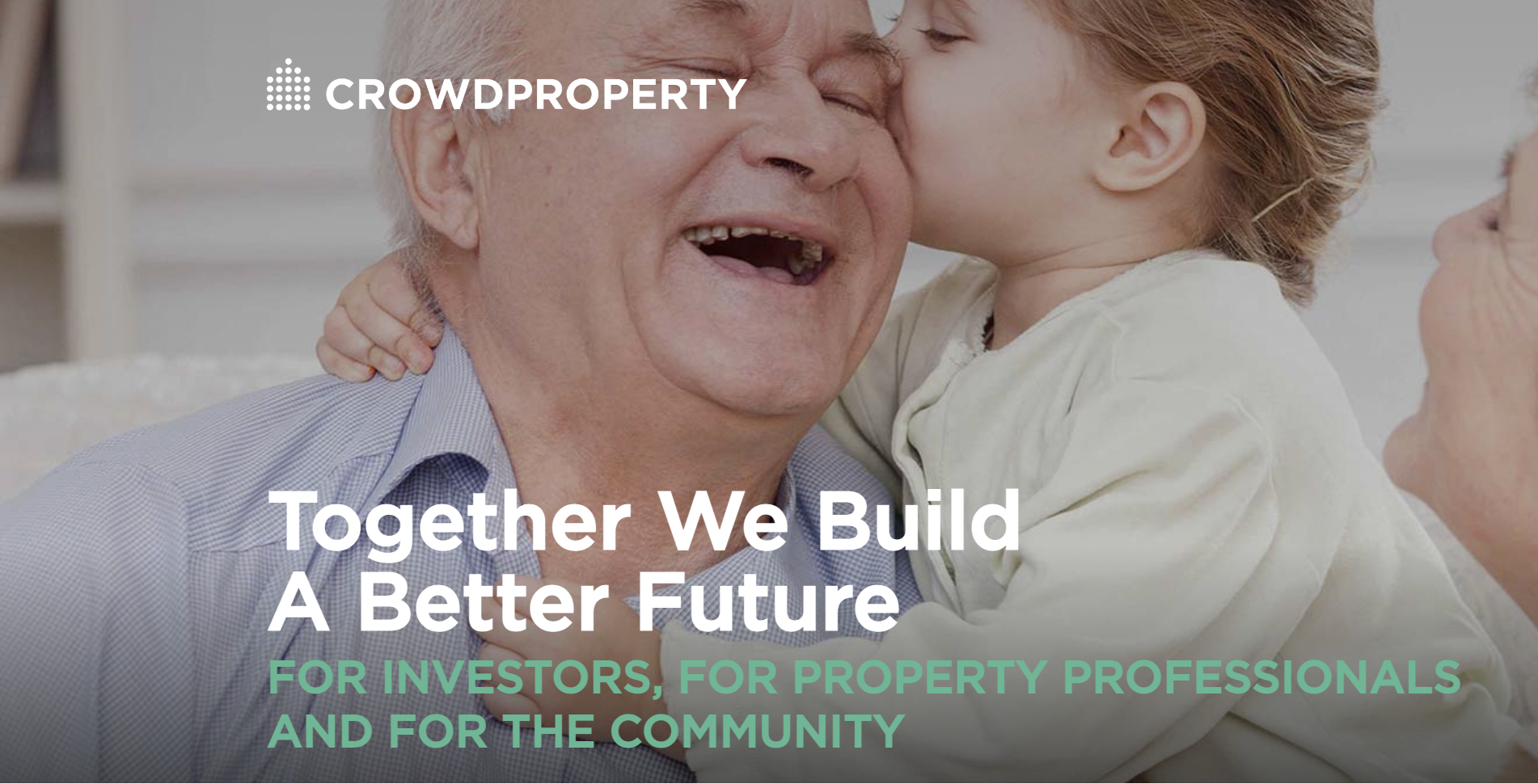 Specialist marketplace lender launching new projects for investment | Has lent $401M+, funded the construction of homes worth $932M+, and delivered 0% capital losses
Published

November 25, 2022 5:31AM UTC

Publisher

Wholesale Investor

Categories

Company Updates
CrowdProperty empowers developers to get access to specialist finance with ease, speed, certainty, transparency, and expertise, while wholesale investors can earn up to 8.5% p.a. target interest returns* from loans typically paid back in 6-18 months (subject to project and loan structure). Since launching in the UK in 2013, CrowdProperty has lent over £229 million ($401m) to property developers, funded the construction of over 2,480 homes worth over £532 million ($932m), and delivered zero percent capital losses.
There is inevitable uncertainty in the property and financial markets at the moment. Tech stocks are finally coming off their sugar high, and property prices continue to decline. It's not all doom and gloom, though. This month's state of the market blog shows there are bargains for small-scale developers looking for new deals, and with that comes a need for finance which, in turn, can be an option for investors who want to invest in project loans.
Here at CrowdProperty, we've never been busier and are currently launching a flurry of new projects for investment. Check out the projects now funding below and also see what's coming soon to an investment platform near you!
This month we also have a blog about build-to-rent for small-scale developers, and an article about the landmark housing announcement in the recent federal budget.
In other news, if you're not a wholesale investor, we'll be welcoming you to the platform soon as we move to become open to all investors. You can fill in an expression of interest to hear about that when we launch in the near future.
Finally, two community announcements: First, we're looking forward to joining the Property Development Australia group for their Christmas party later this month — we're delighted to sponsor the prizes at this highly anticipated event — we'll hopefully see many of you there. Lastly, we're hiring! If you know anyone who has experience in credit finance and/or property development, business development in finance/funds sectors, or operations management for fintech/fin services, point them our way…
Head of Colours, Fonts, and T-shirts
Become an investor — register here
Submit a project for finance — apply here
Unsubscribe — click the link at the foot of this email (we won't be offended, promise)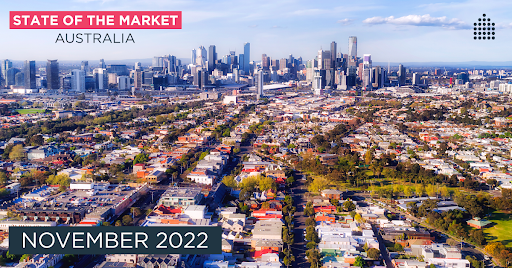 The Australian property market continued to struggle in October, ratcheting up its sixth consecutive month of home price declines. The Reserve Bank of Australia's (RBA) monetary policy is the key factor behind ailing property prices, with governor Philip Lowe signaling at least another rate hike to come.
Our latest project for investment — 20 Salisbury Street, Glenroy Victoria 3046 is now funding.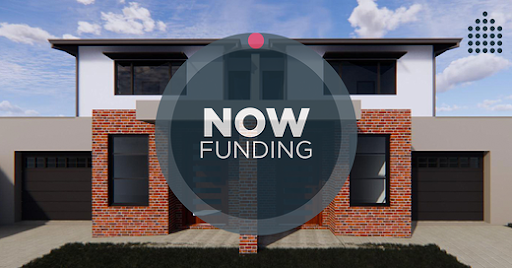 Live project for investment — 52 Coomurra Drive, Salisbury Heights, SA 5109 is now over 75% funded.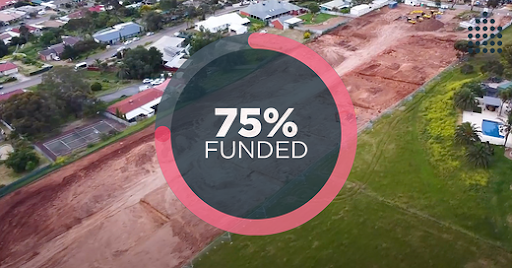 To invest in these project loans you must be registered on the CrowdProperty platform. Click 'register now' to get started!
Projects coming soon — don't miss out, register now
If you don't want to miss out on investing in this next group of property project loans and earn up to 8.5% p.a. target interest returns*, now is the time to register as an investor. If you're a retail investor and keen to invest, please let us know here.
Here are just some of the projects we have coming up — hit 'read more' below to get more indicative details on these projects.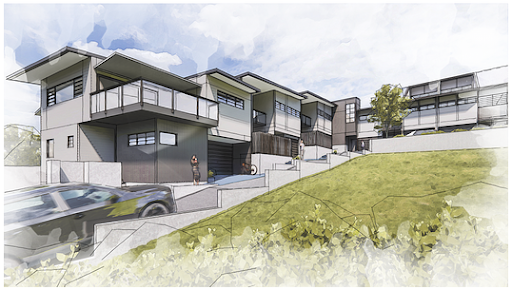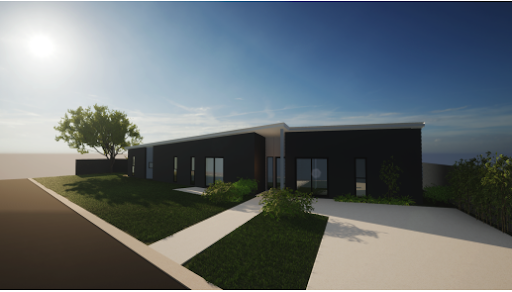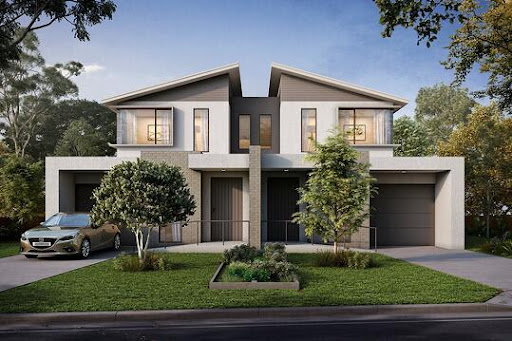 A landmark agreement for Australia's property sector
Treasurer Dr Jim Chalmers has announced ambitious plans to increase Australia's housing supply as part of this year's federal budget. The plans centre around a national housing accord involving government, investors, and the construction industry. If the accord works out as intended, these parties will collaborate to build one million new homes over the five years from 2024.
Rise of build-to-rent brings opportunities for smaller developers
The build-to-rent market is emerging as a key growth area for the Australian property sector, as home affordability worsens and the lifestyle and work preferences of everyday Australians undergo change.
Product for all investors coming soon
If you're not a wholesale investor but you're keen to invest in property project loans, we'll soon have an option for you. Click below to complete an expression of interest and we'll be in touch when we have news.
*Target returns, nor forecast returns. For wholesale investors only. Terms, conditions, and risks apply.
Connect with the company and learn more about CrowdProperty Australia by accessing their deal room here.
Company Updates
This is an opportunity to invest in easyHire's round alongside Sir Stelios Haji-Ioannou (founder of easyJet.com), Fabio Cannavale (owner of lastminute .com group), and PiLabs (Venture Capital). Highlights: ✅ 90% consumer brand recognition in Europe ✅ Existing franchise network in the UK, Italy, and Spain ✅ Average franchise signing up for 5 years ✅ Industry-changing […]
Company Updates
WAU, the British-built and engineered electric bike brand showing significant year-on-year growth with a CAGR of 73% over the past 2 years in the UK, is finally ready to expand internationally and already has pent-up demand in its key target market the USA. With a major new product launch for a brand new feature-filled Electric […]
Company Updates
BullionFX is a decentralised financial ecosystem built on auditable physical gold. The company aims to bring currency back to the gold standard that can be trusted again. BullionFX is democratising access and ownership of gold, allowing everyone to build their wealth safely in a new global economy. Just recently, BullionFX received Digital Currency Exchange (DCE) […]
Backed By Leading Investment Groups and Family Offices