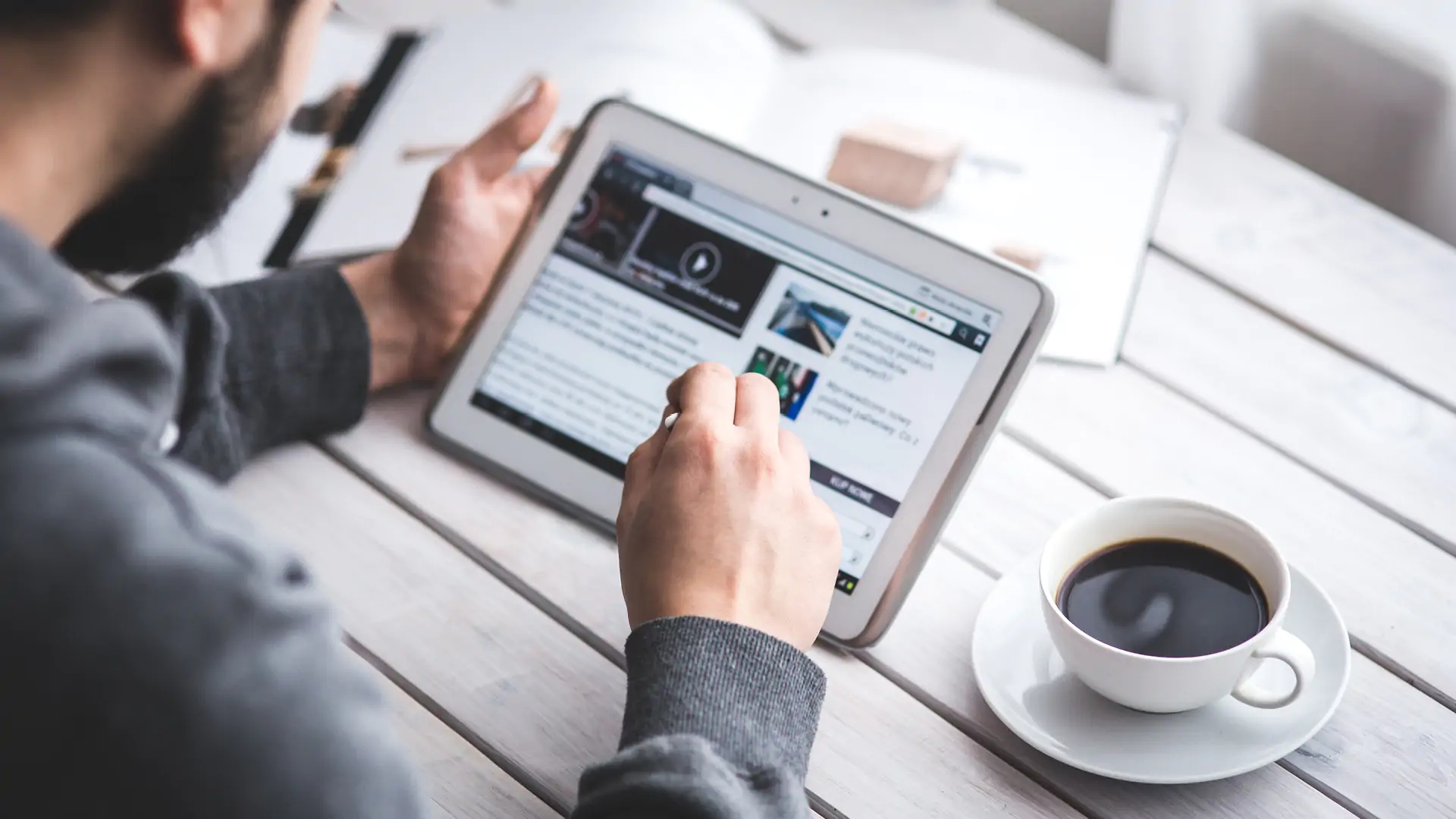 Socialsuite joins with IXO to pioneer social impact blockchain
Published

February 26, 2018 12:00AM UTC

Publisher

Wholesale Investor

Categories

Company Updates
KEY TAKEAWAYS:
Socialsuite bound to integrate smart contracts from the IXO protocol.
Blockchain technology viewed compatible as an advanced step for Socialsuite's impact-focused technology
IXO protocol is backed by a global team of blockchain experts geared to work alongside Socialsuite and YGAP.
Socialsuite, a Melbourne headquartered technology firm joins forces with IXO, a pioneer in social impact blockchain. The partnership entails utilisation of the blockchain system initially conveying the international blockchain smart contracts financing via validated social impact.
Ongoing application of smart contracts involving impact measurement has been initiated already locally by the two companies. As expected, the impact measurement in the domestic market is valued at approximately AU$268 million. International market projection is worth almost US$12.5 billion respectively.
Presently, Socialsuite is widely known as a SaaS provider aiding public-centred institutions in evaluating results and influences of their overall performance. Hence enabling smart systems for the local authorities, private and enterprise funders to relay productiveness in public and socio-economical activities. IXO stands as the international trendsetting blockchain protocol offering precise impact measurement integrating blockchain to maximise sustainable development impact. Through the IXO protocol, institutions and funders are united in acquiring a decentralised impact trade in crafting proof of impact.
Proof of impact serves as a key to entering social impact bonds and local authority subsidies hence minimising analytical expenditures. Such gathered information results integrated into an international impact ledger, transparency in showing institutions and research facilities benefitting to augment impact directives.
Tasked to test and gauge the integration initial performance, YGAP, a not-for-profit development organisation will handle the release in series funding tranches via blockchain smart contracts based on verified impact goals.
Creating transparent public networks secures the most trusted and highly efficient system equipped with the pure integrity of data across all users. Once proven successful, smart contracts would remarkably uphold application of financial tools through optimum social spending mainframe.
Capital Raising Tips
Capital raising is a critical aspect of business growth and expansion. However, many entrepreneurs and business owners often approach it as a one-time event rather than a continuous process. In a recent conversation with an investment banker and an investor, I gained valuable insights into the importance of viewing capital raising as a process. This […]
Capital Raising Tips
The journey of capital raising is fraught with excitement, anticipation, and, unfortunately, pitfalls. Steve Torso, CEO & Co-Founder of Wholesale Investor, addresses one of the most common yet costly mistakes founders make during this process: negotiating with only one investor at the table. The Allure of the Single Investor It's a scenario many founders have […]
Capital Raising Tips
In the realm of startups and capital raising, a pitch deck is your passport to securing potential investment. With countless templates and software available to help craft the perfect pitch deck, one might assume that all essential elements are covered. However, Steve Torso, CEO & Co-Founder of Wholesale Investor, points out a commonly overlooked yet […]
Backed By Leading Investment Groups and Family Offices