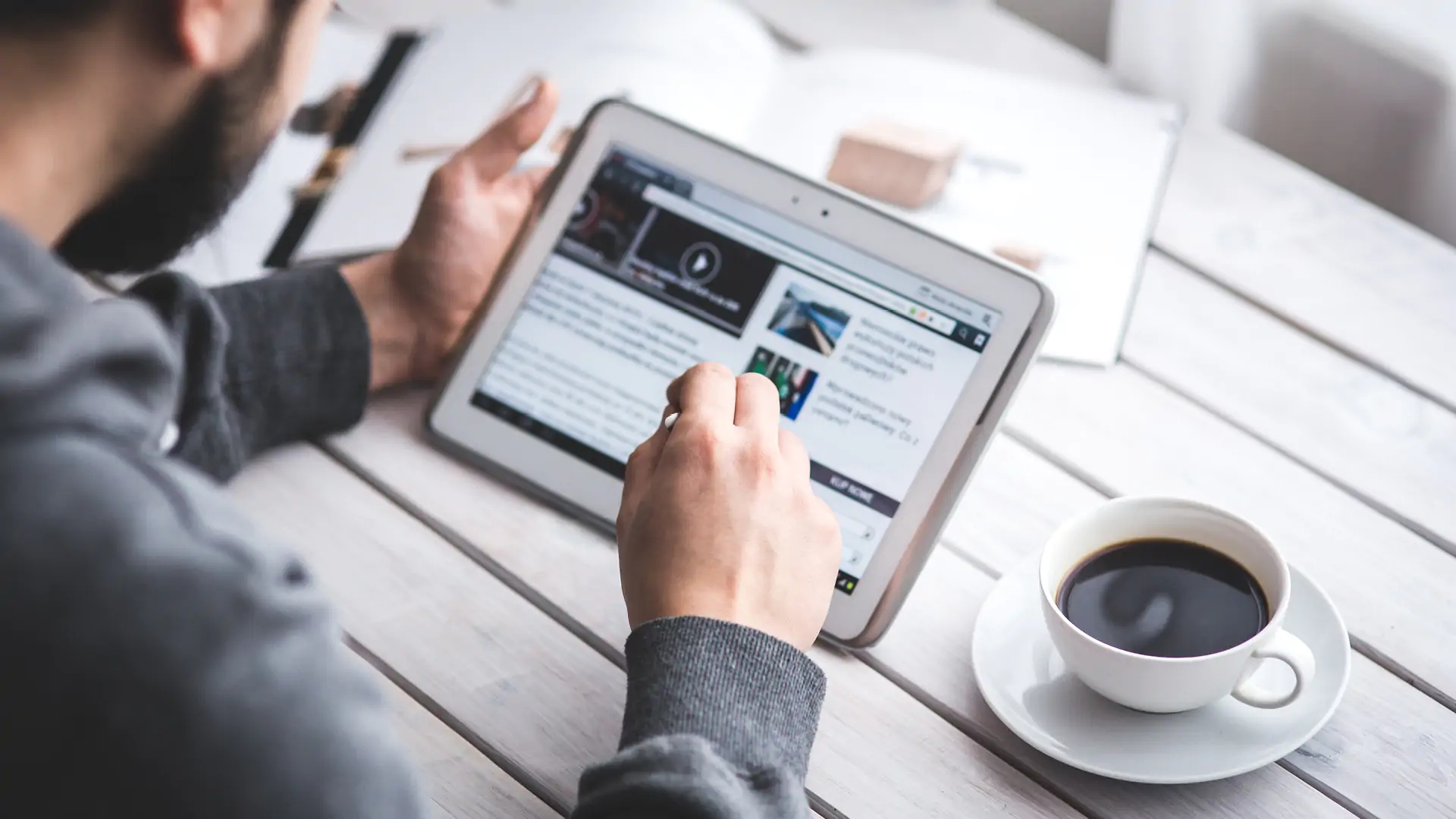 SaaS Grows Revenue by 100% in June | $50M Worth of Transactions Facilitated | 2,000 B2B Clients Signed
Published

July 21, 2021 12:00AM UTC

Publisher

Wholesale Investor

Categories

Company Updates
"By 2023, Zupply plans to be at the forefront of B2B payments between food suppliers and hospitality industry players in Australia. Our tech is market-leading, and our strategy has resulted in a sticky customer base that returns significant lifetime value to businesses. Furthermore, the digitisation of the industry is pushing us to the forefront of many opportunities."
James Kelly, Co-Founder, Zupply
Executive Summary
Zupply is a stable and live "orders and payments" platform. This year, the company celebrates its fourth year in the industry, and continues to strengthen its wide range of capabilities and offerings. These specialisations include manufacturing portals, procurement, and inventory automation—features at the core of Zupply's stickiness in clients' businesses.
Zupply's IP is full of industry-specific know-how and secrets. The company's code is clean, scalable, and manageable within an agile and lean environment. None of Zupply's competitors have replicated its apps, integrations, or ability to customise reporting and features to date.
Zupply is all of these: an enterprise resource planning and accounting platform, an e-commerce solution, a logistics tool, an inventory management tool, a food manufacturing tool, a sales CRM, a PoS, and a mobile ordering system. Zupply expects to facilitate $1B worth of orders and payments by December 2024.
Investment Highlights
The Zupply product range is in the first stages of maturity. Revenue is growing consistently month on month, enabling the team to execute their commercialisation roadmap.
In FY'21, the platform facilitated $50M in orders and payments. Zupply's payment revenues captured 10% of those order values through credit card payments. SaaS revenue grew 100% to $10K per month, with solid growth expected in FY'22. 
Seven hundred new app downloads from February to June following the soft launch of "Zupply Chefs"—bringing total venue users to 2,000 cafes and restaurants. Existing clients include NSW clubs and venues such as the Central Coast Leagues Club and chains like Nutrition Station and Piccolo Me, indicating demand across the hospitality sector.
John McFadden joined the Zupply team as its "Chefs Ambassador." He has a significant presence in the industry and will spearhead the marketing of Zupply Chefs.
His other accomplishments include being a judge at the "Young Chef of the Year Awards" and being a member of the Le Culinaire Institute. He is also well regarded within the corporate product testing and culinary skills/training industries.
There is an opportunity for the Zupply Chefs App to feed crucial invoice data into the Kounta ecosystem—Australia's leading cafe and restaurant PoS system—which will provide the company with real-time product pricing.
Investment Offering
Zupply intends to raise $3M. The company offers 30% equity in exchange via a convertible note and preference share structure over three $1M instalments across 18 months.
Capital Raising Tips
Capital raising is a critical aspect of business growth and expansion. However, many entrepreneurs and business owners often approach it as a one-time event rather than a continuous process. In a recent conversation with an investment banker and an investor, I gained valuable insights into the importance of viewing capital raising as a process. This […]
Capital Raising Tips
The journey of capital raising is fraught with excitement, anticipation, and, unfortunately, pitfalls. Steve Torso, CEO & Co-Founder of Wholesale Investor, addresses one of the most common yet costly mistakes founders make during this process: negotiating with only one investor at the table. The Allure of the Single Investor It's a scenario many founders have […]
Capital Raising Tips
In the realm of startups and capital raising, a pitch deck is your passport to securing potential investment. With countless templates and software available to help craft the perfect pitch deck, one might assume that all essential elements are covered. However, Steve Torso, CEO & Co-Founder of Wholesale Investor, points out a commonly overlooked yet […]
Backed By Leading Investment Groups and Family Offices