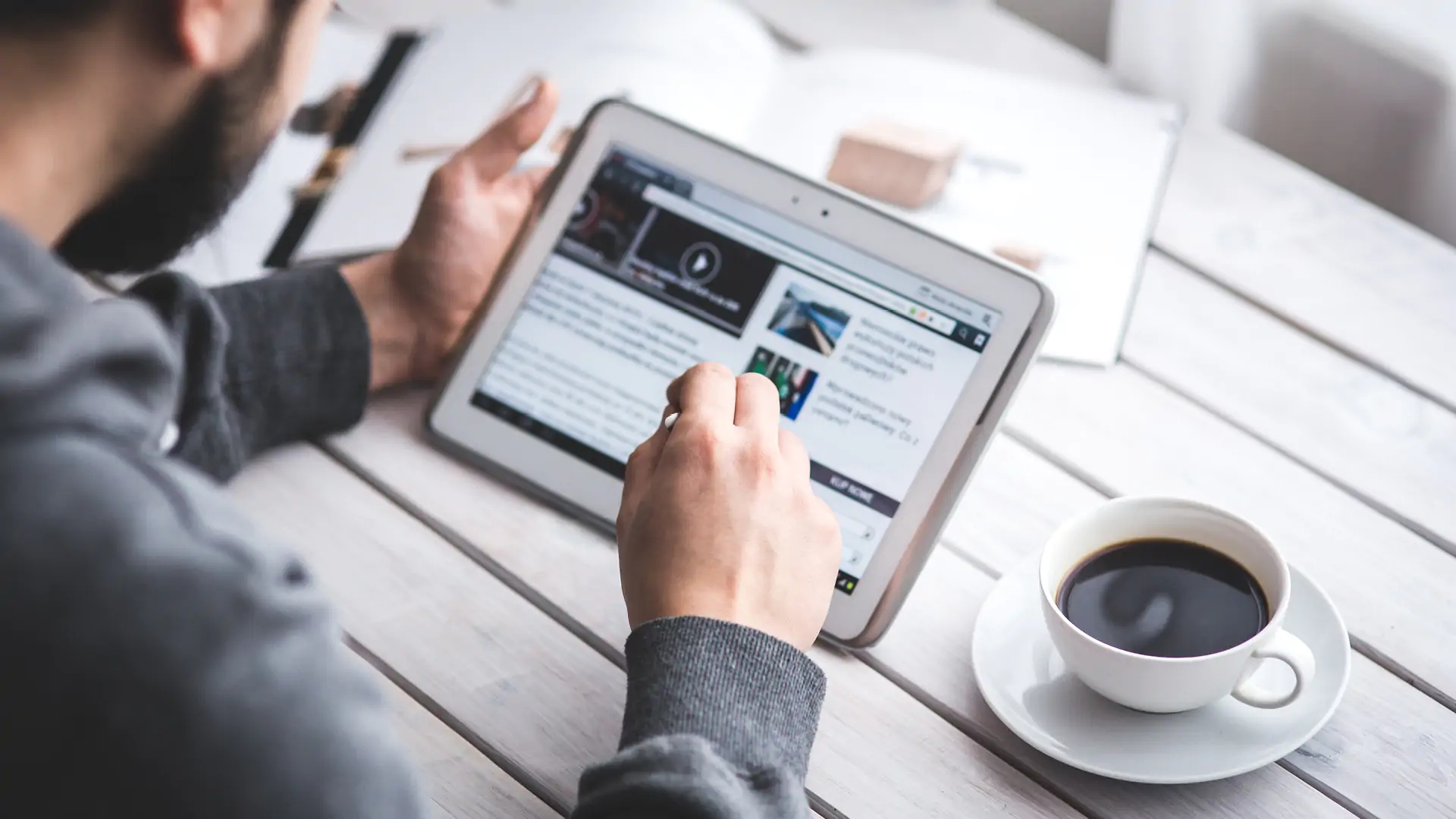 Resource evaluation of the Railway Cobalt Deposit has increased cobalt resources by 70% and added considerable potential to BPL's 100% owned Thackaringa Cobalt Project near Broken Hill, NSW
Published

July 27, 2012 2:38AM UTC

Publisher

Wholesale Investor

Categories

Company Updates
A maiden Mineral Resource Estimate has been calculated for the Railway Cobalt Deposit near Broken Hill and this work has increased the size of the combined Inferred Mineral Resources (Pyrite Hill, Big Hill and Railway) from 20.8 million tonnes ('Mt') of 1.87 pounds per tonne ('lb/t) of cobalt ('Co') to an Inferred Mineral Resources total of 35.7Mt of 1.85lb/t Co, a 70% increase in contained cobalt (Table 1, new results highlighted in yellow).
The Railway Cobalt Deposit study also defined additional Potential for between 23 and 35 million tonnes of cobalt mineralisation of similar grade peripheral to the new Railway Resource*. The Railway Cobalt Deposit Inferred Mineral Resource and Potential mineralisation occur from near surface to 250m deep and are open at depth and along trend.
The study, undertaken by H&S Consultants Ltd ('H&SC', formerly Hellman & Schofield Pty Ltd) is reported in accordance with JORC Code (2004) standards. The study assumes continuity of mineralisation along trend and considerable more infill and step-out drilling is required to define the extent of the mineralised system.
———
To view full article, please click the link below.
Capital Raising Tips
Capital raising is a critical aspect of business growth and expansion. However, many entrepreneurs and business owners often approach it as a one-time event rather than a continuous process. In a recent conversation with an investment banker and an investor, I gained valuable insights into the importance of viewing capital raising as a process. This […]
Capital Raising Tips
The journey of capital raising is fraught with excitement, anticipation, and, unfortunately, pitfalls. Steve Torso, CEO & Co-Founder of Wholesale Investor, addresses one of the most common yet costly mistakes founders make during this process: negotiating with only one investor at the table. The Allure of the Single Investor It's a scenario many founders have […]
Capital Raising Tips
In the realm of startups and capital raising, a pitch deck is your passport to securing potential investment. With countless templates and software available to help craft the perfect pitch deck, one might assume that all essential elements are covered. However, Steve Torso, CEO & Co-Founder of Wholesale Investor, points out a commonly overlooked yet […]
Backed By Leading Investment Groups and Family Offices