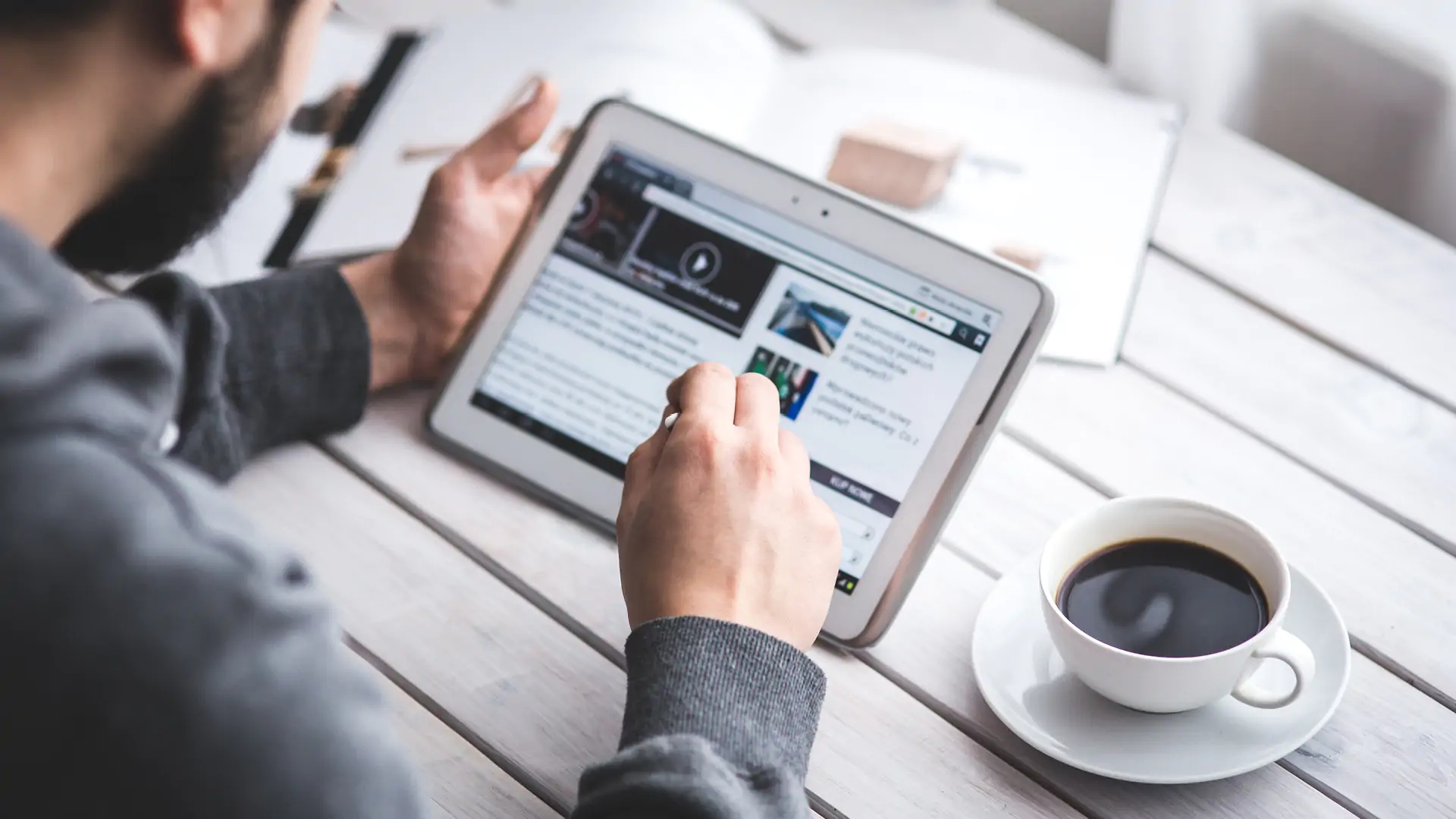 Real Estate: own fragments outright, on title
Published

December 02, 2019 12:00AM UTC

Publisher

Wholesale Investor

Categories

Company Updates
IBOs (Initial Bricklet Offerings) of premium real estate developments are going mainstream in the coming weeks. Powering broader property portfolios for less outlay. Affording investors with fragments of quality property developments on Australia's eastern seaboard. With investors in these fragments – called bricklets – recorded against the property's title deed.
Register below:
for an exclusive 72-hour preview (ahead of the general public) of Mirvac, Stockland and other developers' properties IBOing on bricklet.com.au;
to receive pre-market announcements of bricklet values, ranging from $25,000 to $35,000;
for details of AUSTRAC and ASIC requirements for trading in bricklets.
Australia's BRICKLET Exchange trades property fragments. Similar to stock exchanges trading fragments of companies, called stocks; Australia's Bricklet Exchange trades fragments of real estate, called bricklets.
Stockland and Mirvac are listing their properties for Initial Bricklet Offerings. Fragmenting each property into affordable tradable bricklets. Each of these bricklets is registered to the investor, directly against the property's land title deed.
Owning a bricklet is owning the property, just an affordable and tradable part thereof.
INITIAL BRICKLET OFFERING (IBO) INVESTOR ADVANTAGES
Every bricklet investor obtains direct title deed ownership at the properties' respective land titles offices. Ownership is registered in perpetuity until sale.
Direct ownership of properties no longer requires total ownership, thereby enabling investors to diversify their portfolio into fragments of property.
IBOed property assets are managed by dedicated asset managers trained and incentivised to optimise real estate yields and capital growth.
IBOs are exclusive to premium property developments (e.g. Mirvac and Stockland, amongst others) To date there are 200 bricklets available from ten properties, with more properties being IBOed in the coming days.
IBOs were piloted in Adelaide with the South Australian Government, before realising fragmented property ownership with land titles offices in Victoria, New South Wales and Queensland. Further states and territories' titles offices are being finalised.
IBOs are a modern reality due to the super computing and blockchain advances created by Lakeba Group, IBM and Microsoft. Combined with the legislative, financial and governance insights by BDO, Piper Alderman and Yabonza.
Registration provides the details of this new investment asset, prior to it being reported to the broader public by the media.
We ask that you keep this information in confidence
Capital Raising Tips
Are you considering embarking on the journey of being a startup founder? The allure of this role has become increasingly popular in recent years, but the reality is that few people truly understand what it entails. In this insightful video, we delve into what you can expect as a startup founder, shedding light on the […]
Capital Insights
Discover the future of venture investment with Capital Raising 3.0. Join us in this engaging presentation as we delve into the history of capital raising, explore the key focus areas of the innovative Capital Raising 3.0 approach, and highlight how Wholesale Investor leverages its experience in funding companies. Throughout the years, the landscape of capital […]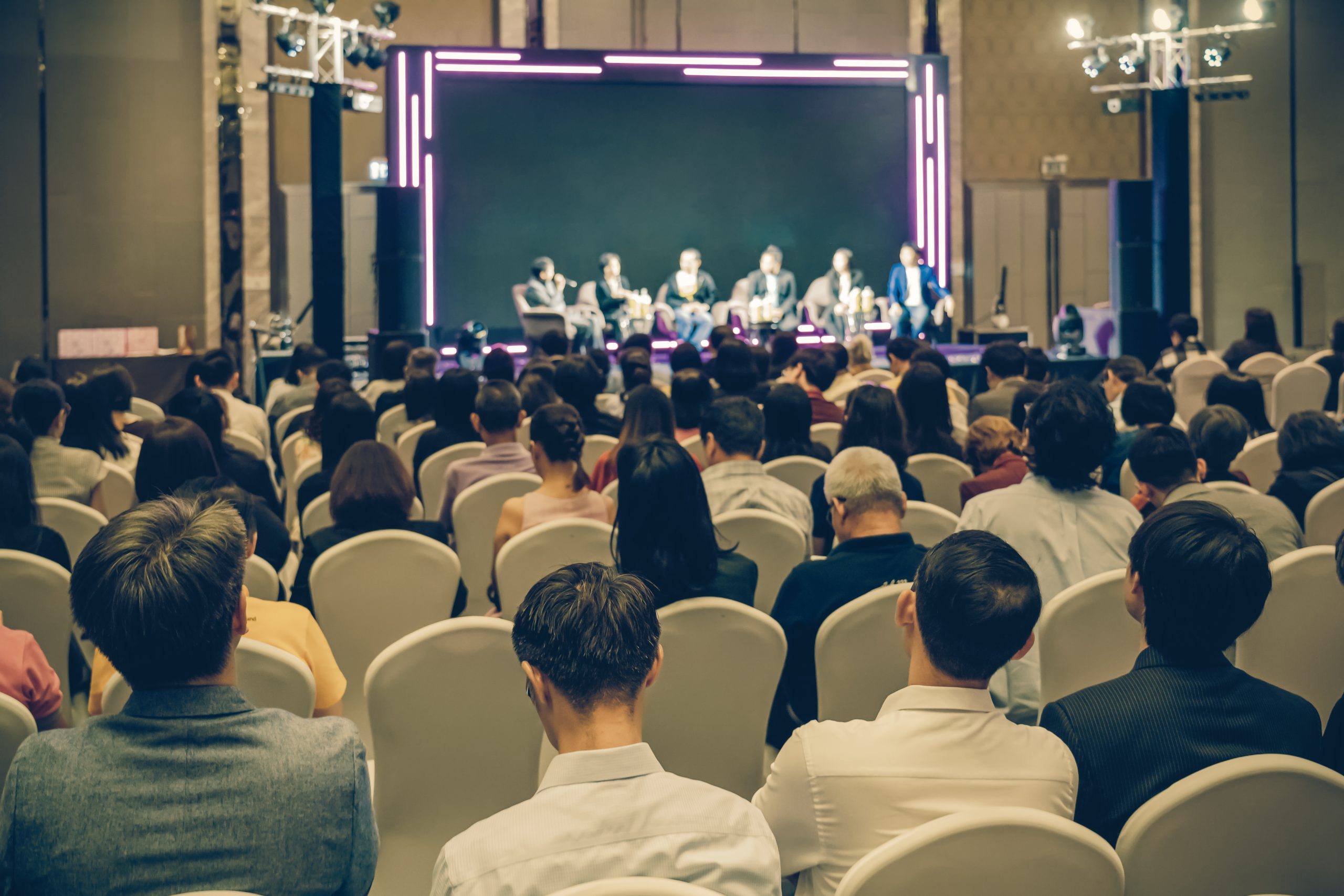 Capital Raising Tips
Are you tired of trying to raise capital without seeing the results you desire? It's time to focus on the power of the right introduction. At Wholesale Investor, we understand the importance of making the right connections. The right introduction can be the difference between a successful capital raise and a missed opportunity. While the […]
Backed By Leading Investment Groups and Family Offices