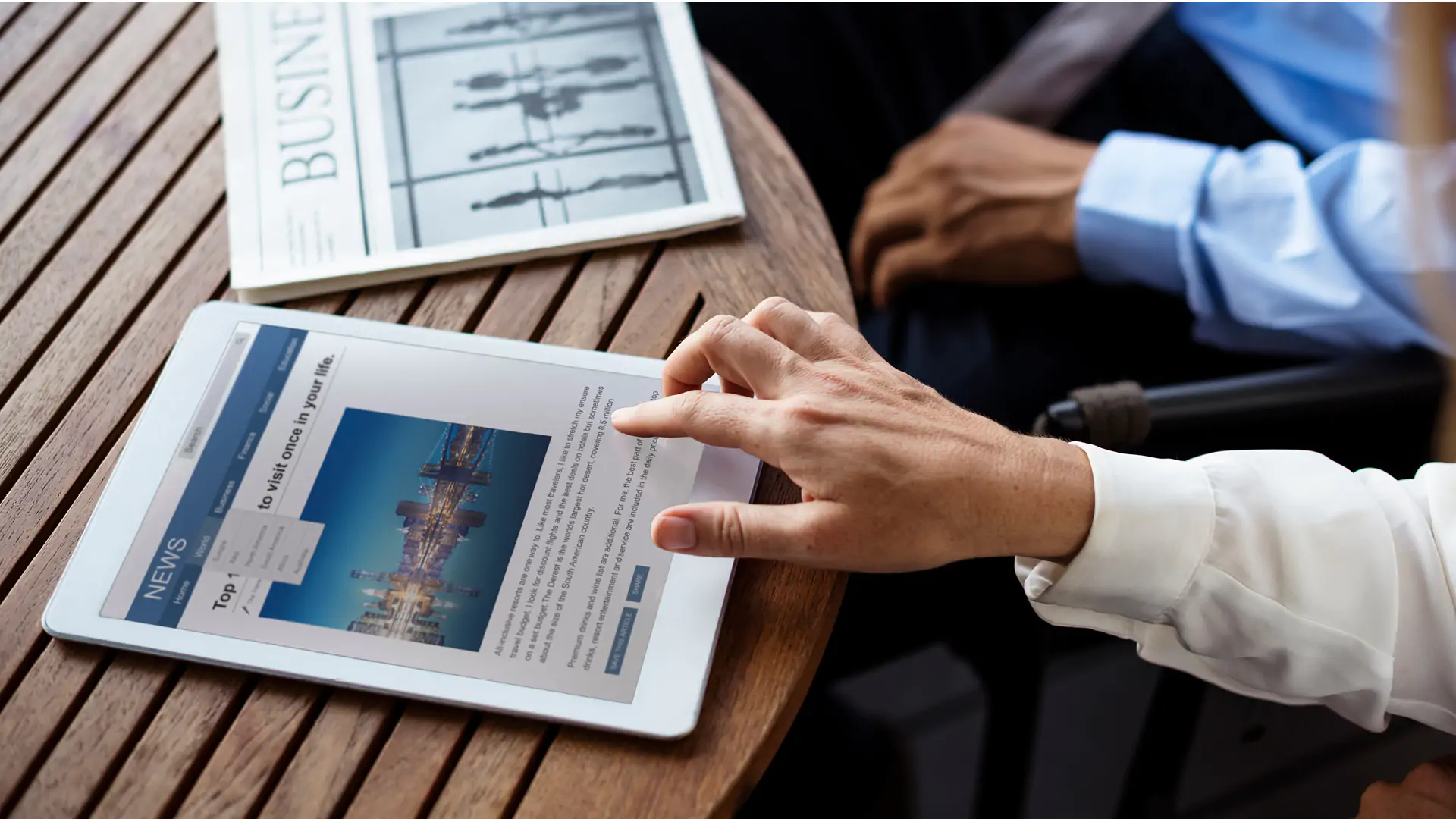 Impact of the corona virus on global markets in the monthly market series brought to you by Bethel Loh, Macro Strategist for ThinkMarkets, our financial trading partner
Published

February 04, 2020 12:00AM UTC

Publisher

Wholesale Investor

Categories

Capital Insights
Welcome to our monthly market series brought to you by Bethel Loh, Macro Strategist for ThinkMarkets, our financial trading partner.
Looking back across the top 10 – or 100, or even 1,000 – tail risks cited by economists, strategists, traders, politicians or businesses walking into 2020, nowhere can one find an uncontrolled outbreak from the deadly nCoV Coronavirus mentioned. Or of course, the unprecedented and mass-scale response it's garnered from governments worldwide in terms of travel bans or quarantine measures.
That's because the reality is, nCoV – whose origins have been speculated on but effectively remain unclear – is what I like to describe as an unknown, unknown risk. A tail risk that is unknown in advance and has an unknown or extremely opaque distribution of outcomes, which, as a result, makes it incredibly difficult to price for investors as to when it ends or what the true ramifications will be.
As nCoV made its way onto the scene in late January, risk appetite wasn't fully convinced by the severity of the situation, umming and arghhing about whether to continue an unabated path to new all-time highs. The fact that markets were also in the thick of US reporting season, which saw banks (JPM, Citi, MS) broadly outperform and Tesla (TSLA) surge to all-time highs, meant the investor community were still buoyed by 2020 growth prospects, and therefore, maintained a "buying the dip" mentality.
However, by the end of January, the Coronavirus situation had arguably worsened on all accounts with major benchmark equities finishing roughly where they started for the month, if not lower. Some corners of the market called the peak of the virus, but in truth, their guess is as good as anyone else's.
During its genesis, we hazarded a guess based on the first five days of confirmed cases that nCoV would surpass the levels seen during the devastating 2003 SARS outbreak by the end of January. Upon observation, it's well and truly exceeded expectations at 17,000 confirmed cases and 362 deaths. Read the article here
The truth of the matter is, nCoV clearly has a long incubation period and can remain undetected for days or weeks at a time, despite its lower mortality rate (2%-2.5%) compared to SARS (~10%). The spread of the virus within China has been so severe – termed a global health emergency by WHO – that tens of millions of Chinese residents, cities vital to global supply chains and trade flow, are in complete lockdown. A substantial number of airlines have stopped flying to Mainland China altogether.
The reaction from China's financial markets upon reopening to nCoV's developing situation has been equally severe, despite the PBOC's attempt to provide relief with $21.7bn worth of net liquidity and a raft of support measures that include cuts to interbank rates, and increased equity limits for insurance firms. Shanghai's composite saw just about every stock limit-down and has plunged 8.1% at the time of writing. And the list goes on with Dalian iron ore, Shanghai crude and other commodities in free fall.
Ultimately, this entire ordeal begs the question – is it warranted? Or are we just overreacting like any other tail risk event that comes along, only to be brushed aside in a few weeks' time? Well, it's difficult to say. But what we do know is that hopes for a material rebound in growth in 2020 are in serious trouble of being dismissed after Q1 GDP forecasts for China – making up around 20% of the world economy – were aggressively slashed to under 5%, from above 6% previously. An enormous difference. And that companies like Starbucks and Apple have already cited material earnings and supply disruptions to their 1H 2020 outlooks.
For now, equities could see more near-term pressure until markets get a better feel for when nCoV could end. For those whose businesses are predicated on China, it could get even uglier. Happy trading and stay nimble.
Follow Bethel Loh on Twitter: Bethelloh_TM
Try a 30-day $10,000 demo account with ThinkMarkets.
Company Updates
The world of Private Markets is rapidly evolving. As we stand at the crossroads of technology and finance, one thing becomes clear: the age-old ways of raising capital and business sales through limited networks are becoming obsolete. In their place, a more streamlined, efficient, and global pathway to investors is emerging. Enter the Channel Partner […]
Capital Raising Tips
In the competitive landscape of startups, raising capital quickly is a common goal for many founders. However, the desire to move investors rapidly from the awareness stage to the decision stage may not be the most effective way to make a startup well known. Understanding Your Competition Founders must recognise that they will face competition […]
Capital Raising Tips
Raising capital is often cited as one of the most formidable challenges that startup founders face. The journey is fraught with rejection, emotional turmoil, and unexpected obstacles. These obstacles are a normal part of the journey, and understanding them can provide valuable insights for entrepreneurs. Going Through Emotions The emotional rollercoaster that accompanies the capital […]
Backed By Leading Investment Groups and Family Offices