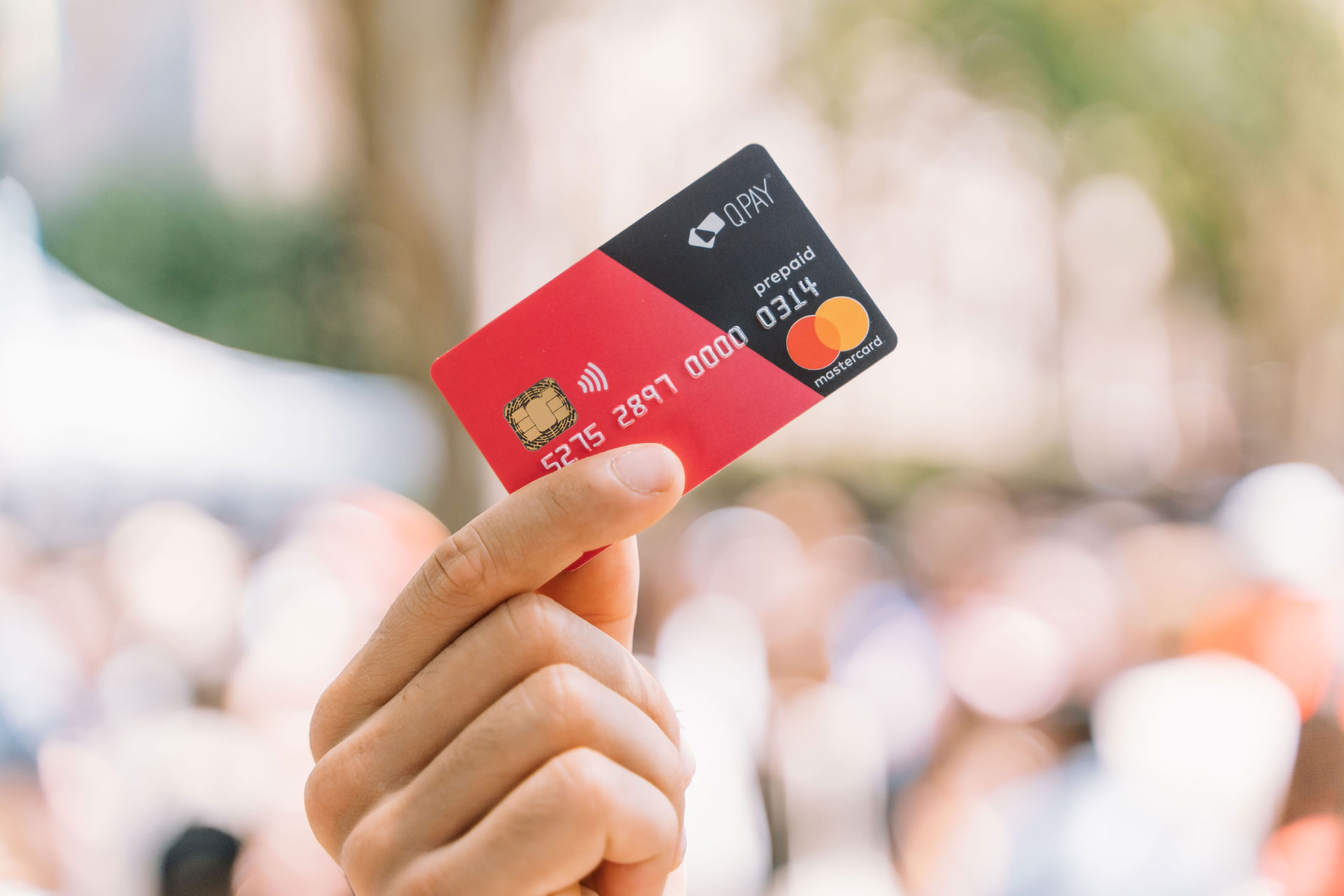 QPay Secures A Deal With Global Neobank Revolut
Published

October 19, 2022 12:03AM UTC

Publisher

Wholesale Investor

Categories

Company Updates
Global neobank Revolut has inked a deal with the nation's largest marketplace for university students, QPay, in a deal that QPay says will give Revolut access to one in four (650,000) university students across the country.
QPay offers an integration SaaS solution to a university with 7 core modules that include administrative and e-commerce solutions. Compared to students who never used QPay, using QPay at least once, increased campus student retention by 2%-4%. It is currently used in more than 110 campuses by more than 650,000 students, processing more than $50M in e-commerce transactions
Revolut builds a borderless, customer-centric platform that is personal to its clients, one that will serve as their trusted companion in managing and growing their money.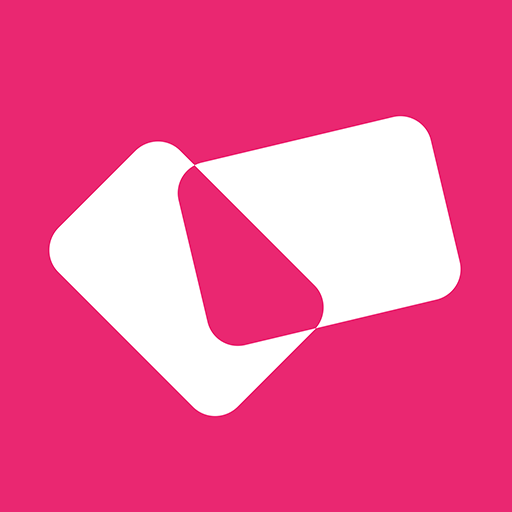 QPay
The #1 University Engagement platform. SharkTank's highest earning business, Startmate Alumni, over 650,000 users around the world
Capital Raising Tips
In today's competitive business landscape, having a strong brand is essential for successful capital raising. In this video, we'll share effective strategies for building your capital raising brand and standing out from the crowd. From crafting a compelling brand story to leveraging social media and thought leadership, we'll cover all the critical elements you need […]
Capital Raising Tips
Raising venture capital requires careful planning and understanding of the investor's decision-making process. In this video, we'll break down the three stages of a buying decision that investors go through when considering a potential investment. From the initial awareness stage to the evaluation and decision-making stage, we'll help you understand what investors are looking for […]
Capital Raising Tips
Raising capital can be a challenging process for any business, and there are many pitfalls to avoid. In this video, we'll highlight ten of the most common mistakes that can ruin your capital raise, and show you how to steer clear of them. From failing to build relationships with investors to presenting a weak value […]
Backed By Leading Investment Groups and Family Offices