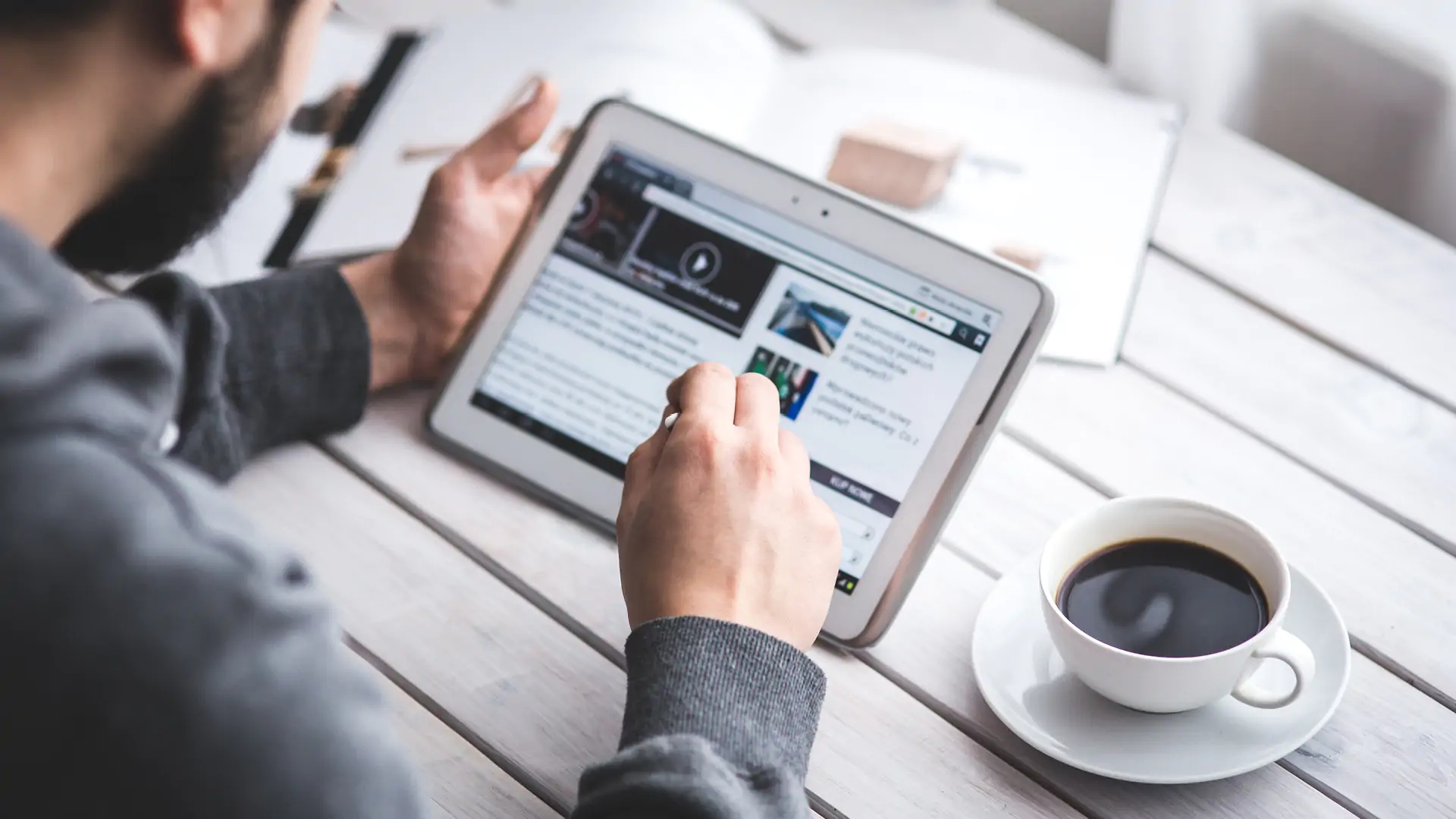 Q&A with Daniel Erez, Managing Partner at Newground Capital Partners
Published

June 05, 2020 12:00AM UTC

Publisher

Wholesale Investor

Categories

CEO Interviews
Newground Capital Partners is a leading investor and manager of real estate capital solutions within the Australian mid-market. We provide debt and equity capital to real estate developers and assets owners to help them optimise their returns and ultimately do more business.
The reason we exist is because of increased regulation within Australian banking marketplace. The introduction of certain requirements on banks has led to a dislocation in the commercial real estate (CRE) debt market, opening up opportunities for non-bank lenders to fill that gap. This gap is substantial and is a permanent change to the lending landscape within Australia which has caught the attention of many global investment firms seeking defensive yield via debt investment.
Both our executive team and investment committee have comprehensive experience in real estate finance, investment and development gained across many global institutions over the last 30+ years.
This expertise enables us to confidently invest across the capital structure to create investment products that suit a range of risk / return profiles. We offer investors direct co-investment and portfolio investment opportunities.
What cities do you operate in?
We focus on the eastern seaboard of Australia: Brisbane, Sydney, and Melbourne. We are sector agnostic with our primary concern being to partner with credible sponsors that have an established track record of execution.
How are you finding these markets right now?
Firstly, there is less competition now which is good from a pricing perspective, therefore good for our investors. There appears to be a growing sense of calm with things returning to normal. There are still many unknowns with regards to valuations as the impact on income streams has yet to be determined but these will reveal themselves over the next 3-12 months.
All in all, things are still relatively healthy given the shock that we have experienced. We have seen our monthly deal origination volumes double our 3-year average. There are lots of opportunities out there and we expect this to continue in the short to medium term.
What types of investors are you looking to reach out to?
We have had the most success from private family offices based in Hong Kong and Singapore as well as those from Melbourne, Sydney, and Brisbane. We are also in regular contact with many institutional investors from across the region that are looking for a local partner to gain access into the Australian market. Interesting, we have seen a noticeable increase in Hong Kong and Singapore capital reaching out to us over the last 6 weeks. We are typically weighted one third Asian capital to two thirds Australian, so Asia is a very important part of our business. We would like to develop more relationships and are currently exploring opportunities to launch an investment vehicle domiciled in Singapore.
How should investors be positioning themselves in today's climate?
It depends on your view as where the economy is headed – if you feel there is a serious deterioration ahead then clearly you will be keeping your powder dry and waiting for opportunistic deals to arise. If on the other hand you think that markets are getting back on their feet, then now would be a good window as there are less competitors and better pricing. We are seeing an increase in returns of between 200 – 300 basis points for those willing to invest now.
Where is Newground's focus right now?
We have been focused on real estate where the tenant's business is truly defensive and have reclassed these assets as 'essential' real estate.
One example in Australia is grocery anchored neighbourhood centres. Throughout the pandemic, Coles and Woolworths were some of the only places that you could go. They were also open 24/7, hired new staff and were the centre of their communities. They did not ask for rental relief from landlords and not a single one closed down. Assets such as this, non-discretionary retail, is as essential as real estate can get, and can provide income to investors all year round. Contrary to the headlines, retail (in this form) is far from being 'dead'.
Childcare is another example of essential real estate and one that is underpinned by government subsidies and is available regardless of income. We like childcare as a sector, as well as hospital and medical related facilities, data centres and IT related infrastructure. This pandemic has stripped away everything… core office was seen as a trophy asset, but the pandemic has changed the narrative and has highlighted what essential real estate really is.
We are pursuing several opportunities that we class as essential real estate which provide a high level of downside protection to our investors while providing compelling risk adjusted returns.
How would you differentiate Newground Capital from other investor managers?
From an investor's perspective, manager performance is really a base level expectation. You expect them to be highly competent and deliver consistent performance else you would do it yourself. In this regard, our track record is something that we are proud of and speaks to our expertise and capability. But that is not enough.
Newground is fortunate to have some of the most talented people in the market. We have built a culture based on enduring relationships with our stakeholders that revolve around three core promises:
1 – We will tell you the truth
2 – We will communicate transparently with you, be it good news or otherwise
3 – We will do what we say, and you can rely on your word.
In our experience, these things are easy to do and equally easy not to do. It is our doing of these simple things that lays the foundation for a genuine partnership with our investors that they can trust and depend on.
About Newground Capital
Newground Capital Partners are real estate debt & equity partners. The company invests across all sectors of real estate development alongside proven sponsors who require additional capital to grow and execute their project pipeline. Newground provides investors with access to off-market proprietary deal flow, genuine alignment of interest via co-investment, combined with years of experience and a proven track record.
Company Updates
This is an opportunity to invest in easyHire's round alongside Sir Stelios Haji-Ioannou (founder of easyJet.com), Fabio Cannavale (owner of lastminute .com group), and PiLabs (Venture Capital). Highlights: ✅ 90% consumer brand recognition in Europe ✅ Existing franchise network in the UK, Italy, and Spain ✅ Average franchise signing up for 5 years ✅ Industry-changing […]
Company Updates
WAU, the British-built and engineered electric bike brand showing significant year-on-year growth with a CAGR of 73% over the past 2 years in the UK, is finally ready to expand internationally and already has pent-up demand in its key target market the USA. With a major new product launch for a brand new feature-filled Electric […]
Company Updates
BullionFX is a decentralised financial ecosystem built on auditable physical gold. The company aims to bring currency back to the gold standard that can be trusted again. BullionFX is democratising access and ownership of gold, allowing everyone to build their wealth safely in a new global economy. Just recently, BullionFX received Digital Currency Exchange (DCE) […]
Backed By Leading Investment Groups and Family Offices