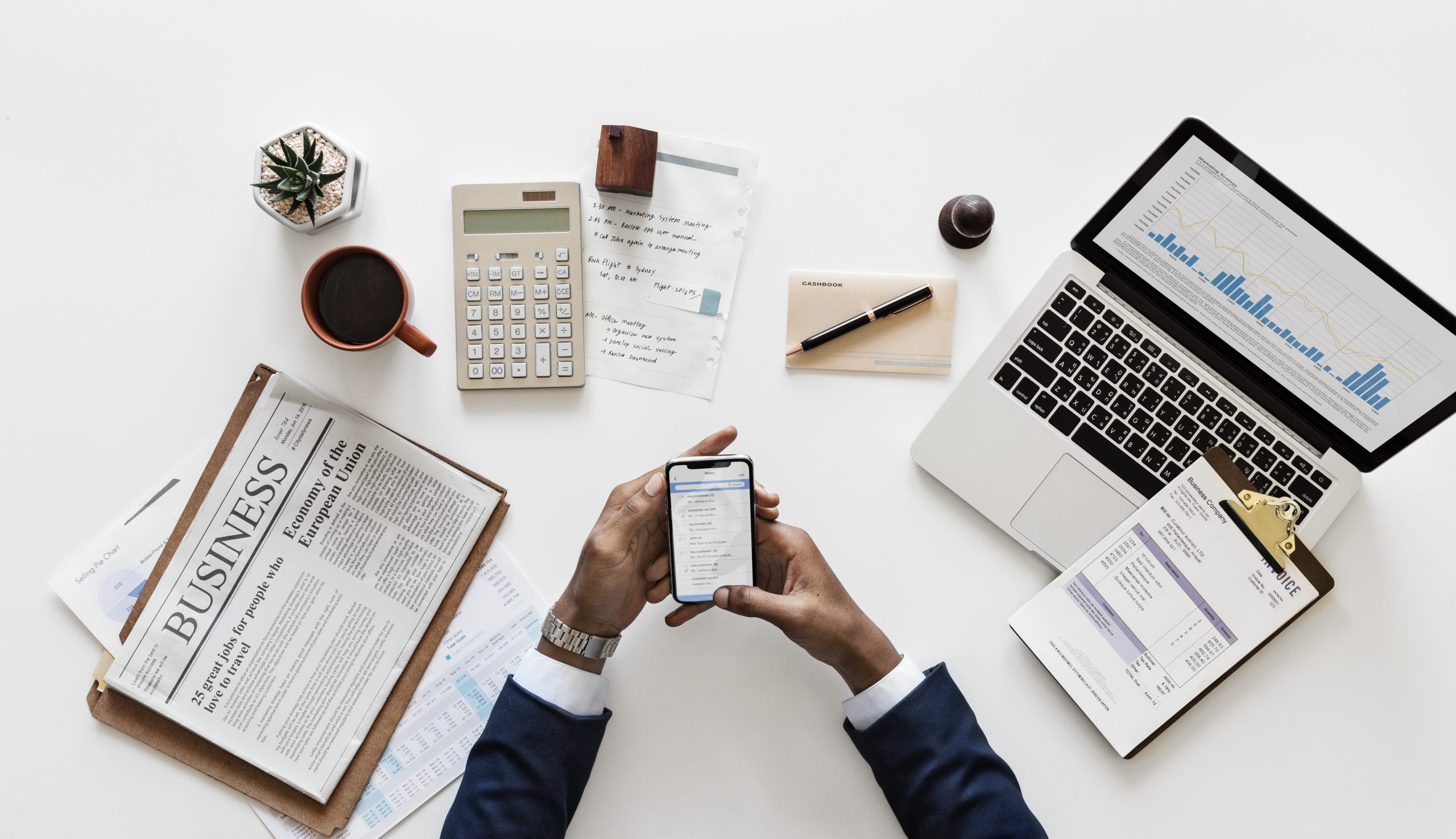 Opportunities in Private Debt
Published

November 03, 2022 7:24AM UTC

Publisher

Maan Perez

Categories

Venture Investor Interviews
As lending is tightened across traditional finance channels, borrowers have had to extend their scope when it comes to sourcing capital. One of these new channels includes private debt, and with new interest in this channel comes the opportunity for cashed-up investors to partake in the business of lending. So how and why should you get involved? Both of these questions will be answered in this panel session.
Ulrika Lobo – Director of Blue River Finance / Sparrow Loans
Jeff Law – Fund Manager at Commencer Capital
Chris Flavell – Director at AraCapital
Troy Harper – Director at Aviator Capital
Looking for new investment opportunities? Click here to browse hundreds of companies, connect with their CEO and create your personalised deal flow.
Your AI Driven matchmaking platform
With a 14-year track record, a network of 32,000+ investors, and a capital raising platform, Wholesale investor is a leading investment platform for start-ups, scale-ups, emerging growth companies, and small caps.

Venture Investor Interviews
Capital Raising Tips
Capital raising is a critical aspect of business growth and expansion. However, many entrepreneurs and business owners often approach it as a one-time event rather than a continuous process. In a recent conversation with an investment banker and an investor, I gained valuable insights into the importance of viewing capital raising as a process. This […]
Capital Raising Tips
The journey of capital raising is fraught with excitement, anticipation, and, unfortunately, pitfalls. Steve Torso, CEO & Co-Founder of Wholesale Investor, addresses one of the most common yet costly mistakes founders make during this process: negotiating with only one investor at the table. The Allure of the Single Investor It's a scenario many founders have […]
Capital Raising Tips
In the realm of startups and capital raising, a pitch deck is your passport to securing potential investment. With countless templates and software available to help craft the perfect pitch deck, one might assume that all essential elements are covered. However, Steve Torso, CEO & Co-Founder of Wholesale Investor, points out a commonly overlooked yet […]
Backed By Leading Investment Groups and Family Offices