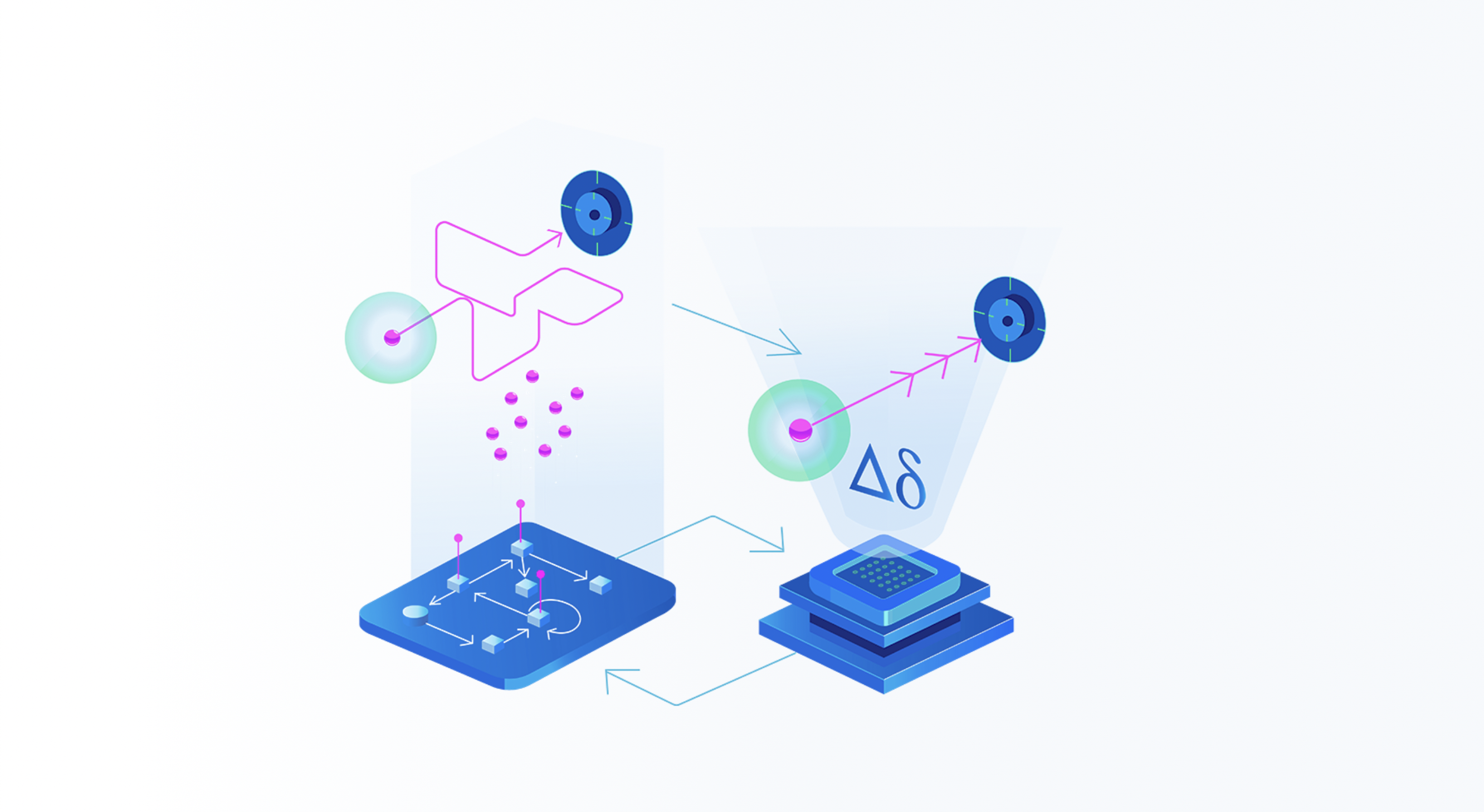 MatLogica is selected into Accenture's FinTech Innovation Lab London
Published

February 09, 2023 11:45PM UTC

Publisher

Wholesale Investor

Categories

Company Updates
In late 2022, MatLogica was invited to pitch to Accenture's FinTech Innovation lab (FIL). We are delighted to announce that we are one of 15 start-ups accepted into this prestigious programme!
FinTech Innovation Lab London is a highly competitive, 12-week program that helps innovative startup fintech companies at various stages refine and test their value proposition with the support of the world's leading financial service firms.
We have now started the 3-month programme filled with masterclasses, mentorship, and access to 35+ world-leading Partner Institutions. Both the mentors and the partners on this programme are a perfect match for us, bringing not only a wealth of experience but also connections to our target customers and potential investors!
Capital Raising Tips
In today's competitive business landscape, having a strong brand is essential for successful capital raising. In this video, we'll share effective strategies for building your capital raising brand and standing out from the crowd. From crafting a compelling brand story to leveraging social media and thought leadership, we'll cover all the critical elements you need […]
Capital Raising Tips
Raising venture capital requires careful planning and understanding of the investor's decision-making process. In this video, we'll break down the three stages of a buying decision that investors go through when considering a potential investment. From the initial awareness stage to the evaluation and decision-making stage, we'll help you understand what investors are looking for […]
Capital Raising Tips
Raising capital can be a challenging process for any business, and there are many pitfalls to avoid. In this video, we'll highlight ten of the most common mistakes that can ruin your capital raise, and show you how to steer clear of them. From failing to build relationships with investors to presenting a weak value […]
Backed By Leading Investment Groups and Family Offices