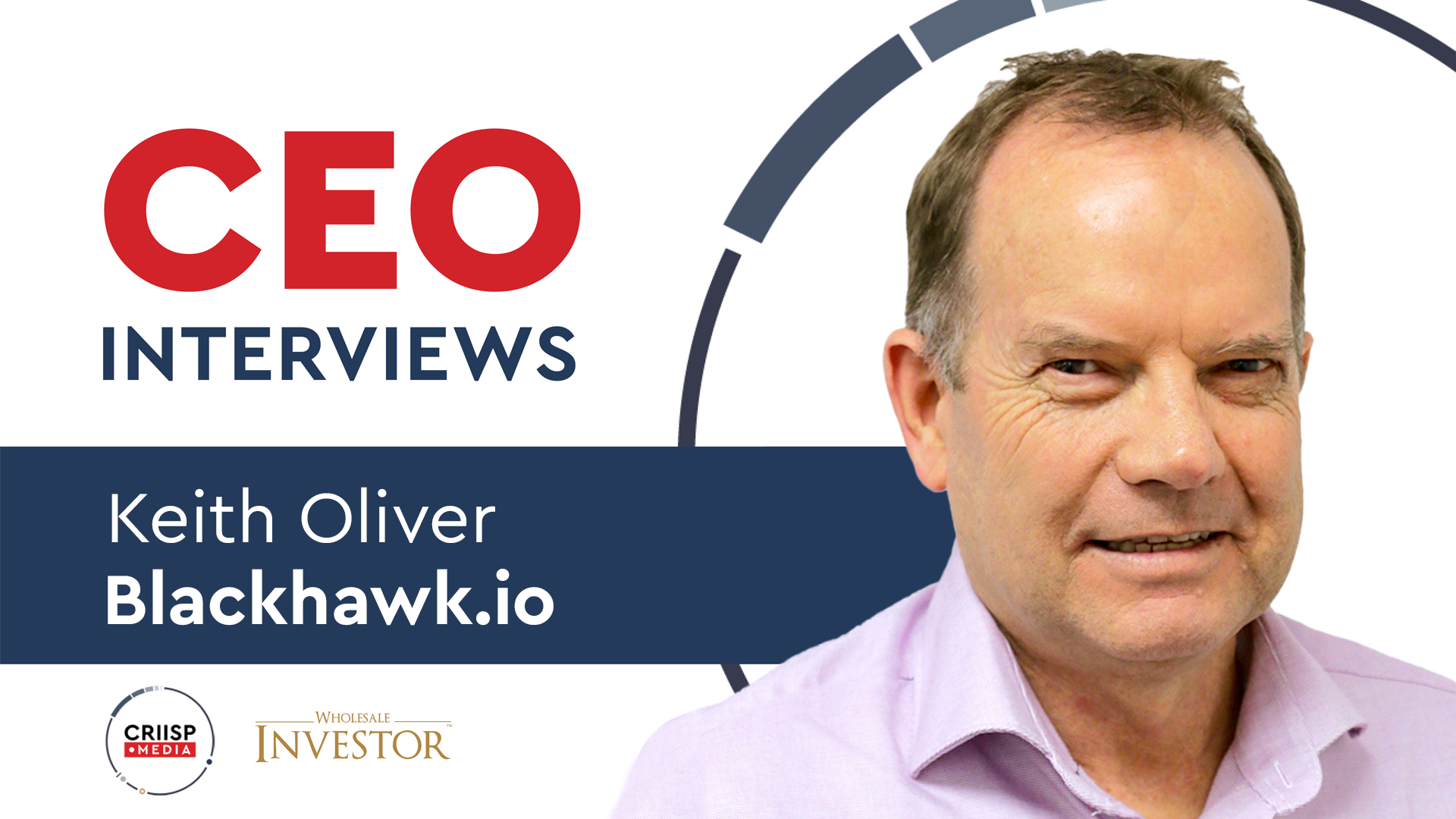 Keith Oliver of Blackhawk.io
Published

December 06, 2022 8:13AM UTC

Publisher

Maan Perez

Categories

CEO Interviews
Blackhawk combines dealer management, IoT, maintenance management, and SaaS, into a single platform, growing aftersales service revenues, and driving workflow efficiencies. Its connected asset cloud delivers SaaS for Industry 4.0 digital transformation, improving the profitability, productivity and sustainability of companies selling, financing, servicing and operating the assets that keep the world's economy moving.
Watch this interview with Chairman Keith Oliver as he takes us through the company's journey as well as the milestones that it has done since its inception.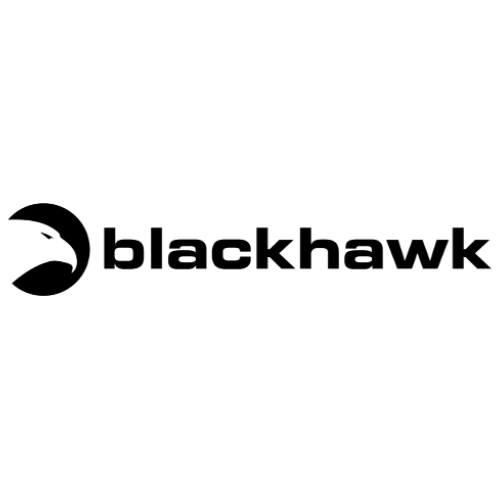 Blackhawk
SaaS for mobile asset management, as used by Qantas. Raising funds to scale-up in USA, Canada and Australia, and exploit a unique first-mover opportunity.
Capital Raising Tips
In today's competitive business landscape, having a strong brand is essential for successful capital raising. In this video, we'll share effective strategies for building your capital raising brand and standing out from the crowd. From crafting a compelling brand story to leveraging social media and thought leadership, we'll cover all the critical elements you need […]
Capital Raising Tips
Raising venture capital requires careful planning and understanding of the investor's decision-making process. In this video, we'll break down the three stages of a buying decision that investors go through when considering a potential investment. From the initial awareness stage to the evaluation and decision-making stage, we'll help you understand what investors are looking for […]
Capital Raising Tips
Raising capital can be a challenging process for any business, and there are many pitfalls to avoid. In this video, we'll highlight ten of the most common mistakes that can ruin your capital raise, and show you how to steer clear of them. From failing to build relationships with investors to presenting a weak value […]
Backed By Leading Investment Groups and Family Offices