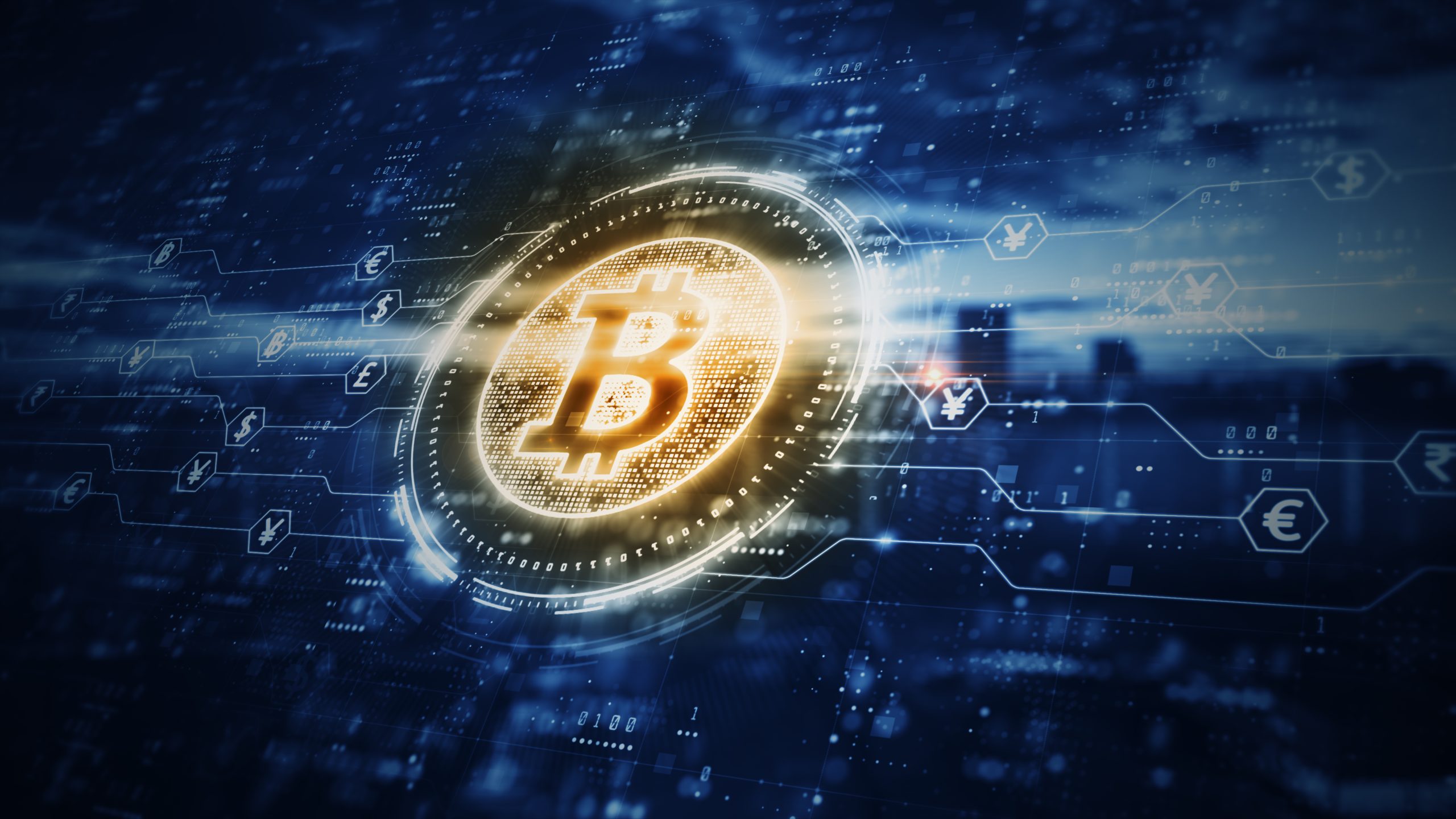 Investors Share Advice On How To Navigate Investments in the Crypto Winter 🥶
Published

November 03, 2022 6:55AM UTC

Publisher

Maan Perez

Categories

Venture Investor Interviews
How should investors weather the crypto winter? 🥶
At #VentureandCapital2022 Sydney, we brought together the leading minds in #crypto investing across Australia and globally to help investors navigate the crypto market. 📈
Watch and gain insights from these industry leaders:
Adam Switzer – CEO of Leonie Hill AI
Ben Simpson – CEO – Collective Shift
Luke Jones – CFO at Rarestone Capital
Jacob Pritchard – Institutional Sales, Binance
Looking for new investment opportunities? Click here to browse hundreds of companies, connect with their CEO and create your personalised deal flow.
Your capital engagement platform
With a 14-year track record, a network of 32,000+ investors, and a capital raising platform, Wholesale investor is a leading investment platform for start-ups, scale-ups, emerging growth companies, and small caps.

Venture Investor Interviews
Company Updates
The world of Private Markets is rapidly evolving. As we stand at the crossroads of technology and finance, one thing becomes clear: the age-old ways of raising capital and business sales through limited networks are becoming obsolete. In their place, a more streamlined, efficient, and global pathway to investors is emerging. Enter the Channel Partner […]
Capital Raising Tips
In the competitive landscape of startups, raising capital quickly is a common goal for many founders. However, the desire to move investors rapidly from the awareness stage to the decision stage may not be the most effective way to make a startup well known. Understanding Your Competition Founders must recognise that they will face competition […]
Capital Raising Tips
Raising capital is often cited as one of the most formidable challenges that startup founders face. The journey is fraught with rejection, emotional turmoil, and unexpected obstacles. These obstacles are a normal part of the journey, and understanding them can provide valuable insights for entrepreneurs. Going Through Emotions The emotional rollercoaster that accompanies the capital […]
Backed By Leading Investment Groups and Family Offices