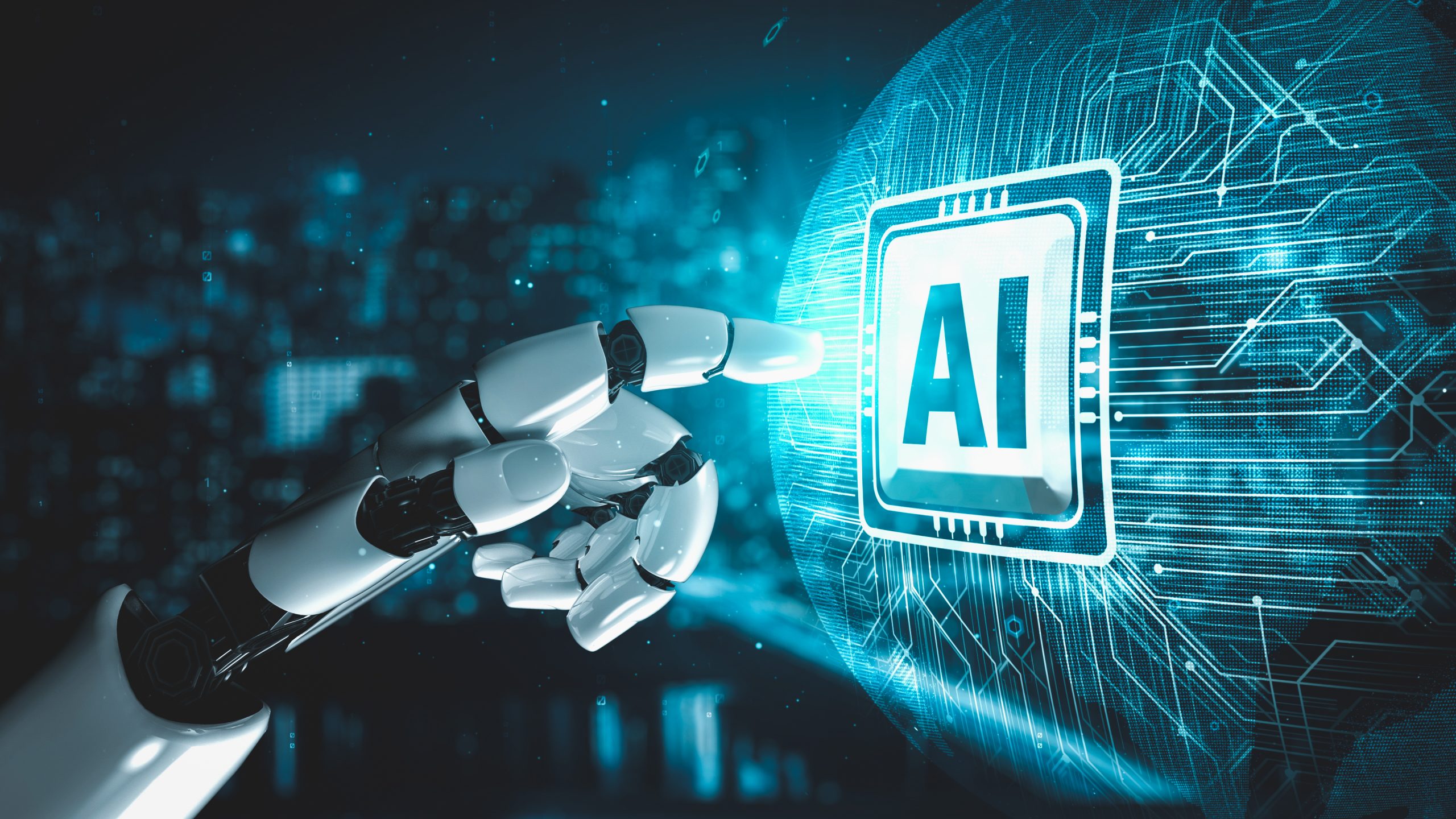 Investing in DeepTech for the Non-Technical Investors
Published

November 03, 2022 7:55AM UTC

Publisher

Maan Perez

Categories

Venture Investor Interviews
When investing in DeepTech, understanding how to analyse the financials of a business can only take you so far. It is the investors who are able to conduct technological analysis that perform best. This is sometimes out of reach for investors with a non-technical background.
If you're a non-technical investor, watch this panel session as DeepTech investors walk you through their process on tackling this exact challenge.
Glenn Cross – Director at Red Bluff Capital
Mike Nicholls – Partner at Main Sequence Venture
Katrina Edillor – Head of Coca-Cola Europacific Partners Ventures
Den Burykin – Managing Partner & Director at Fastlane Solutions
Lisa Andrews – CEO of Wavia
Lelde Smits – Founder at The Capital Network
Looking for new investment opportunities? Click here to browse hundreds of companies, connect with their CEO and create your personalised deal flow.
Your AI Driven matchmaking platform
With a 14-year track record, a network of 32,000+ investors, and a capital raising platform, Wholesale investor is a leading investment platform for start-ups, scale-ups, emerging growth companies, and small caps.

Venture Investor Interviews
Capital Raising Tips
Capital raising is a critical aspect of business growth and expansion. However, many entrepreneurs and business owners often approach it as a one-time event rather than a continuous process. In a recent conversation with an investment banker and an investor, I gained valuable insights into the importance of viewing capital raising as a process. This […]
Capital Raising Tips
The journey of capital raising is fraught with excitement, anticipation, and, unfortunately, pitfalls. Steve Torso, CEO & Co-Founder of Wholesale Investor, addresses one of the most common yet costly mistakes founders make during this process: negotiating with only one investor at the table. The Allure of the Single Investor It's a scenario many founders have […]
Capital Raising Tips
In the realm of startups and capital raising, a pitch deck is your passport to securing potential investment. With countless templates and software available to help craft the perfect pitch deck, one might assume that all essential elements are covered. However, Steve Torso, CEO & Co-Founder of Wholesale Investor, points out a commonly overlooked yet […]
Backed By Leading Investment Groups and Family Offices