Holiday park in Monmouthshire offers 'back-to-nature' breaks
Published

September 15, 2022 12:00AM UTC

Publisher

Wholesale Investor

Categories

Company Updates
A NEW lodge resort set to open in Monmouthshire this autumn has been unveiled as the latest location for back-to-nature holiday brand Landal GreenParks.
Situated on the English/Welsh border, Landal Vale of Usk will become the company's 10th UK location and the first holiday resort for the brand in Wales.
Plans for the greenfield development include a golf course, spa and wellness facilities, a conference centre, gym and leisure facilities, and a variety of luxury accommodation from design-led lodges to treehouses.
Owner, Deri Llewelyn-Davies says the decision to join Landal was an easy one.
He said: "We are passionate about providing a great place to stay while reconnecting with the natural world."
"The development is coming along well, and not only will we be welcoming new guests soon, we are also showcasing our area and creating jobs within the community. We can't wait to welcome our first guests."
Landal GreenParks UK launched their Green Pledge in 2019, aiming to be carbon neutral by 2030 alongside committing to a number of environmental initiatives across their parks. At Landal Vale of Usk, the accommodation will be eco-friendly and designed to protect the landscape and reduce ecological impact, whilst offering stunning views of the outdoors.
Robbie Davies, UK development director at Landal GreenParks – the parent of Landal GreenParks UK, said: "A Landal break is all about experiencing the natural local environment, embracing the great outdoors. We are proud to be working with Landal Vale of Usk to create the next generation of holiday resorts and provide guests with state-of-the-art luxury accommodation which aligns with our green credentials."
Landal GreenParks originated in Holland in 1954 and now offers more than 100 locations across nine European countries including the Netherlands, Germany, Denmark, and Austria.
Connect with the company and learn more about House of Raglan by accessing their deal room here.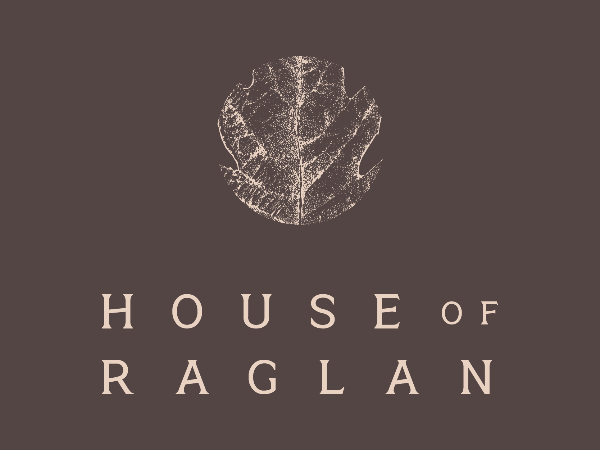 House of Raglan
The House of Raglan is an integrated leisure and tourism destination concept. Built with best-in-class ESG principles at its heart, we intend to connect people to nature, themselves and family. We lead with sustainability, authenticity, transformation and connectivity. Whilst maintaining high…
Capital Raising Tips
In today's competitive business landscape, having a strong brand is essential for successful capital raising. In this video, we'll share effective strategies for building your capital raising brand and standing out from the crowd. From crafting a compelling brand story to leveraging social media and thought leadership, we'll cover all the critical elements you need […]
Capital Raising Tips
Raising venture capital requires careful planning and understanding of the investor's decision-making process. In this video, we'll break down the three stages of a buying decision that investors go through when considering a potential investment. From the initial awareness stage to the evaluation and decision-making stage, we'll help you understand what investors are looking for […]
Capital Raising Tips
Raising capital can be a challenging process for any business, and there are many pitfalls to avoid. In this video, we'll highlight ten of the most common mistakes that can ruin your capital raise, and show you how to steer clear of them. From failing to build relationships with investors to presenting a weak value […]
Backed By Leading Investment Groups and Family Offices